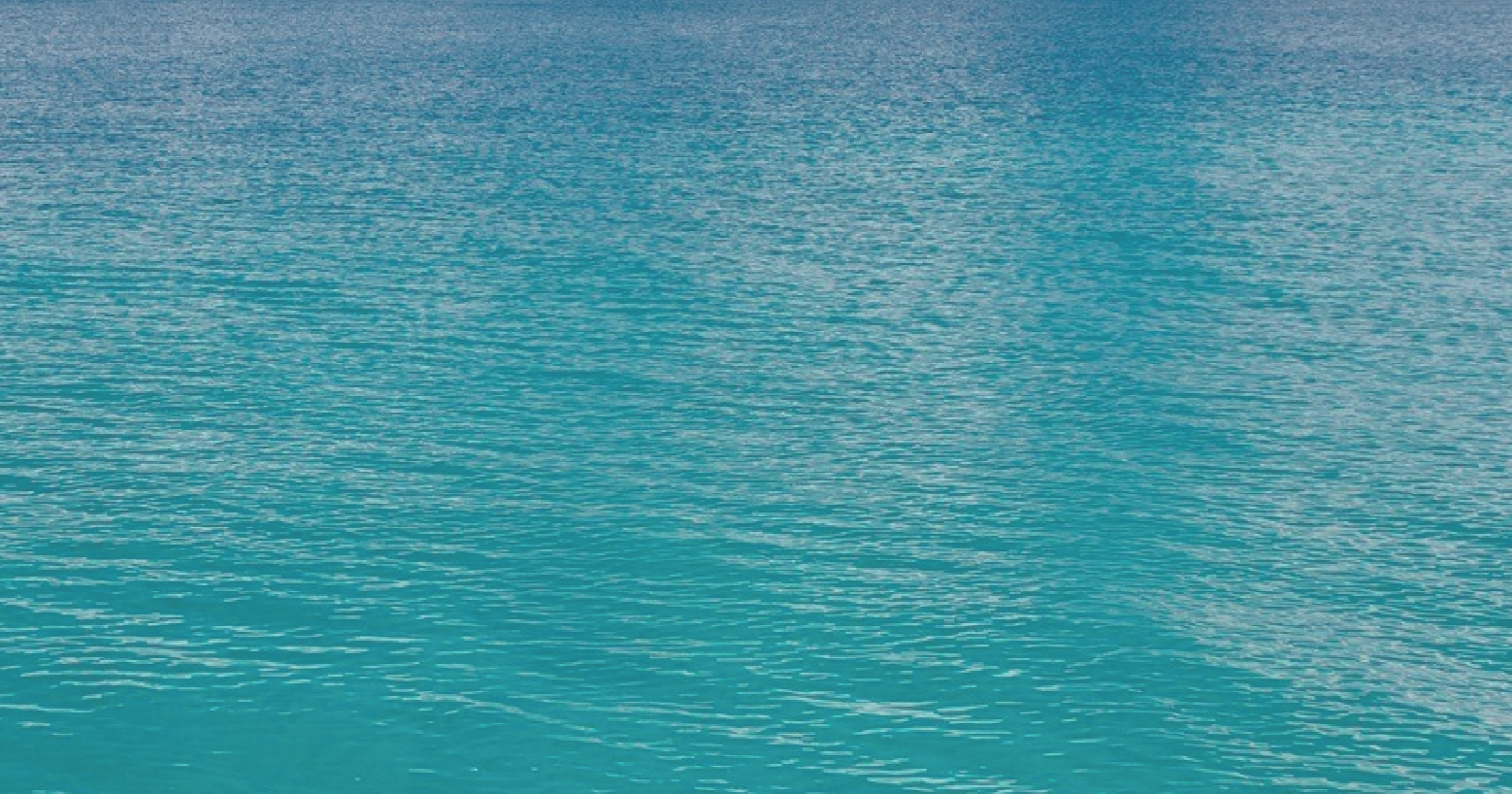 OCF Administration Center
OCF helps Taiwan's open source community deal with tedious administrative tasks, such as opening an independent account, collecting and withdrawing cash, balancing accounts, making reports, issuing receipts, providing consulting service, collecting data, presenting achievements, organizing events, maintaining websites. These seemingly insignificant chores are the foundation of the whole community.
Introduction
About OCF
There have been many contributors who dedicate themselves to promoting open culture in Taiwan. The lack of the identity of legal entity makes it difficult for us to spread our ideas. Therefore, in June 2014, OCF was born with the help of open culture enthusiasts in Taiwan's open source community.
Since the establishment of OCF, we have encouraged ourselves to become the agent of open culture, that is, open source, open data, and open government. Our first and foremost project was to create an administrative center that is responsible for the operation of Taiwan's open source community.
Project Content
Our administrative center has always tried to expand our business scope. Our services include financial planning, personnel management, partner search, resources integration, accounting and support for events, and all kinds of consultation related to open source. Although our staff in administrative center often work behind the scene, they are the operating core of OCF.
The operation of OCF depends on the funding from the government, corporations, and other projects. Your small contribution may guarantee the smooth running of OCF and the ongoing promotion of open culture. Therefore, we sincerely hope you can support us by making a regular donation and help us promote open culture.