Global Partnership & Collaboration
Open source community is collaborating without boundaries, sharing Taiwan experience to the world, also bring other countries' impact back to Taiwan. These years, we build a collaborative relationship between international and Taiwan communities actively through visit, interview, participation, and experience sharing.
Global Partnership and Collaboration
Goals and Purposes
Taiwan's open source and open culture community are very active. Also, Taiwan stands on the front line of democracy battle for long time and has strong civil society. Besides exchanging information, Taiwan can contribute more globally. Through global works, we wish to build a strong open tech community to support our partners in Asia regions. The experiences and methodology could be shared and translated into the global network. In this modern digital world, the world-wide alliance will be more and more important to deal with rapidly transforming threats.
Started from 2016, OCF put efforts traveling the world to attend the international conference, also, invite many communities' members join our abroad visiting. Through the actual attendance, we were able to meet international communities, enhance interaction, built trust, and develop partnership. Not only for OCF's actions, we also hope to act as a channel to bridge the global and local communities.
Actions
Go abroad to attend international conference related to open sources, open data, open government, digital rights, internet freedom, and Creative Common.
Co-host international sharing, workshops, trainings with other open communities.
Work with international partners to form particular collaboration projects, including cross-regions training, workshops, data platform and research.
Join international network. OCF already members/partners of APC (Association for Progressive Communications), IFF (Internet Freedom Festival), Coconet (Southeast Asia Digital Rights Camp).
Records & Reports of abroad visiting
Every time after attending international conference abroad, OCF will release public reports. Many times, OCF will also hold the public sharing after our abroad visiting. All those efforts are for sharing our international experiences as many as possible. For many local communities and their members, it is not easy to flight abroad due to lack of time and funding. Hence, how to still pass our experiences and learnings are important.
Due website revised, the report of 2016-2019 abroad visiting are listed in this hackmd.
2016-2019 Internaional Events attending list
Events
2022 Asia Pacific Regional Internet Governance Forum
Asia Pacific Regional Internet Governance Forum (APrIGF) serves as a platform for discussion, exchange and collaboration at a regional level, and also where possible to aggregate national IGF discussions, ultimately advance the Internet governance development in the Asia Pacific region.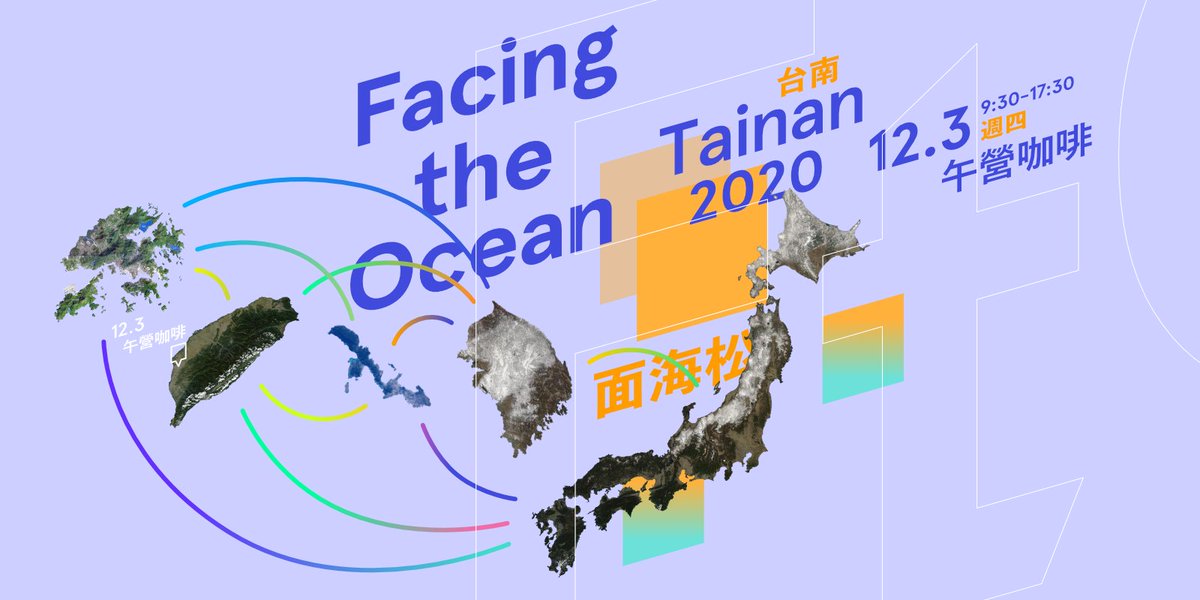 Facing the Ocean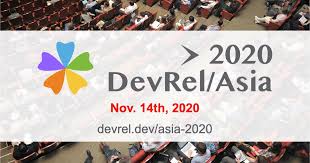 OCF shares Open Source Community Management & Collaboration @DevRel Asia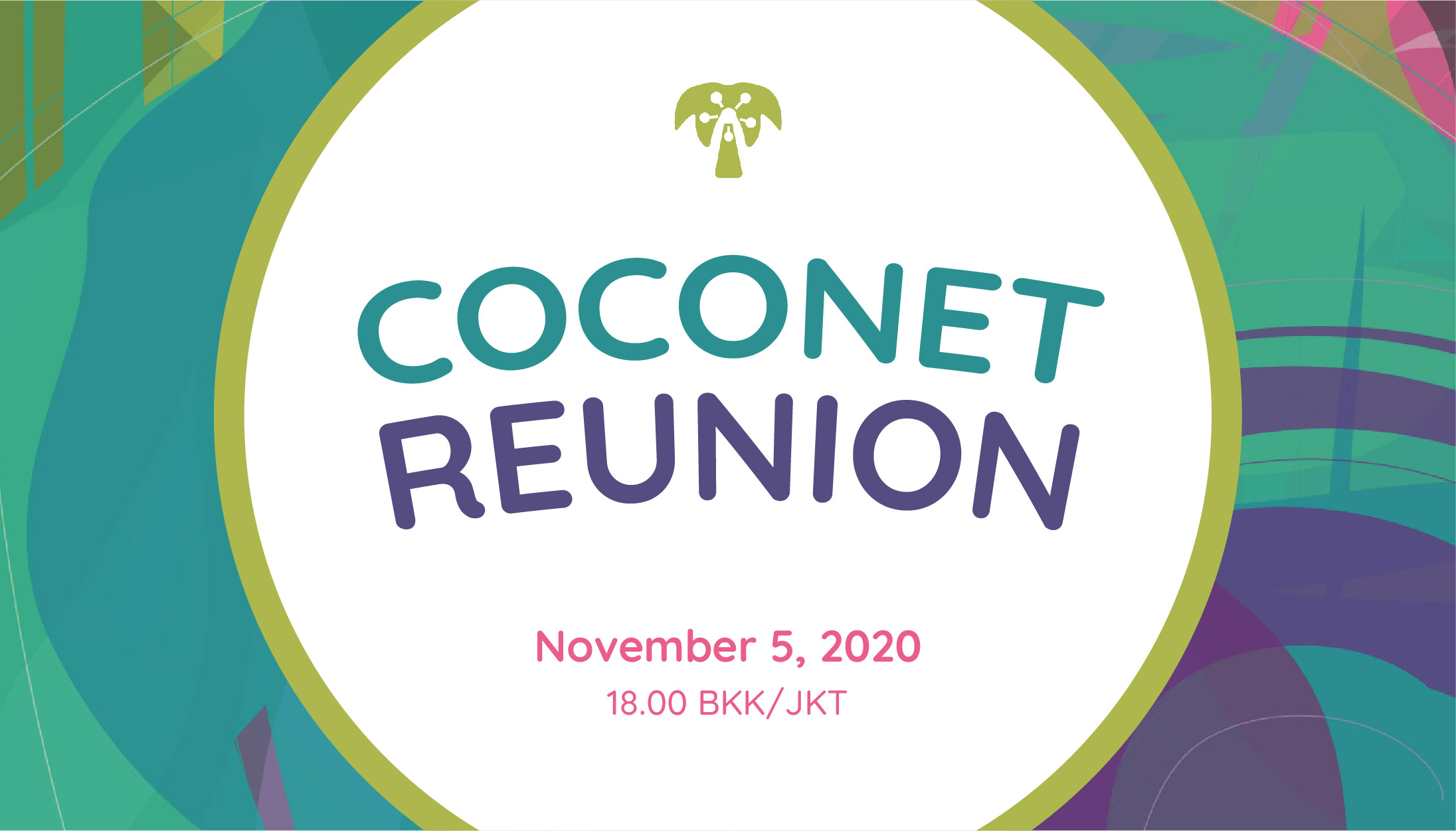 Online attendance: COCONET Reunion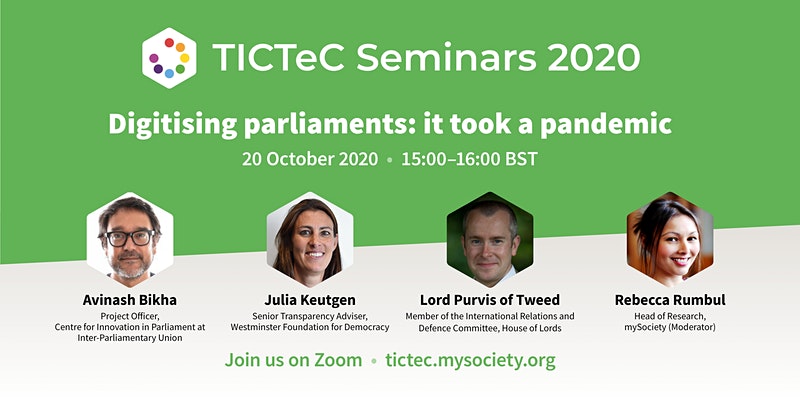 Online attendance: TicTec - Digitising parliaments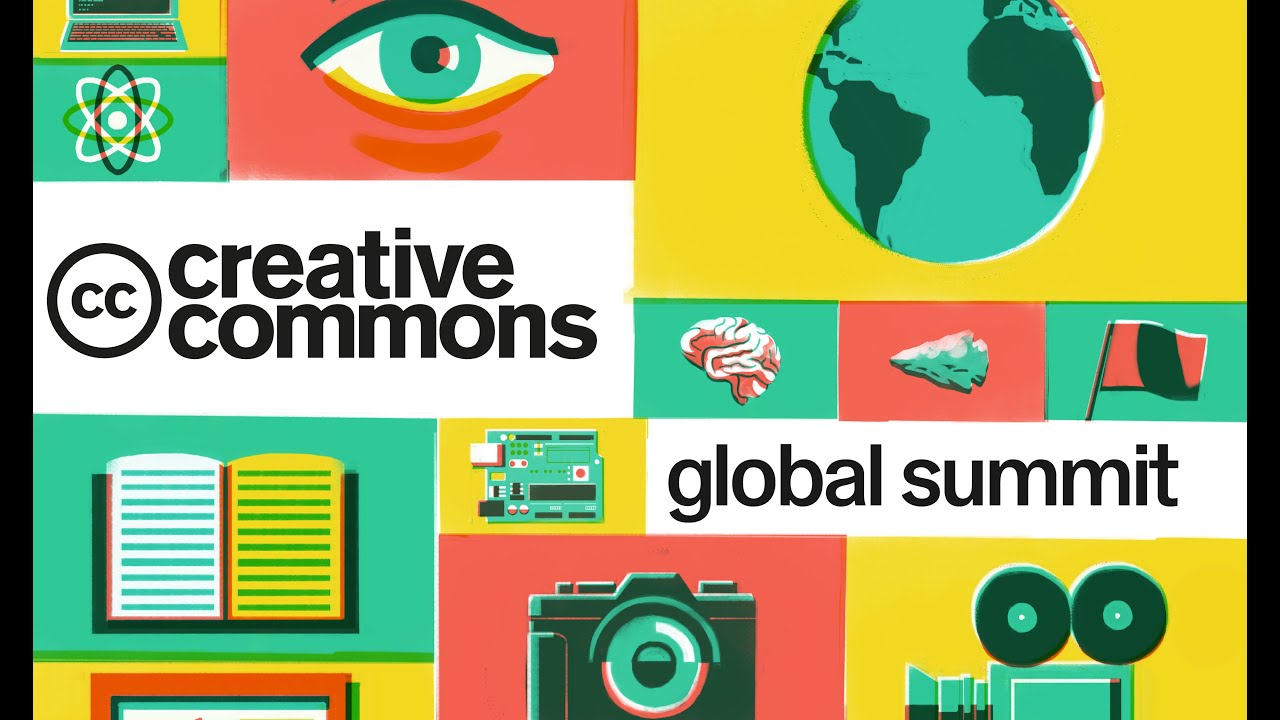 Online attendance: Creative Commons Global Summit 2020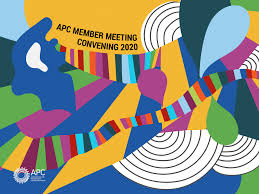 Online attendance: 2020 APC Member Convening: Closer than ever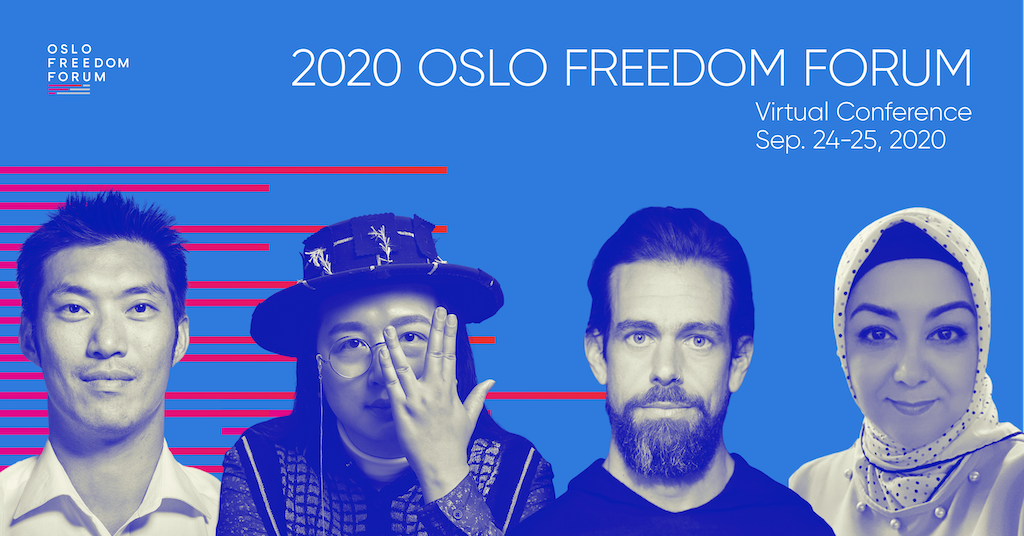 Online attendance: Oslo Freedom Forum 2020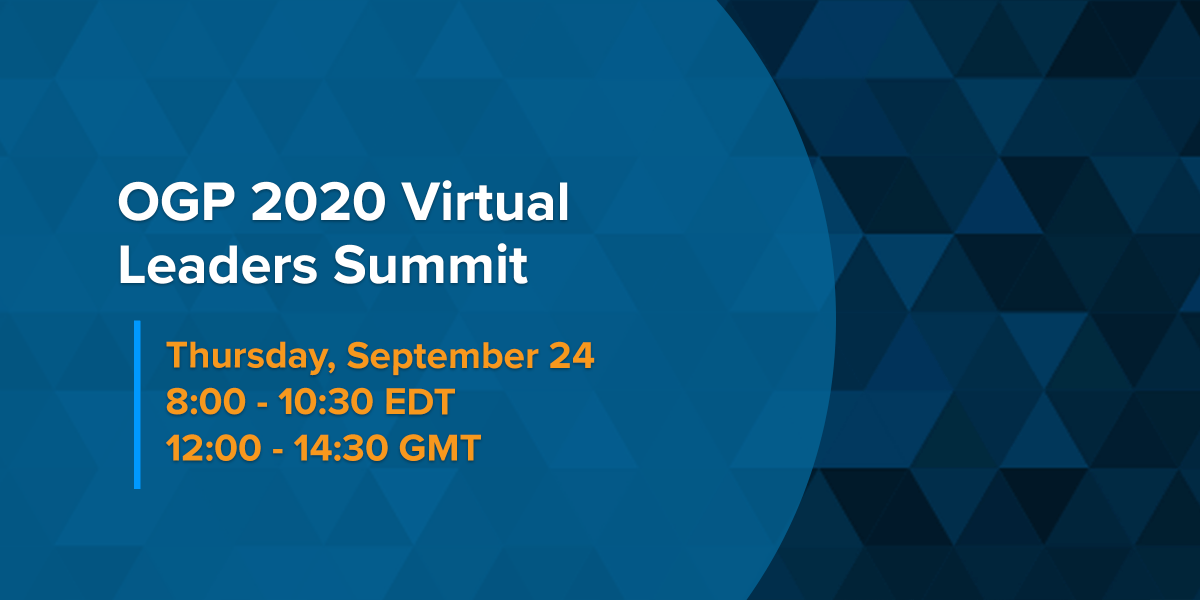 Online attendance: OGP 2020 Leaders Summit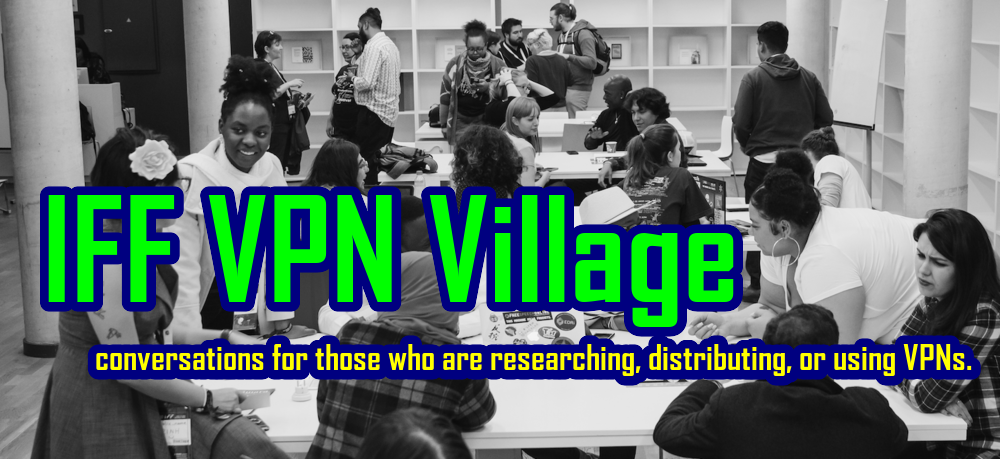 Online attendance: Village
Online attendance: The new open source: Leadership, contributions and sustainability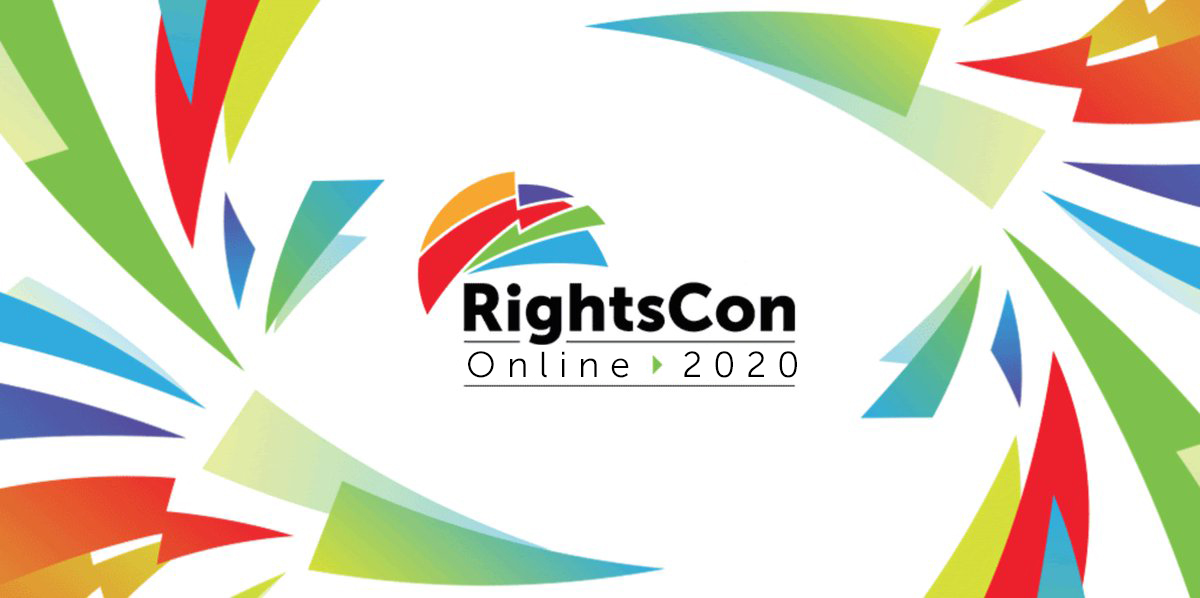 Online attendance & sharing: RightsCon 2020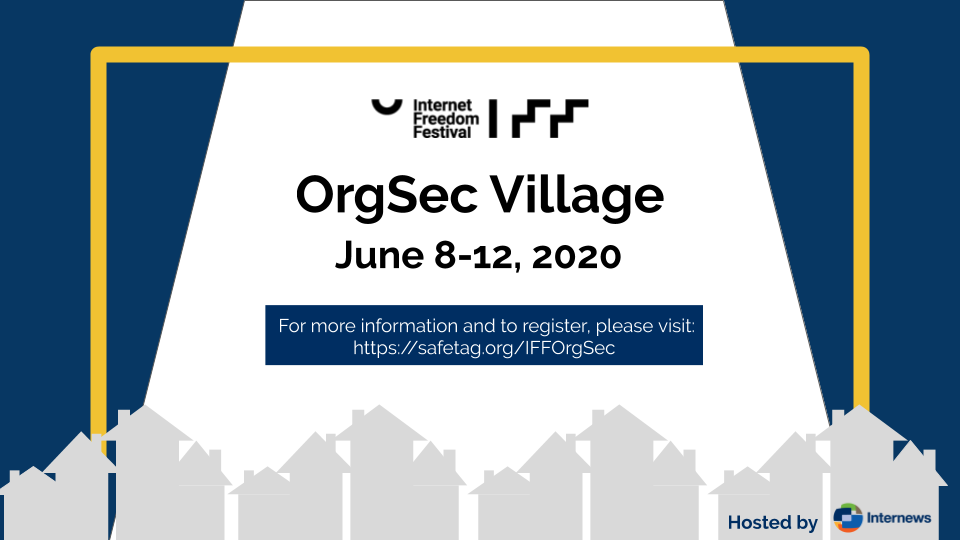 Online attendance: IFF OrgSec Village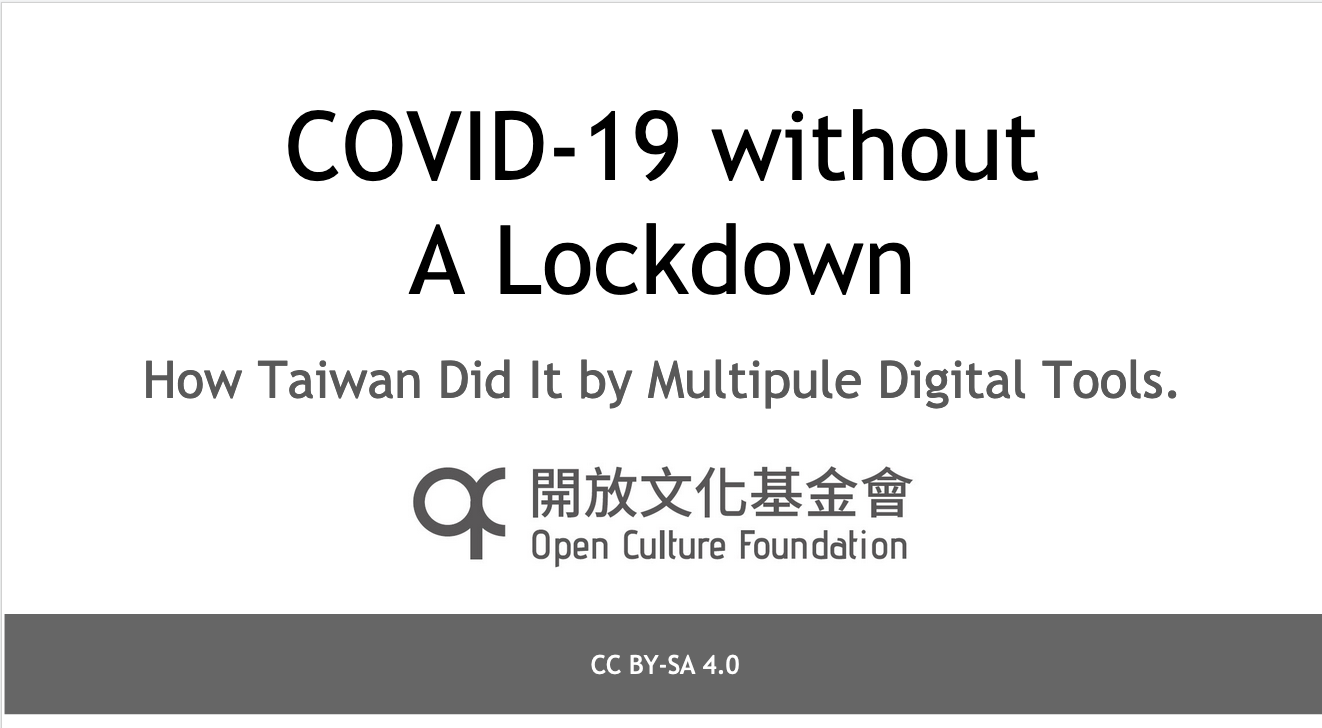 OCF sharing Taiwan's digital response to COVID-19 @ IFF CKS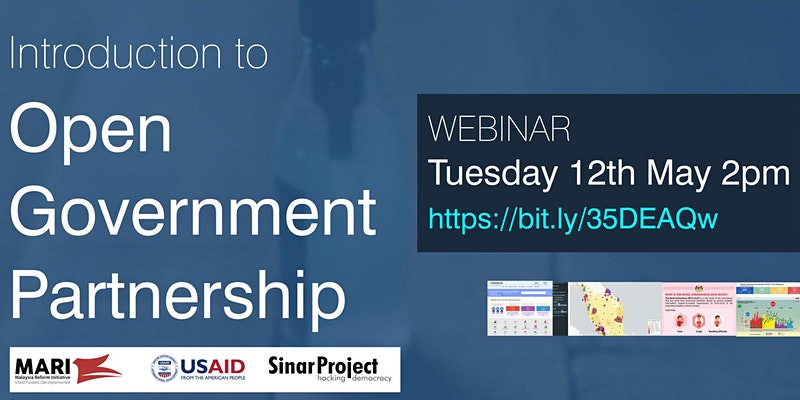 Online attendance: Sinar Project - Open Government Partnership and Malaysia's Initiatives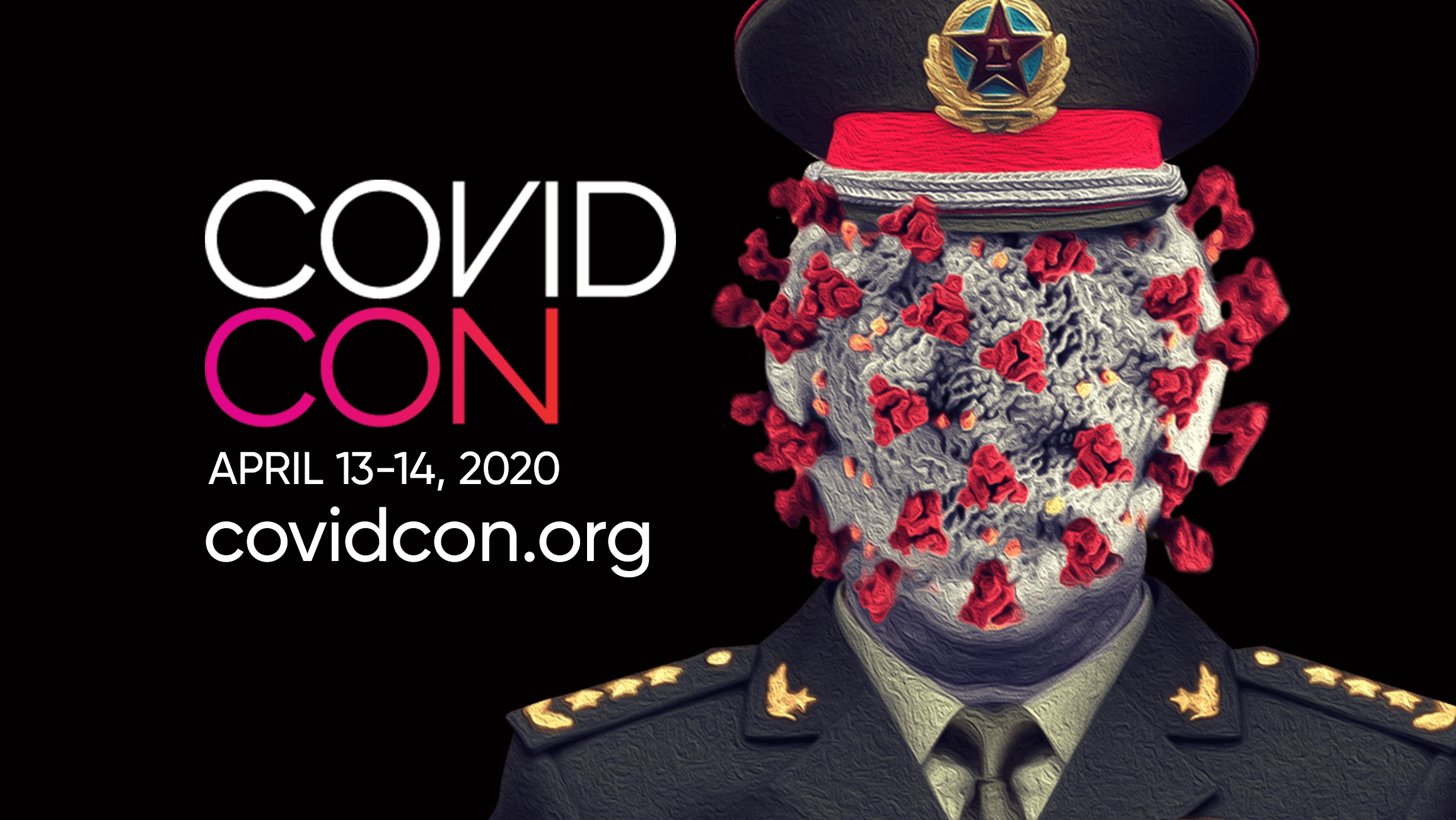 Online attendance: COVIDCon
Fosdem 2020
FOSDEM, the largest open source conference in Europe, was hosted over 300 volunteers and sponsored by 15 companies and organizations. OCF sent the representative to FOSDEM first time in 2020.