OSCVPass is a quick solution for open-source contributors to attend Taiwan's open-source events:COSCUP, SITCON, MOPCON, g0v summitby, PyCon TW a one-time application form.
What is OSCVPass?
It is an express for you to access several Open Source events (SITCON, COSCUP) without submit your contribution separately to all these events. You can submit a valid proof of your contribution to Open Source Project/Event in 2023. Once your submission is approved, with Open Source Contributor VIP Pass you can participate SITCON, COSCUP or other Open Source events with less registration work within 1 year.
How to get OSCVPass?
Submit your contribution for developing, promoting or enhancing Open Source Project/Event in 2023. The open source project and your participation must meet the following conditions:
Please submit your Open Source contribution within one year (For example, if the current date is June 15th, 2023, contributions made after June 1st, 2022 are eligible for application.)
The project source code must be released with a license approved by Free Software Foundation or Open Source Initiative.
Your contribution includes but is not limited to:

contribute code / fix bugs
write / update documentation
create an issue
promotion campaign
release non-code works

The project must be hosted on a public repository such as GitHub, GitLab, Bitbucket, or others. You must provide proofs of your contributions along with your application in the form of web pages, commit logs, mail contents or others that are publicly accessible.
How to apply for OSCVPass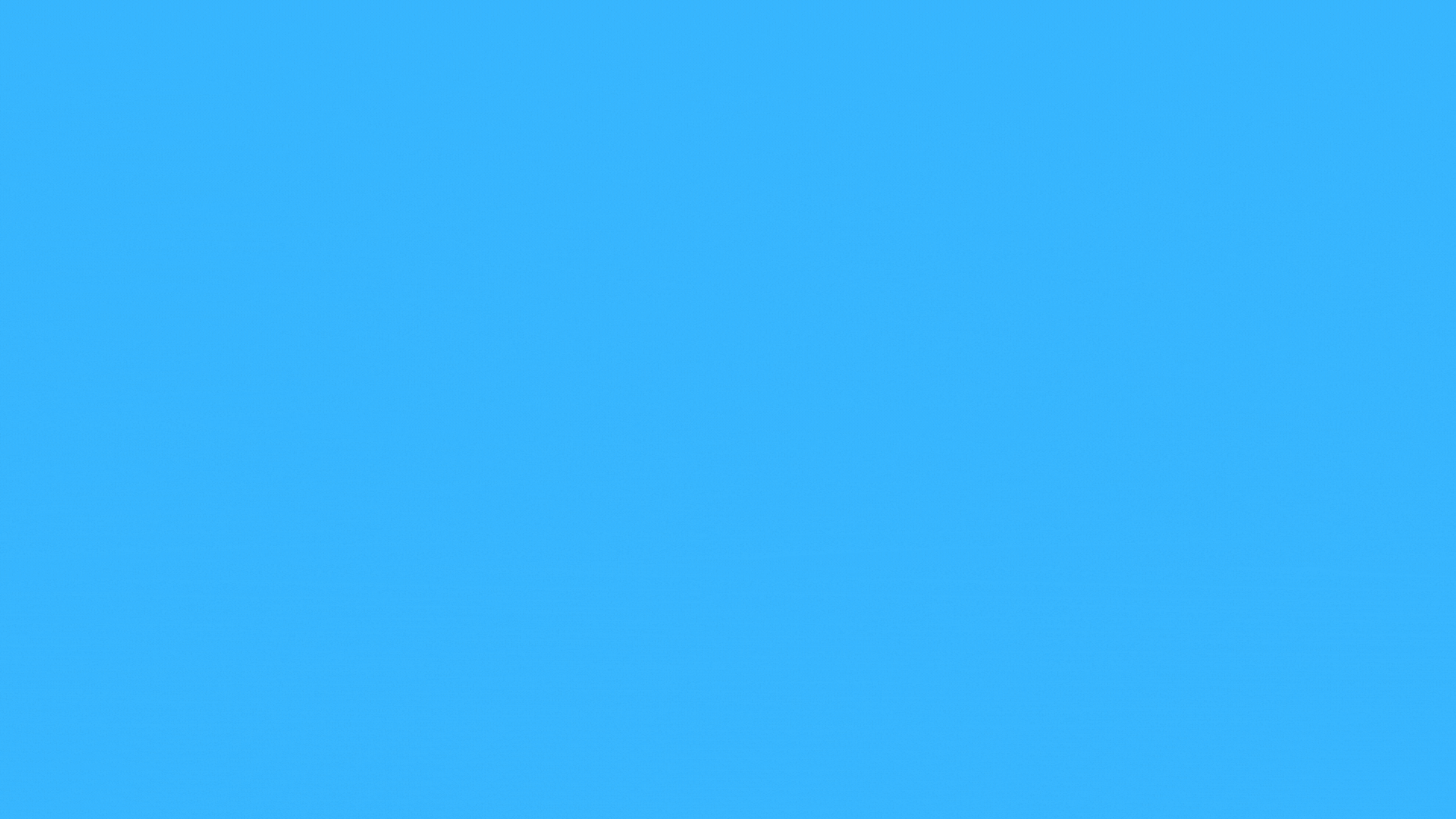 How to use OSCVPass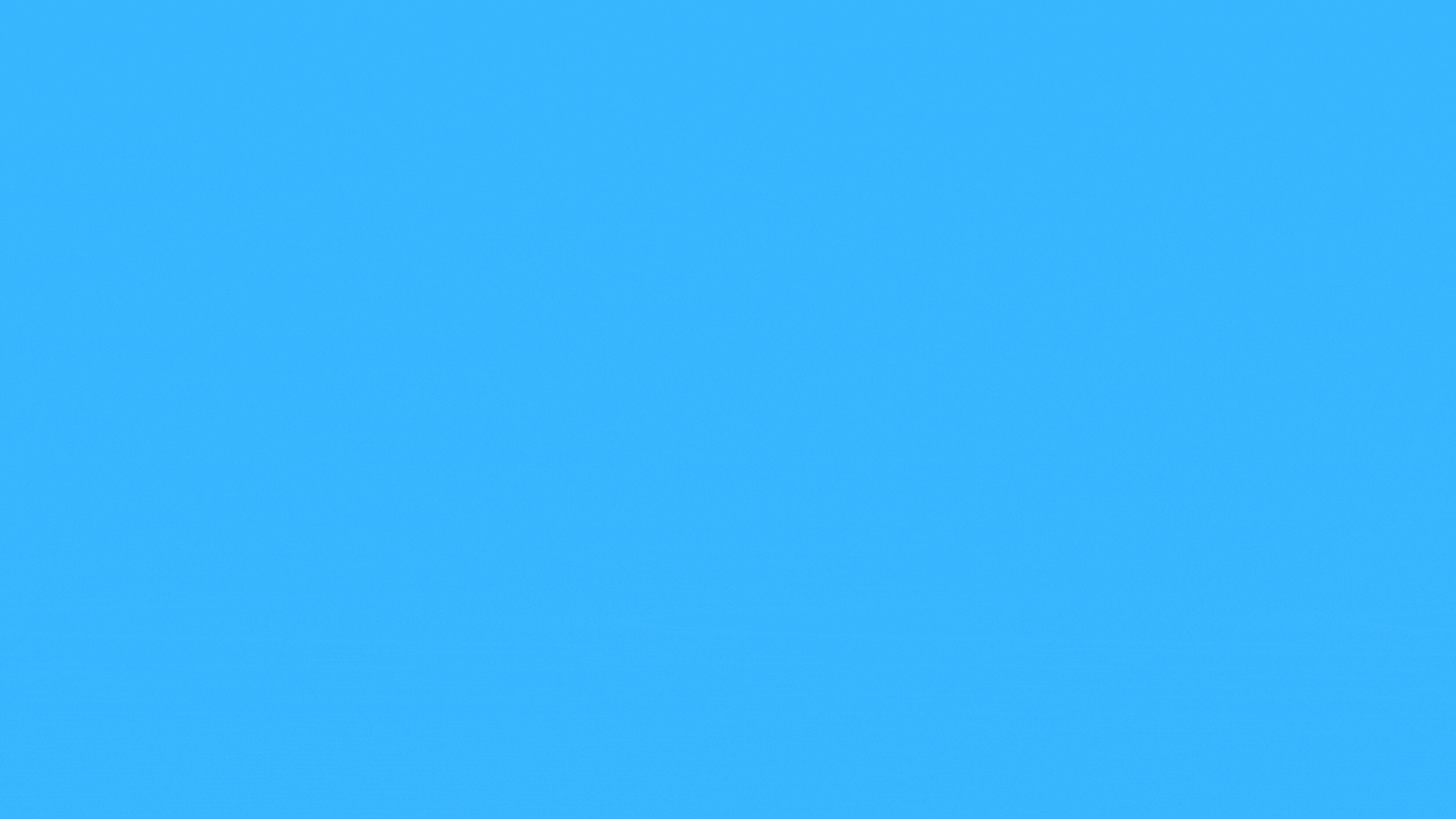 Introduction to Application
Previous Cases
There are several Open Source Contribution cases for your reference