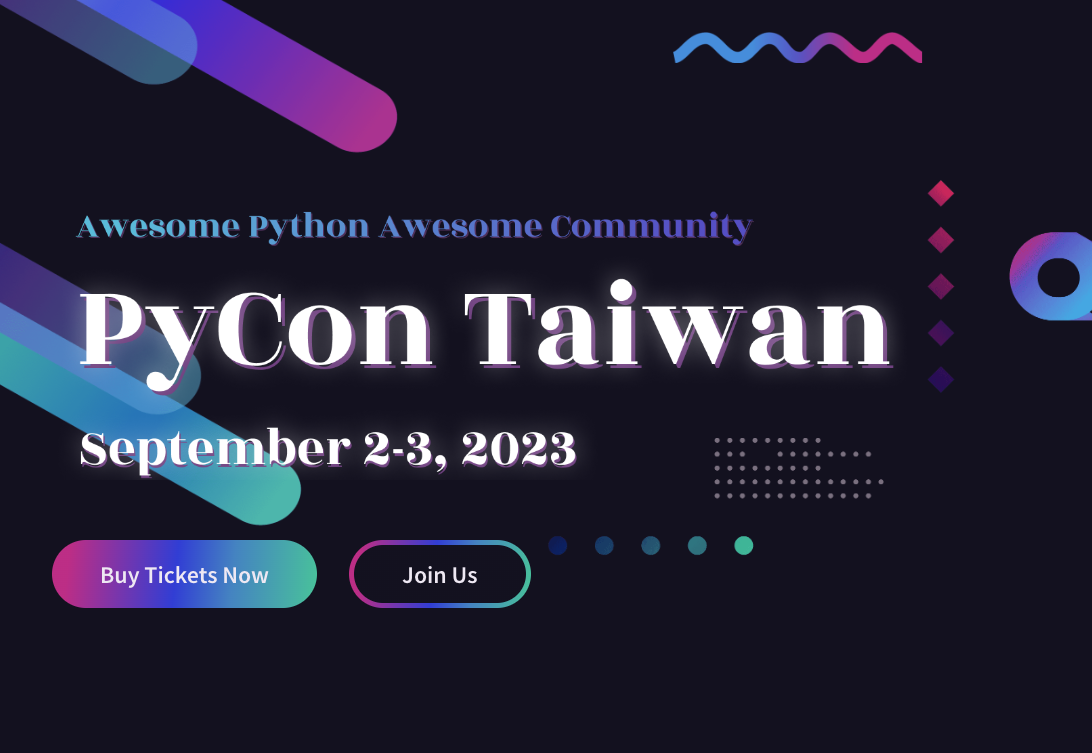 COMMUNITY PROJECT
PyCon Taiwan
PyCon Taiwan is an annual conference held by a group of Python enthusiasts to promote the use of Python and the possibilities Python can create. We sincerely invite every Python expert to share experience, exchange thoughts, and make new friends in PyCon Taiwan.
Introduction
PyCon Taiwan is an annual conference held by local Python community. We have devoted ourselves to creating a high-quality forum for Python enthusiasts from both home and abroad. This annual conference not only includes presentations of Python's features and applications but also provides a platform for everyone to communicate and impact each other. We would love to bring about collaborations between developers and enterprises, serve as the connection of technical talents and IT companies, and finally facilitates the development of the whole Python community.
Before the first Pycon Taiwan, a community member: Thinker, hosted PyCTW in 2008 and 2011 to unite Python enthusiasts in this one-day event.
In 2012, our first president yyc arranged the first PyCon Taiwan with the topic of scientific computing. Since then, we have followed PyCon US by applying the rule of "Everybody pays", which later becomes a feature that distinguishes us from other conferences in Taiwan. In the following year, we tried to expand the scale of the conference and began our paid training courses, which attracted many participants.
In 2014 and 2015, Taiwan's Python Community was responsible for the Python APAC, which have successfully promoted the communication between local and global Python community. Our key meetings included various topics and our keynote speakers included director of Python Software Foundation Jessica McKellar and developers of PyCuda, Mezzanine, IPython. We also tried to hold an understanding contest with CheckIO to attract more participants. To balance the quality of the conference and the exposure of our sponsors, we also prepared show time and job fair for our sponsors.
In Python APAC 2015, with top universities in the world, we held PyDay, a paid event that invites keynote speakers to give lectures for Python newbies after the key meetings.
From 2016 until today, we keep encouraging members in our community to arrange any kinds of events with their passion. Please join us and grow with PyCon Taiwan.
Events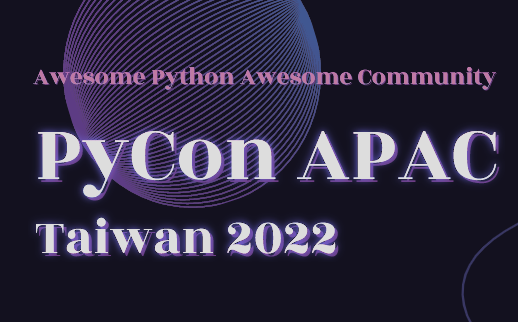 PyCon APAC 2022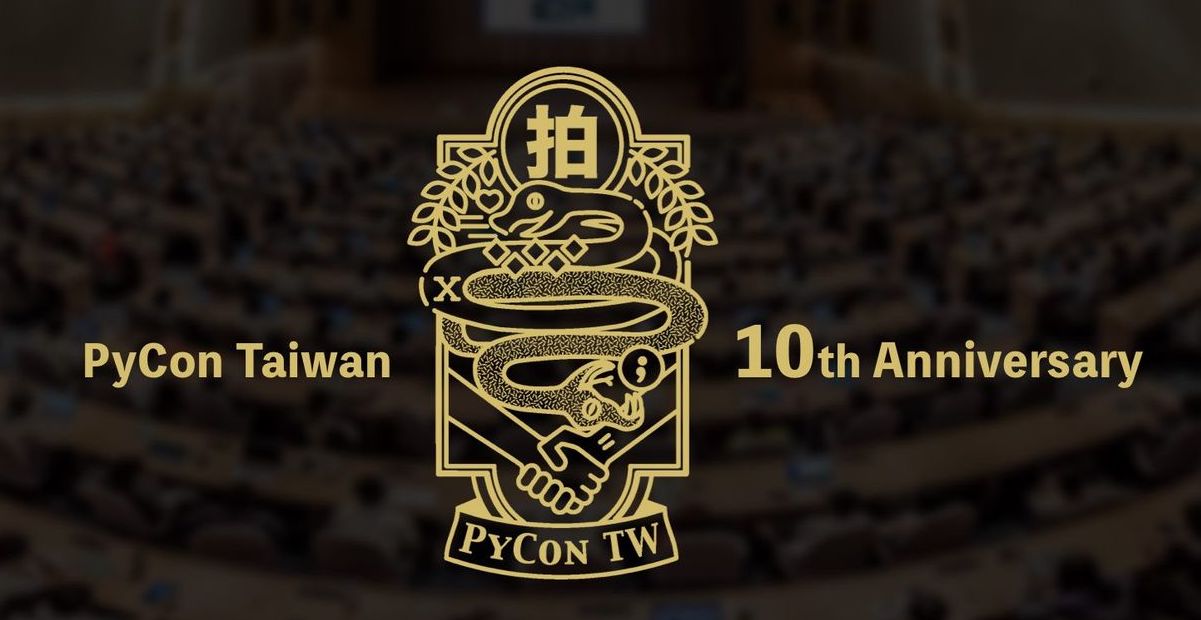 PyConTW 2021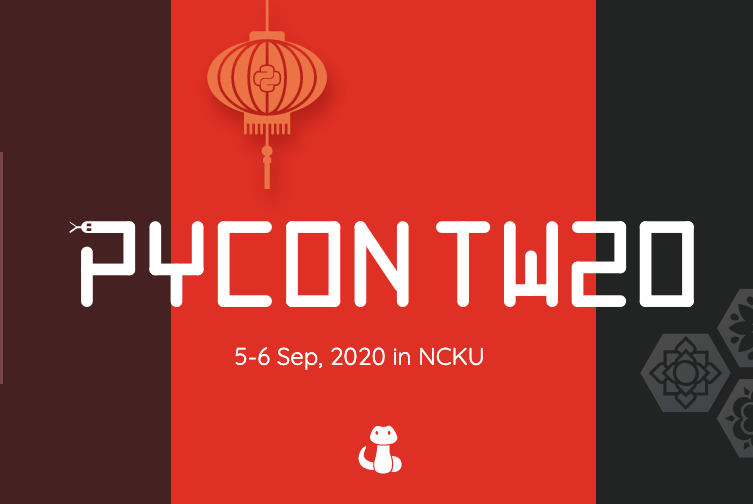 PyCon Taiwan 2020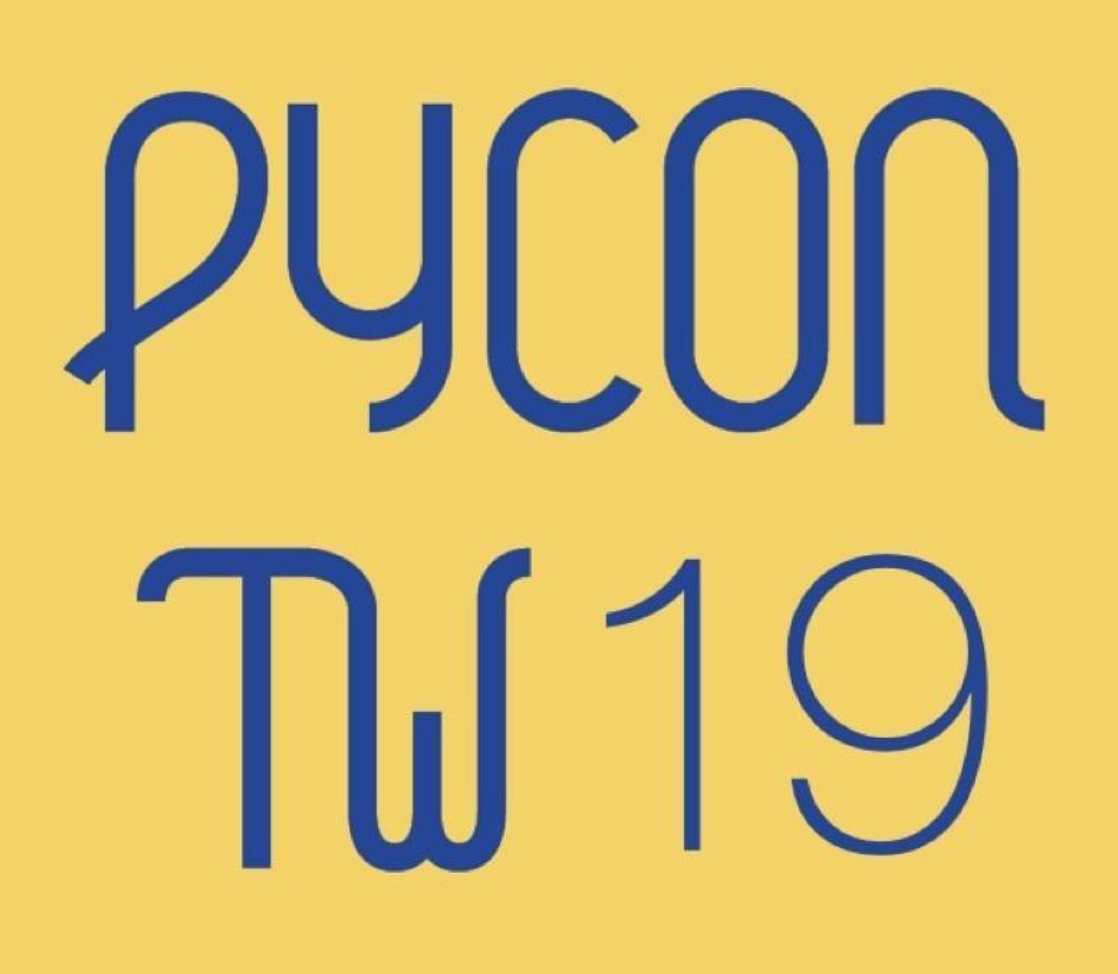 PyCon Taiwan 2019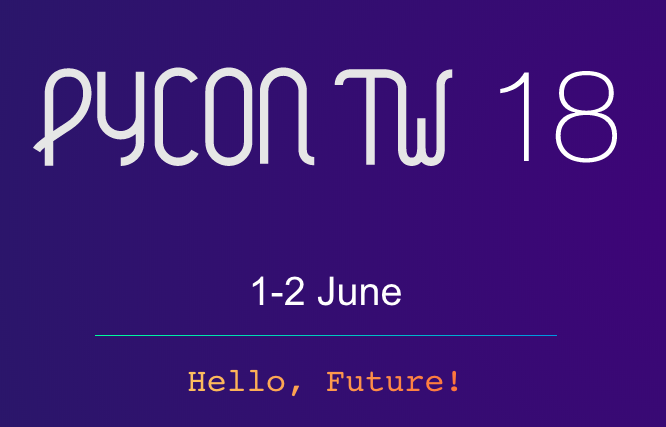 PyCon Taiwan 2018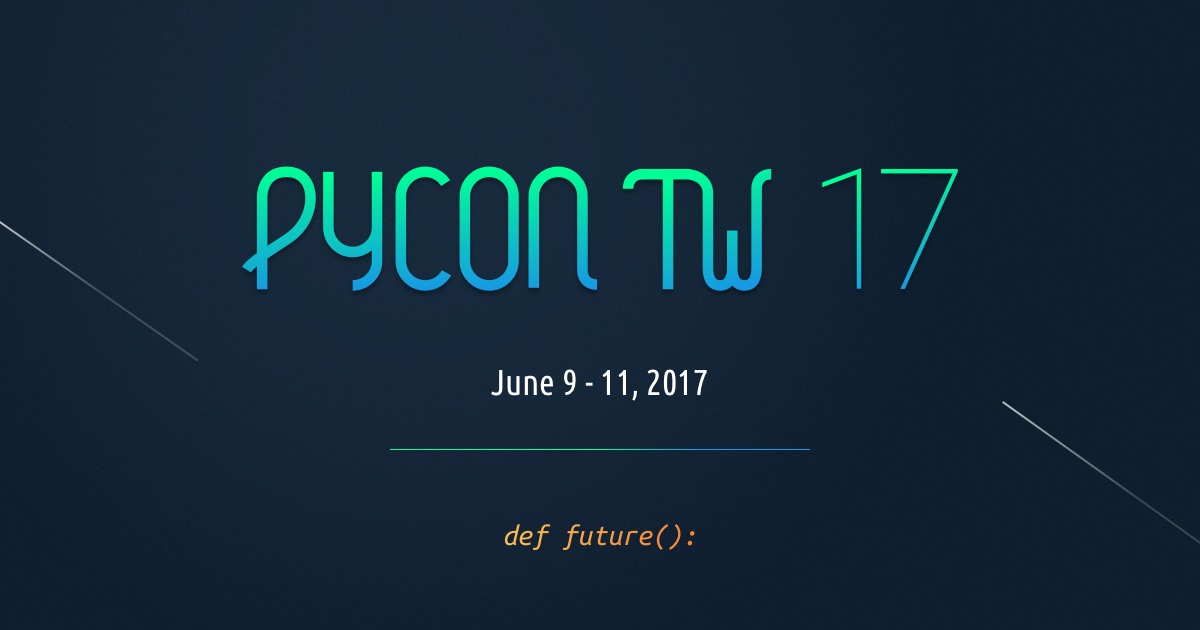 PyCon Taiwan 2017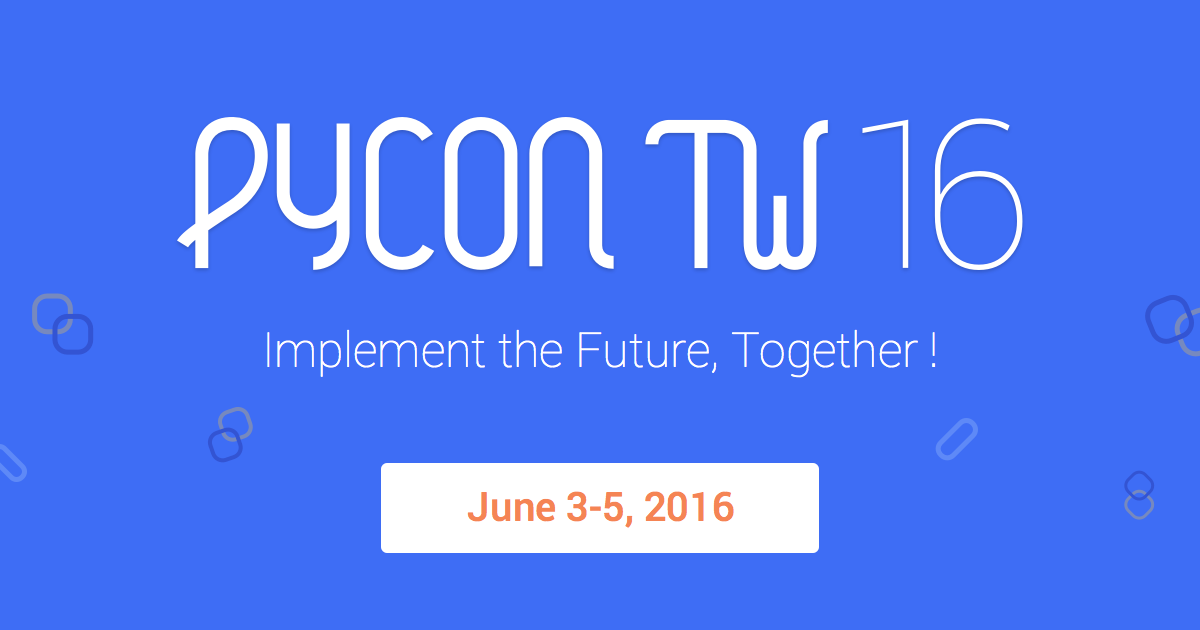 PyCon Taiwan 2016