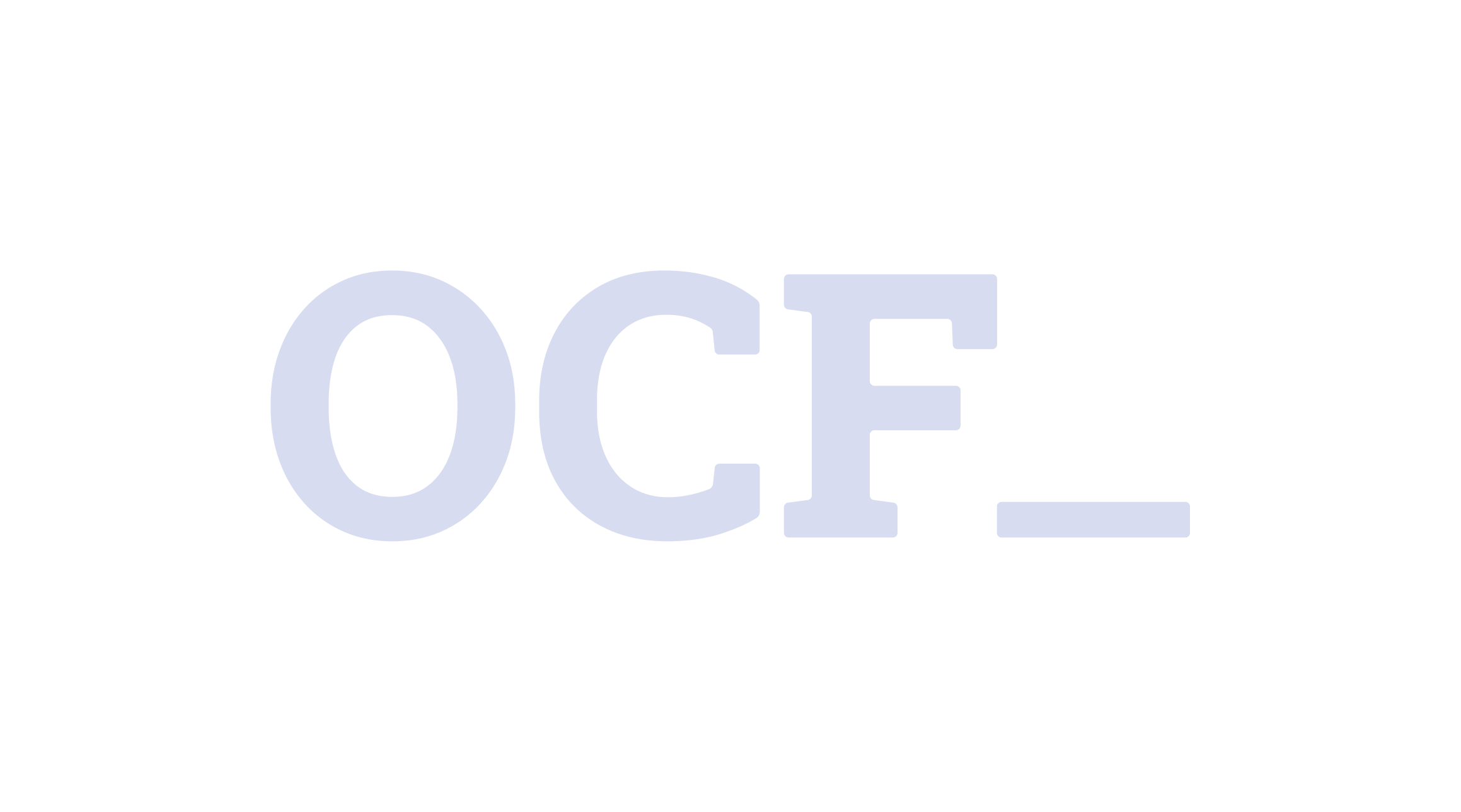 2017 Annual Report | Open Culture Foundation
With your support, OCF continued to serve the FLOSS community projects in 2017, bridge local and international Civic Tech communities, foster cross-disciplinary cooperation to open up more fields, and advocate for the importance of privacy and digital security.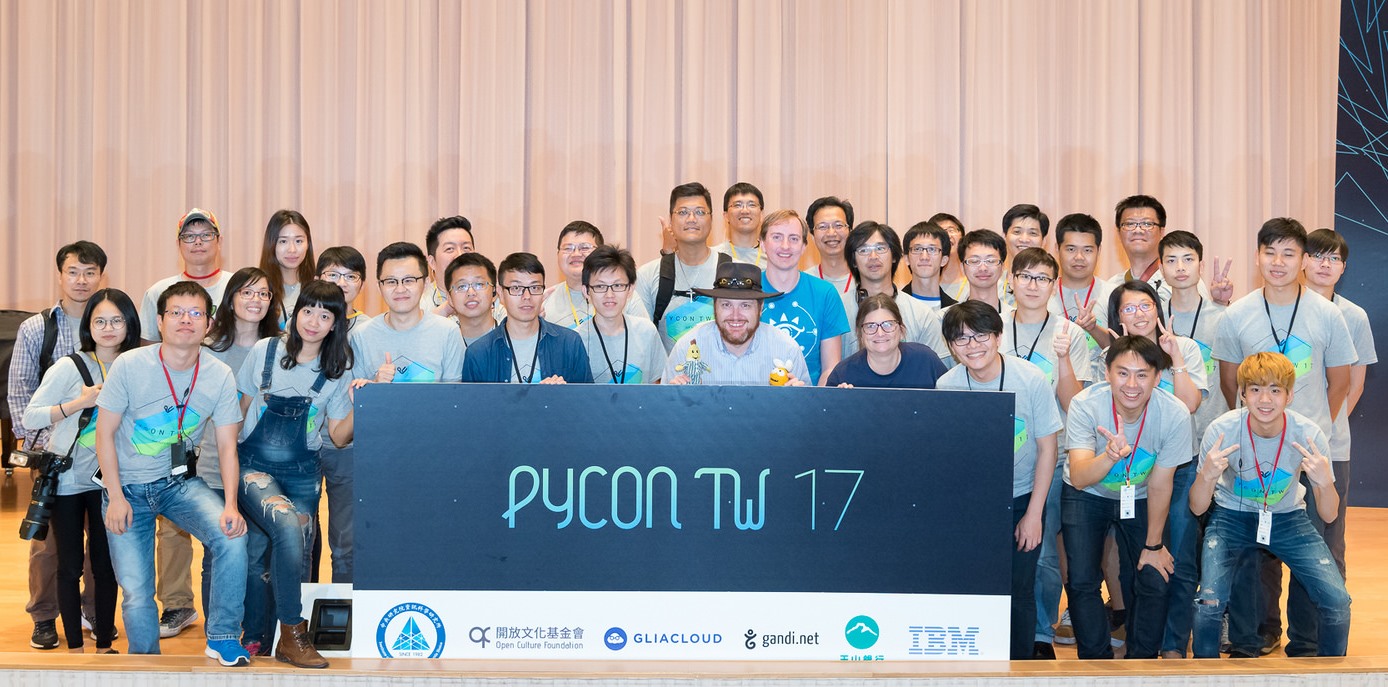 Large Scale Conferences - Interaction and exchanges
We help our partners hold large scale conferences by handling administrative work for the event preparations. These conferences are where the community members can exchange ideas and promote their projects.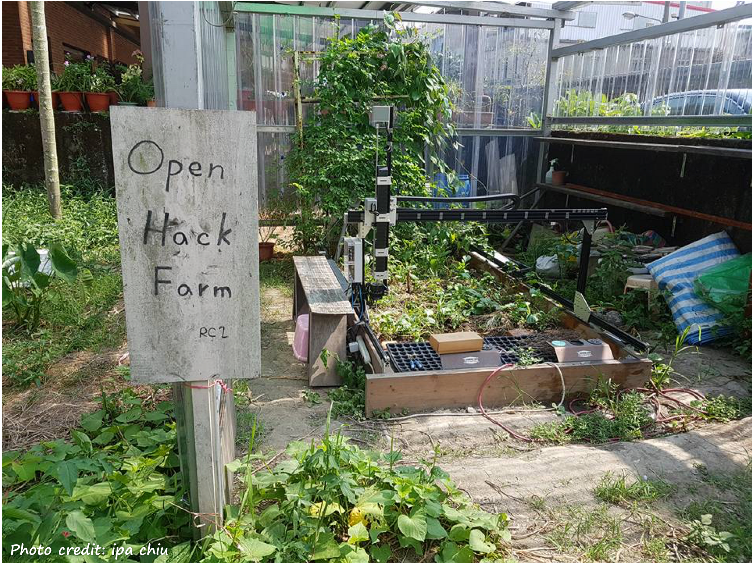 Community Operations - Keeping the momentum
Originally from managing sponsorship funds for the communities, we broaden our work to support the daily operation of these communities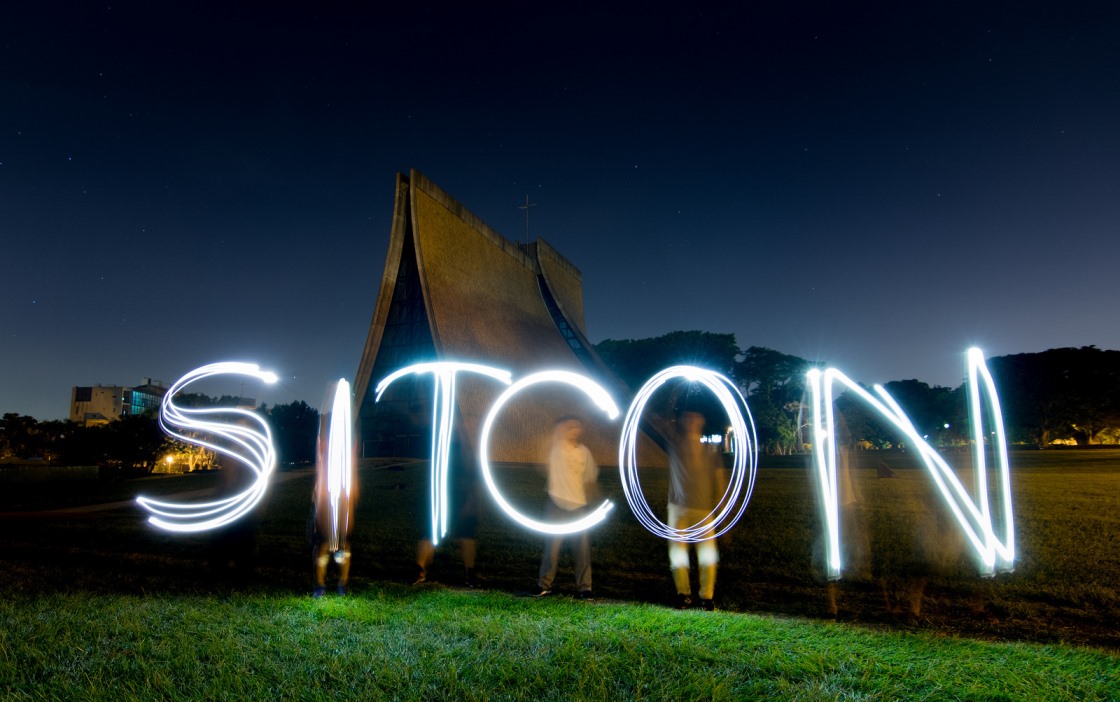 Youth training - Nurturing future talents
We cooperate with senior developers in the community to construct practical, advanced learning environments, to nurture more developer talents into the communities.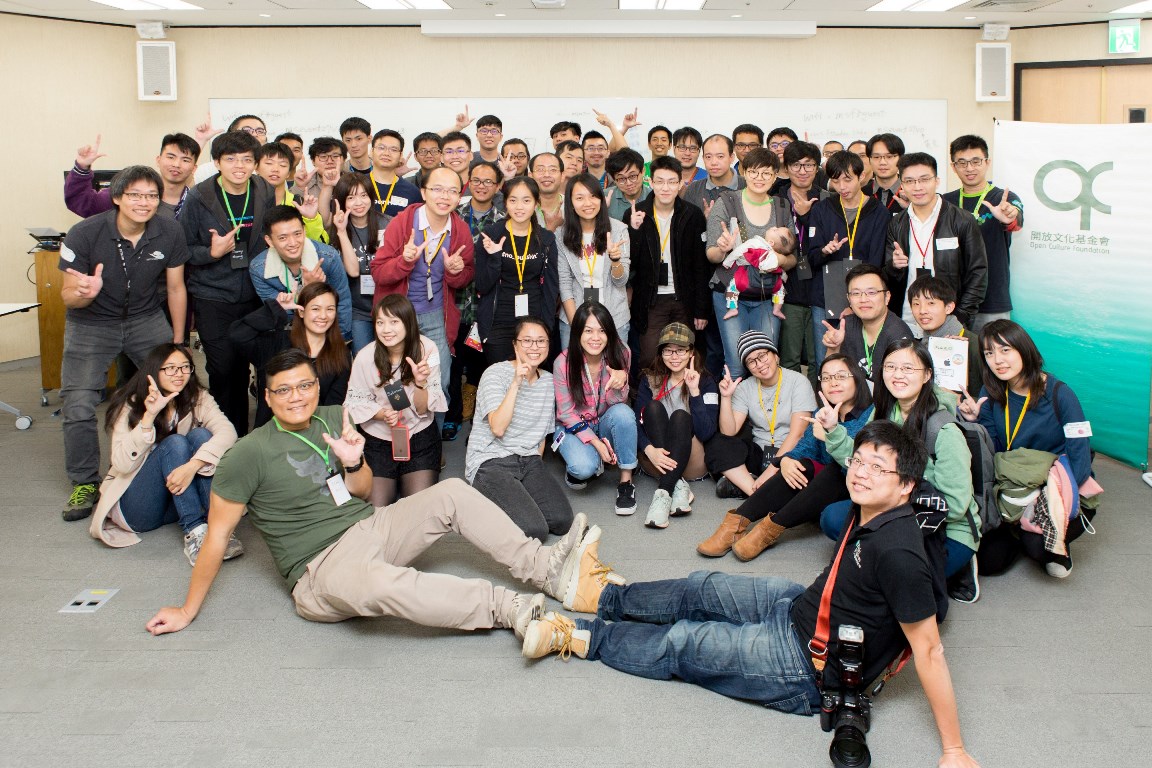 CONCOM x OCF 2017 - Gathering communities to share management experiences
CONCOM is a conference for conference organizers and community leaders, where they share their rich experience in organizing all kinds of events and running their communities. With different FLOSS communities sharing experiences, we can grow together.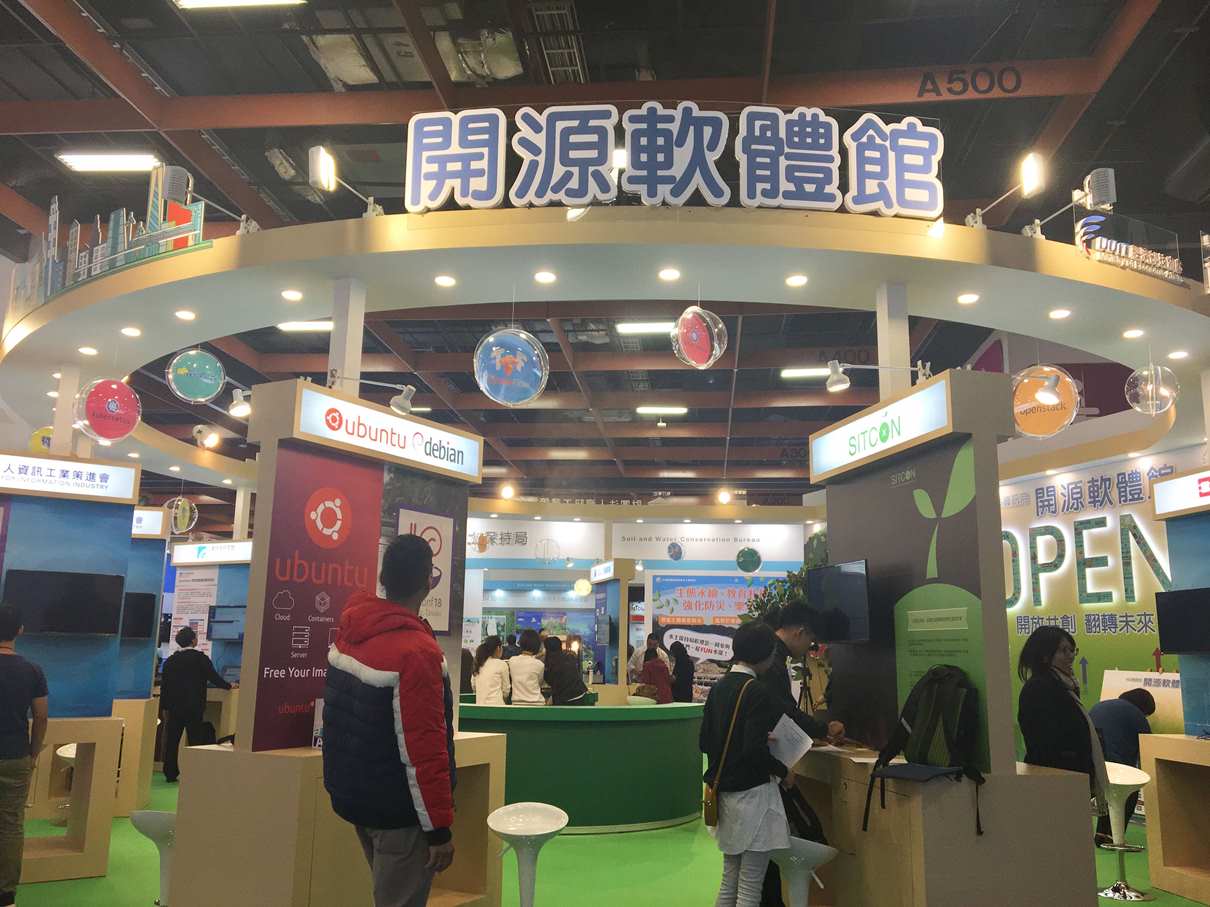 Institute for Information Industry (III) - Connecting open source communities
The III wishes to help the development of open source software communities. OCF connects them with Taiwanese Debian, Ubuntu, and SITCON community to exhibit in the ITmonth faire, which III co-organized. With this exhibition, we hope to broaden and deepen the public's understanding of open source and community collaboration.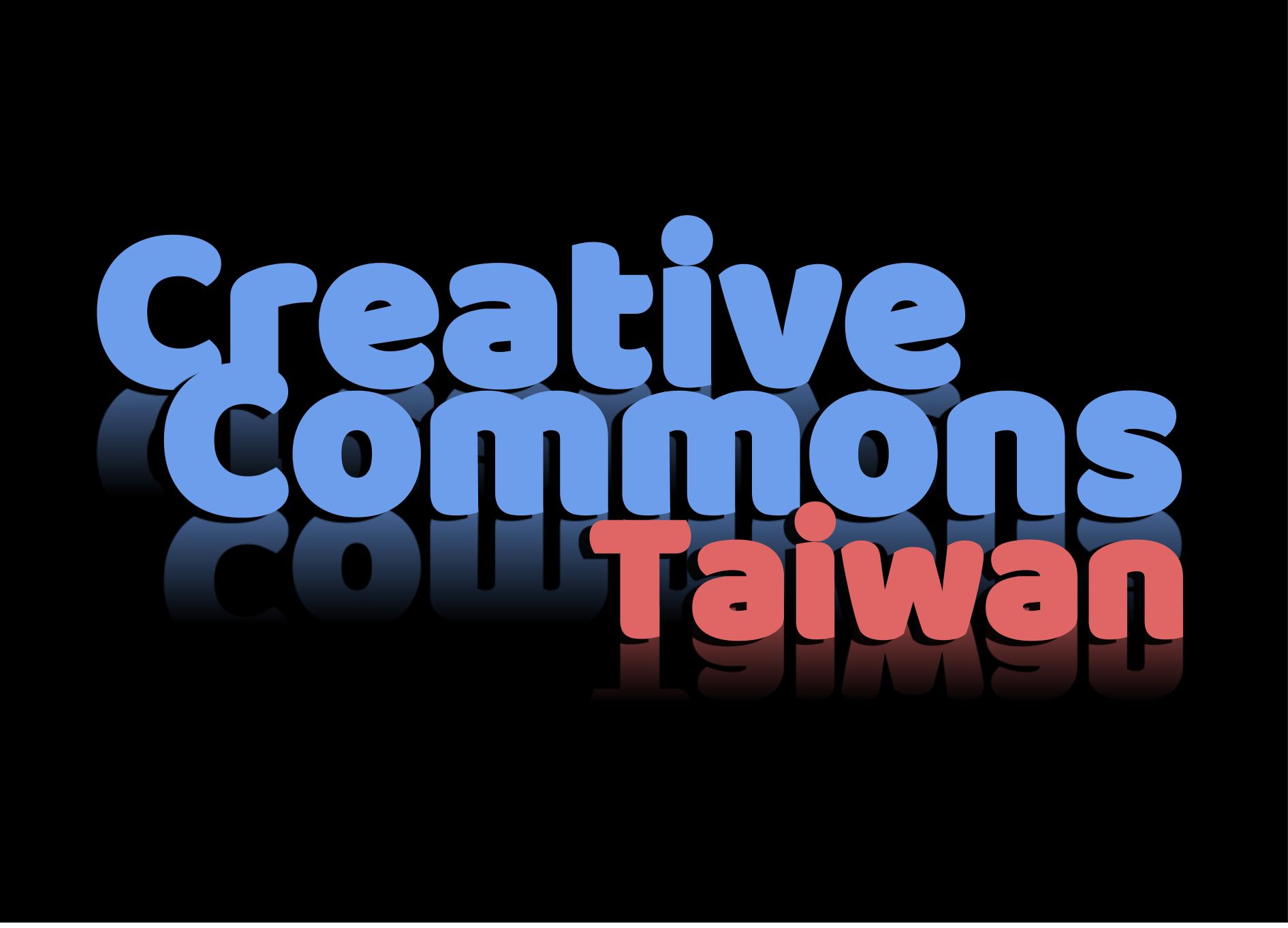 CCTW X OCF — CC Taiwan Community
The Creative Commons Taiwan project's mission of this stage will be completed soon. OCF will be continuing their mission, we will create a website for the Taiwanese CC community, maintain contact with CC Headquarters, and maintain advocacy work in Taiwan. More broadly, we will continue to dedicate ourselves in raising awareness on publicly-licensed knowledge.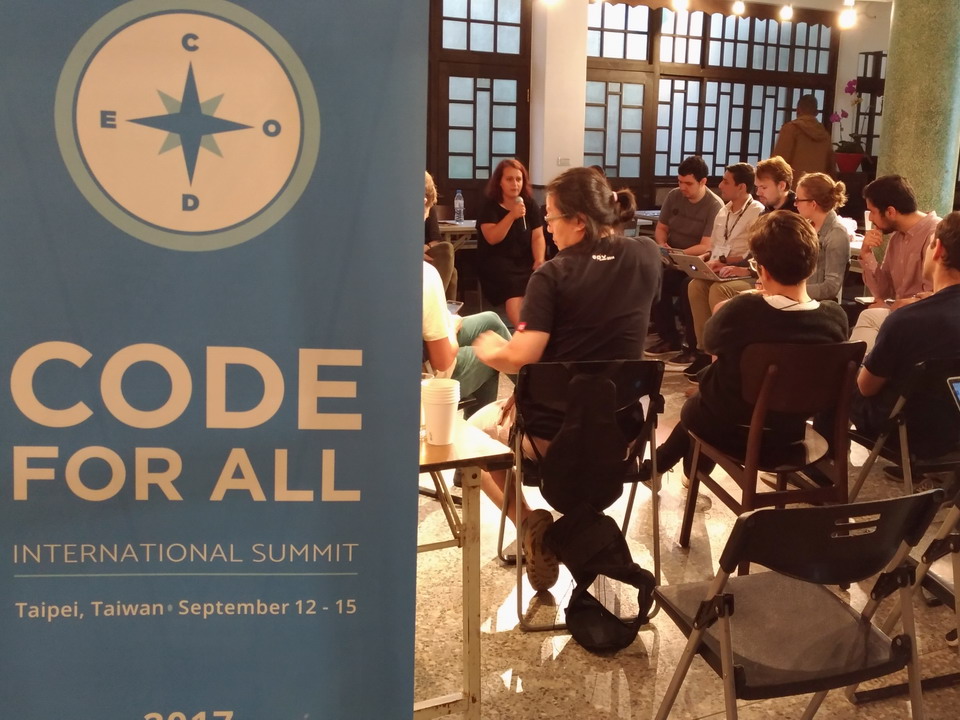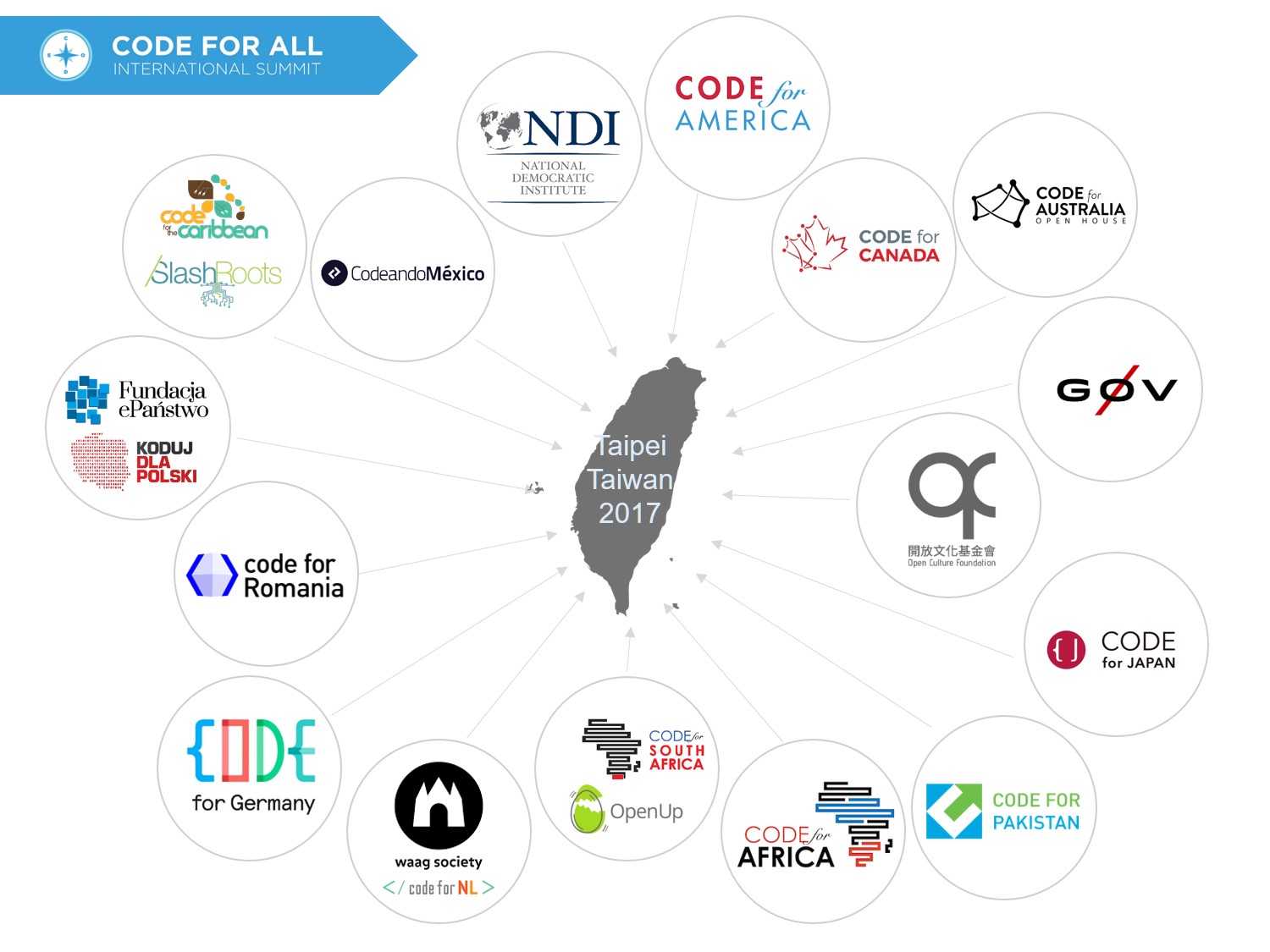 Code for All - Global Civic Tech Network
After the Code for All Annual Meeting in September 2017, Taipei, OCF joined the executive committee of Code for All, as the legal representitive of g0v, to collaborate with Code for All members on global operations of the network.
Exchange Program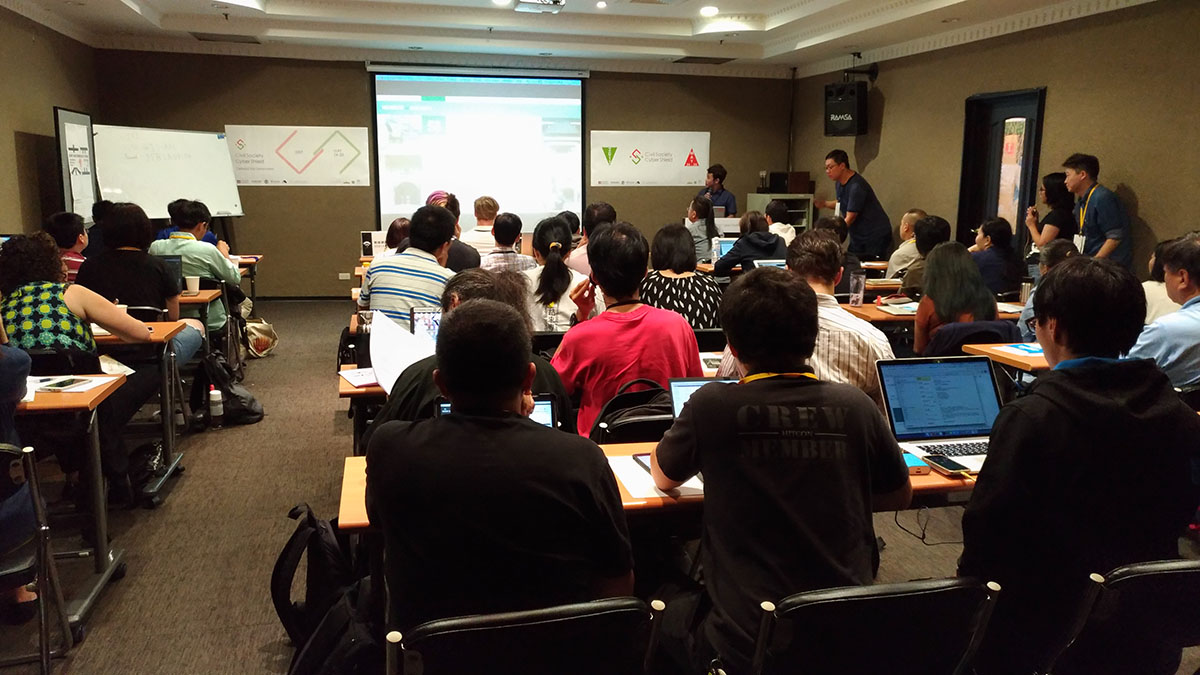 Privacy and Digital Security Advocacy
We connect Taiwanese IT/InfoSec community with Civil Society Organizations, to conduct courses on Digital Security. We believe that open technologies should care about the people.
Civil Society Cyber Shield workshop
Digital Security Meetup for NGOs
Digital Security and Privacy Workshop in Southeast Asia, in collaboration with Innovation for Change
Digital Security Learning Materials Resource Portal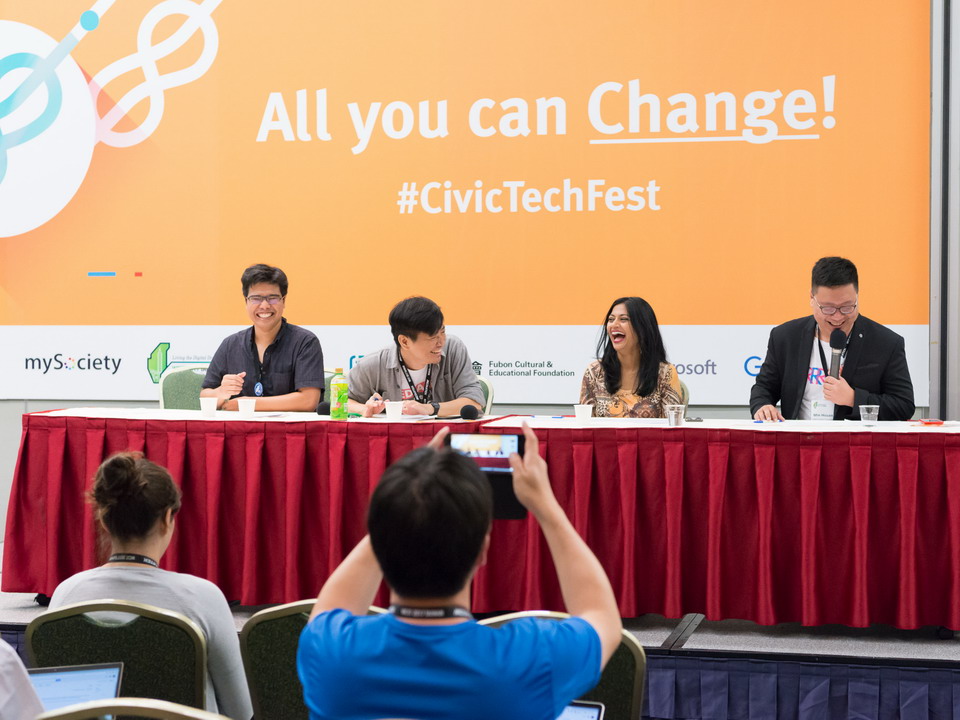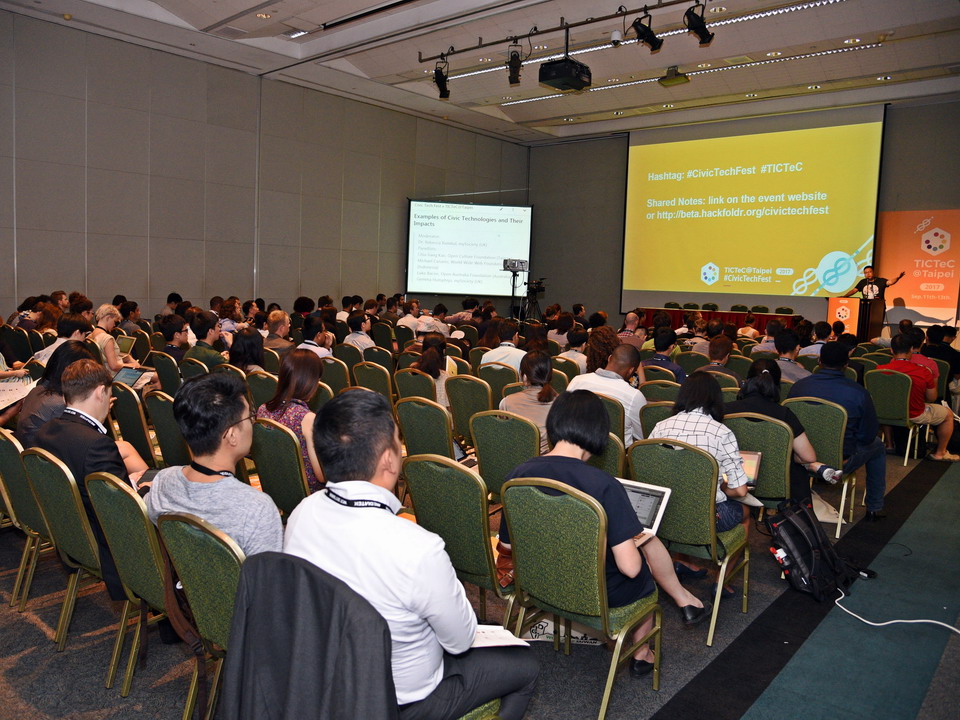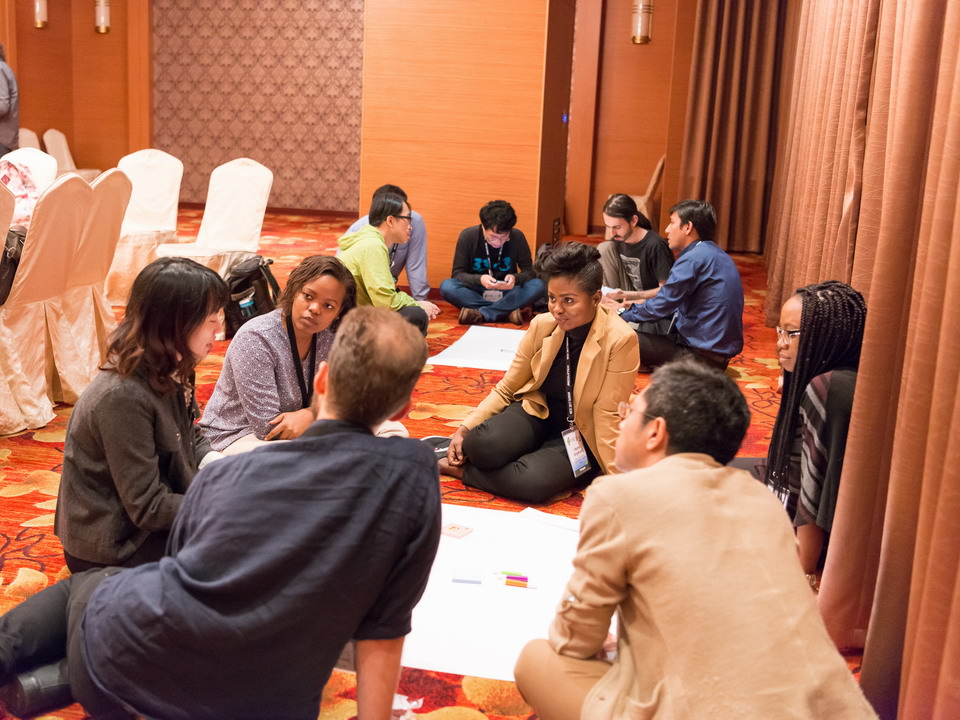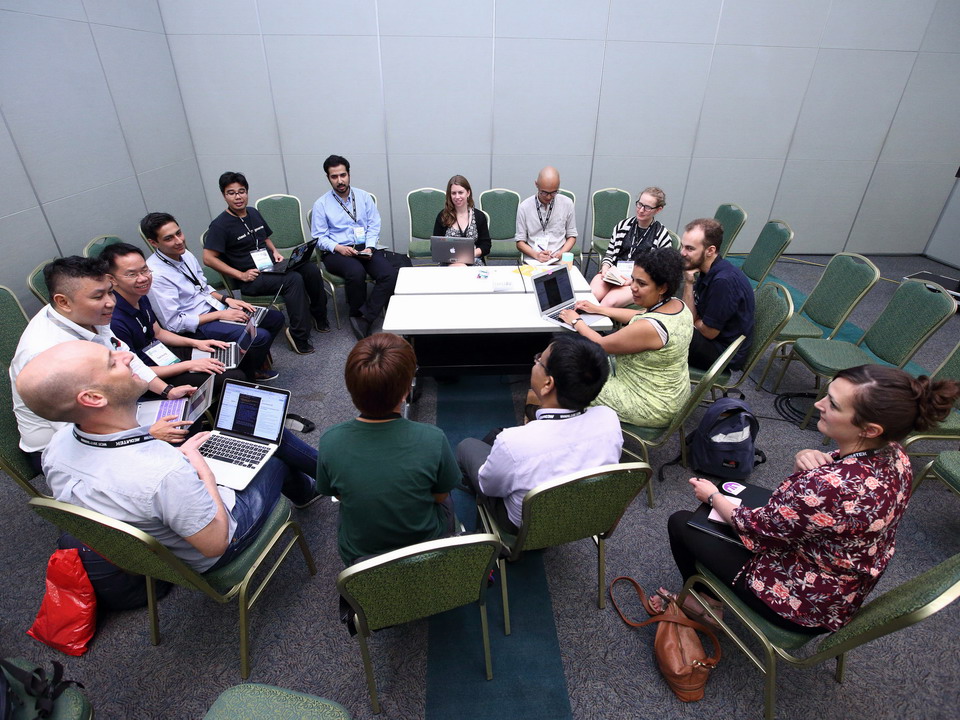 CivicTechFest
In September 9-16, we organized CivicTechFest, a week long of events on Civic Tech, where we invited domestic and international communities. This the first large-scale summit on Civic Tech in Asia.
TICTeC@Taipei in collaboration with mySociety (UK)
g0v grant demo party / fifth anniversary hackathon
Creative Workshop w/ODN & OGPtoolbox
NGOs Data Bootcamp
2017 International Data Economy Summit
Wikimedia Taiwan 10th Anniversary Summit
Official Website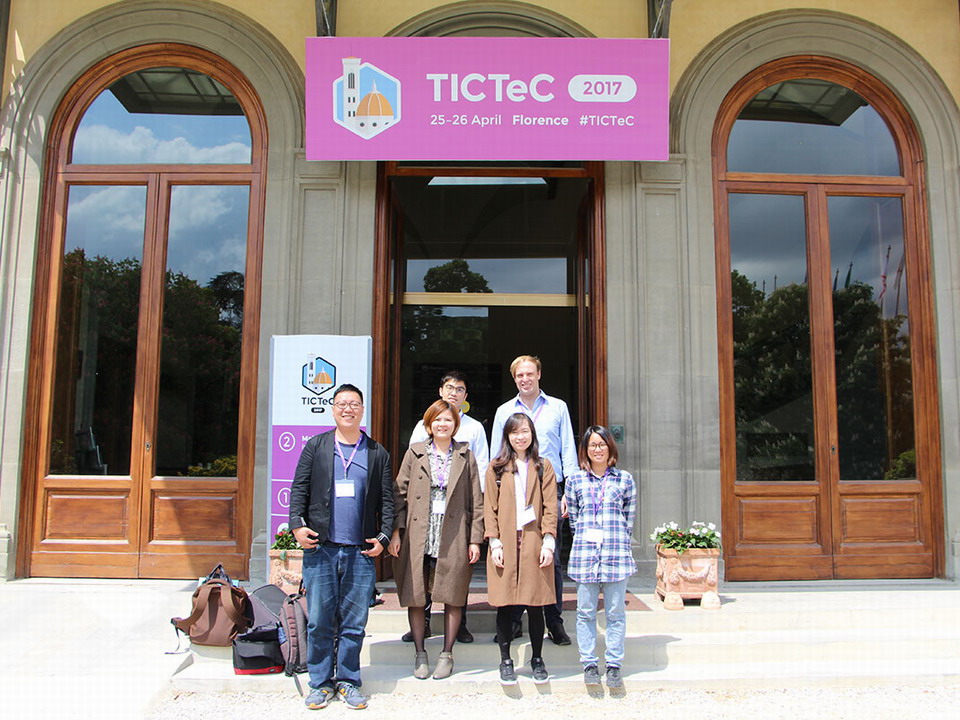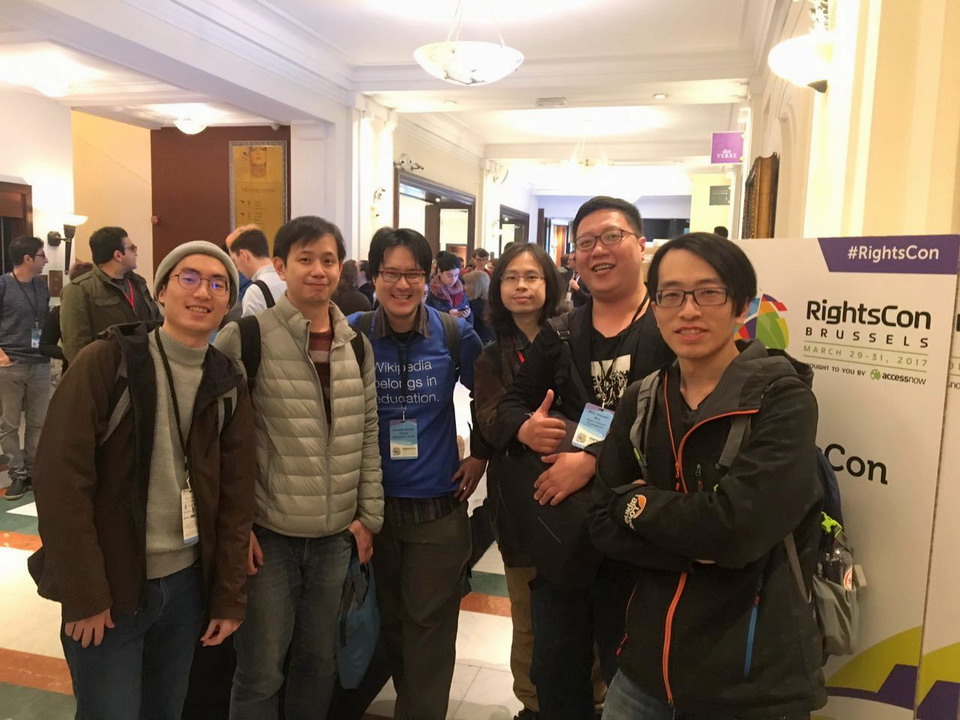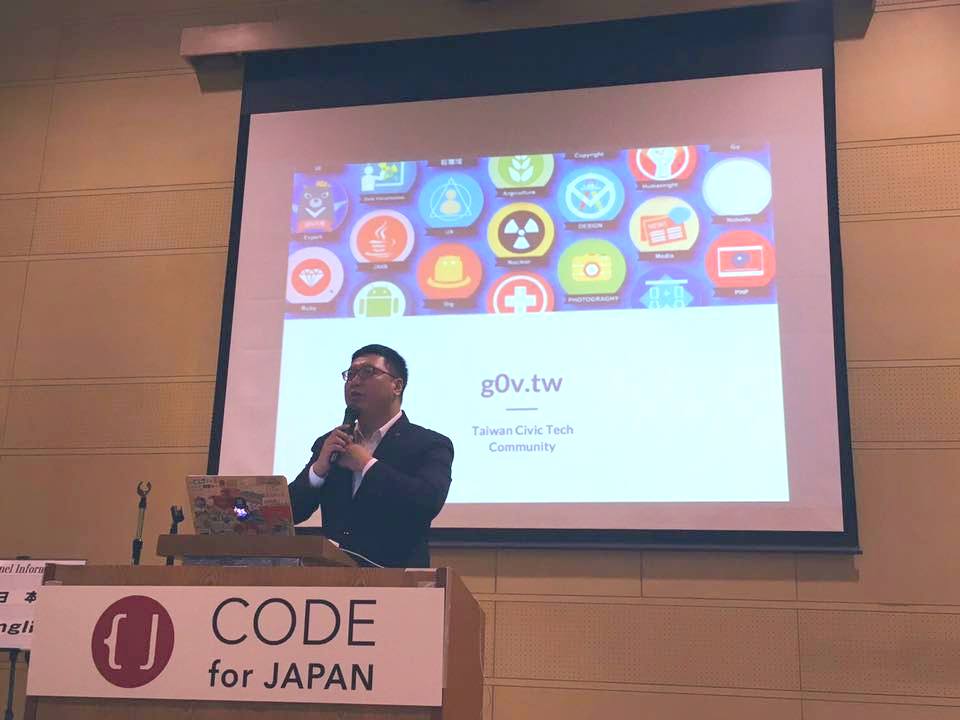 International Visits
OCF invites related NGOs to join international conferences, to build up Taiwan's international network
RightsCon 2017 Brussels
TICTeC 2017 Florence
Datensummit 2017 Berlin
PDF NYC 2017 New York
APRIGF 2017 Bangkok
COCONET Southeast Asia Digital Rights Camp 2017 Yogyakarta
Code for Japan Summit 2017 Kobeshi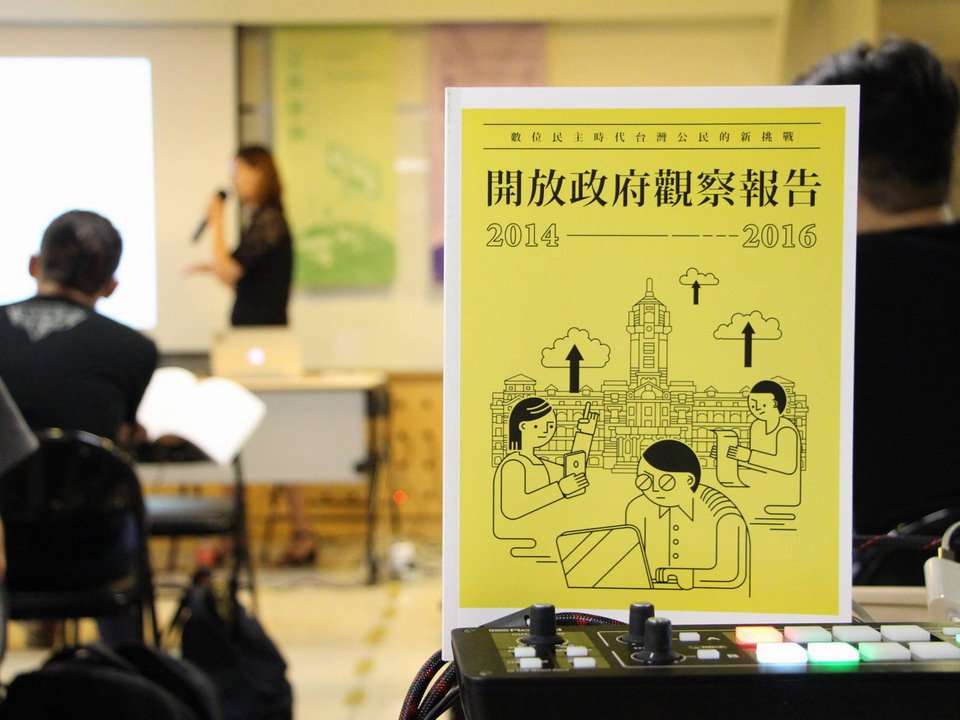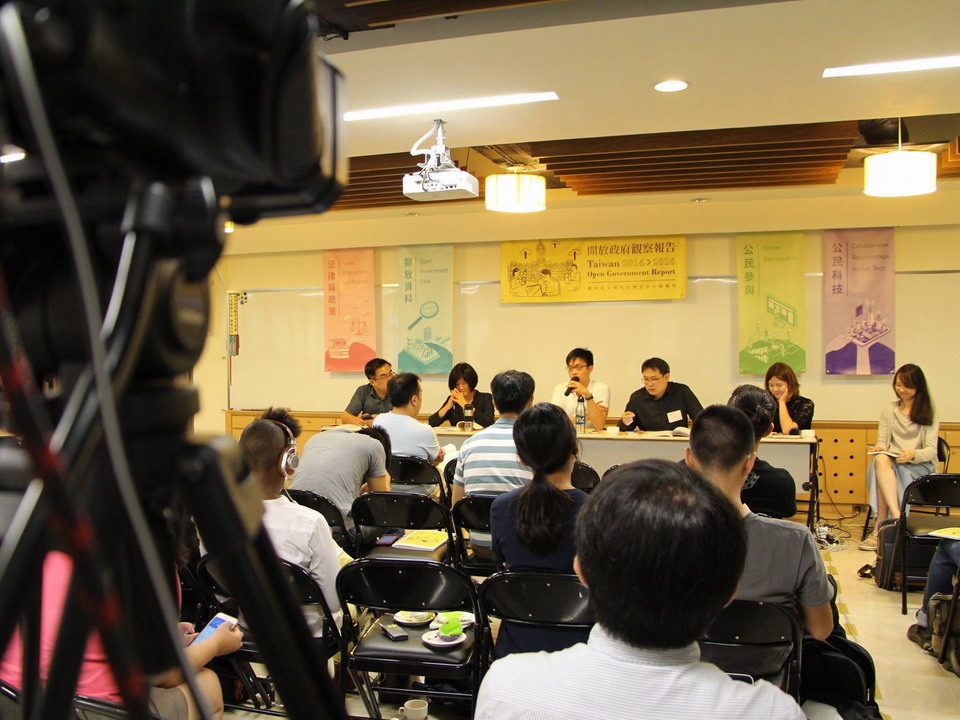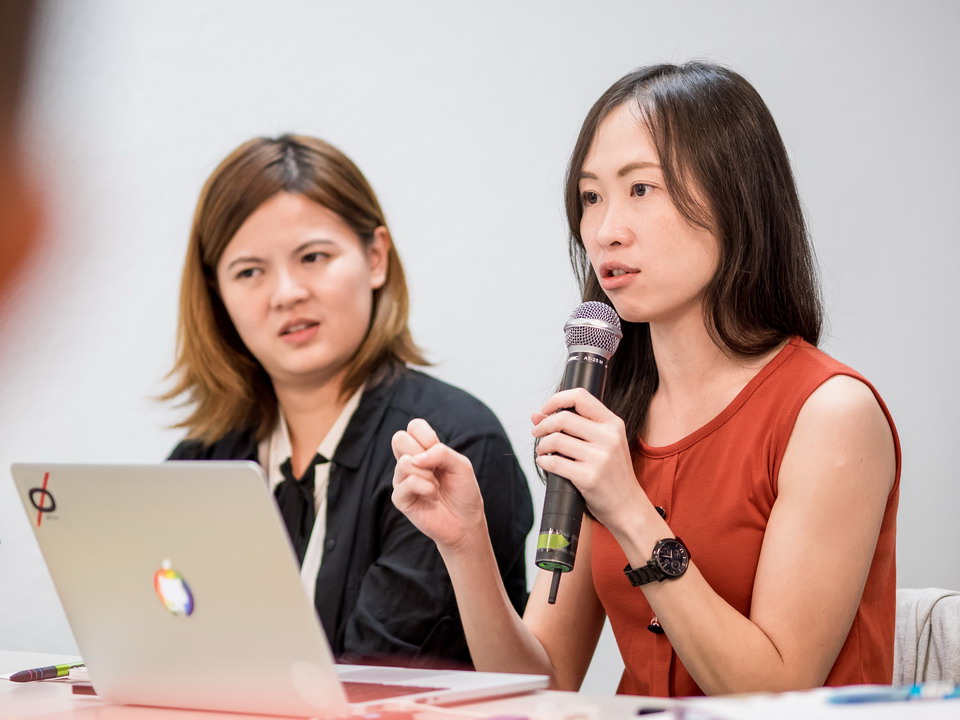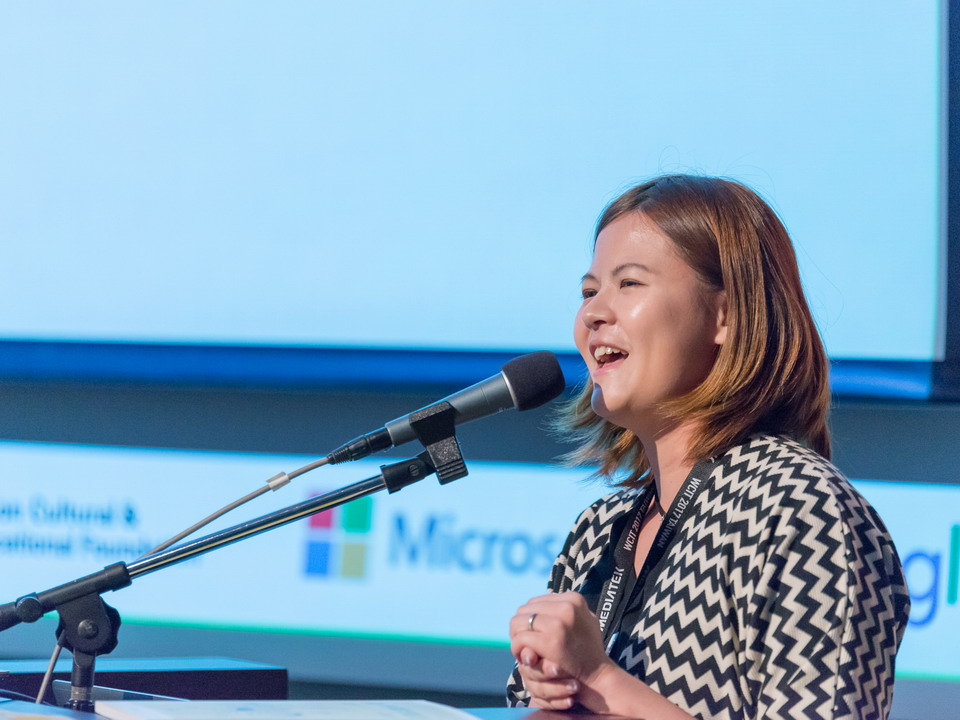 Taiwan Open Government Report 2014-2016
OCF Researcher Mei-chun Lee and Po-yu Tseng have conducted a year long of data collection, interviews, analytical research, to complete the Chinese and English version of "Taiwan Open Governement Report 2014-2016". The report was officially published in September 2017.
Taiwan Open Government Report Release Forum
Report release in TICTeC@Taipei
"Potential of open government in local context" speech
Read the report online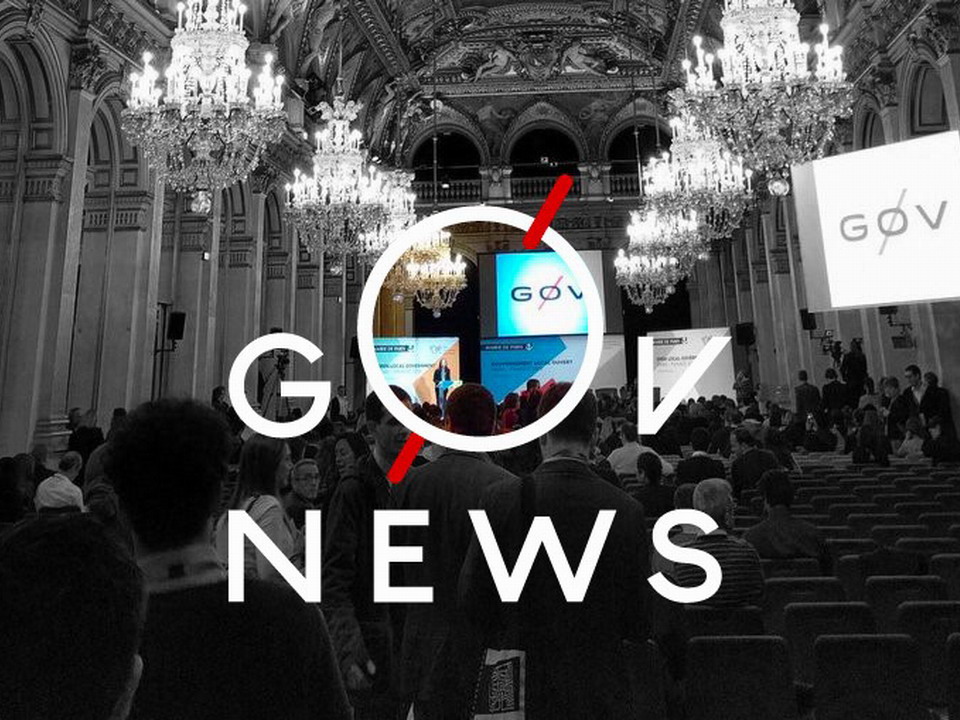 g0v.news
Reporting on the latest Civic Tech trends and community developments in Taiwan and the world, in Chinese and English.
Special column "Overworked Public Servants"
Civic Tech Digest - weekly news digest on civic tech
Articles - reportings in Chinese and English
Website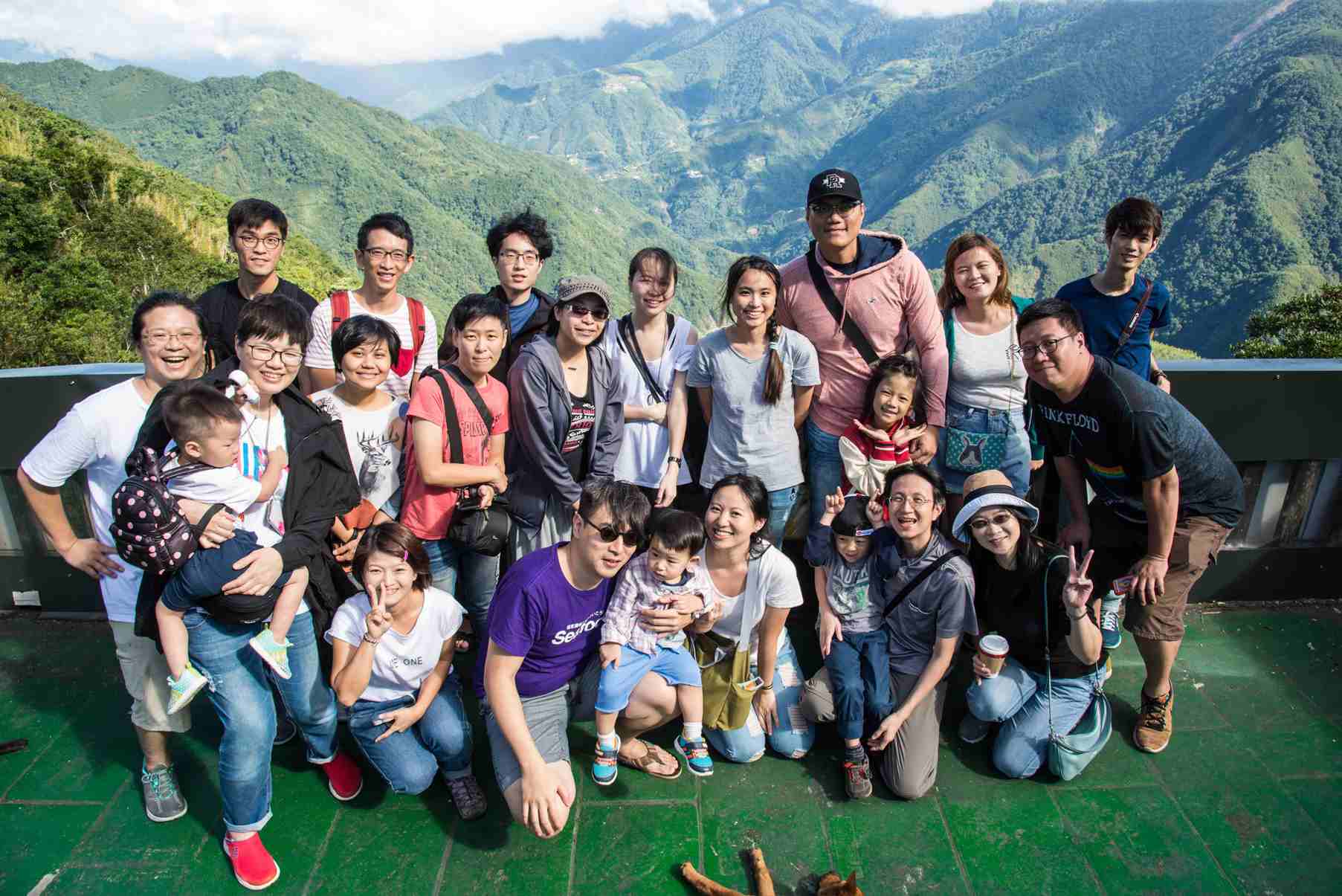 New team members in 2017
We're happy to have @huangfu, @miniwu, @pellaeon, @lulu, @aiya, @Kuan-Ting, @TC joining our team in 2017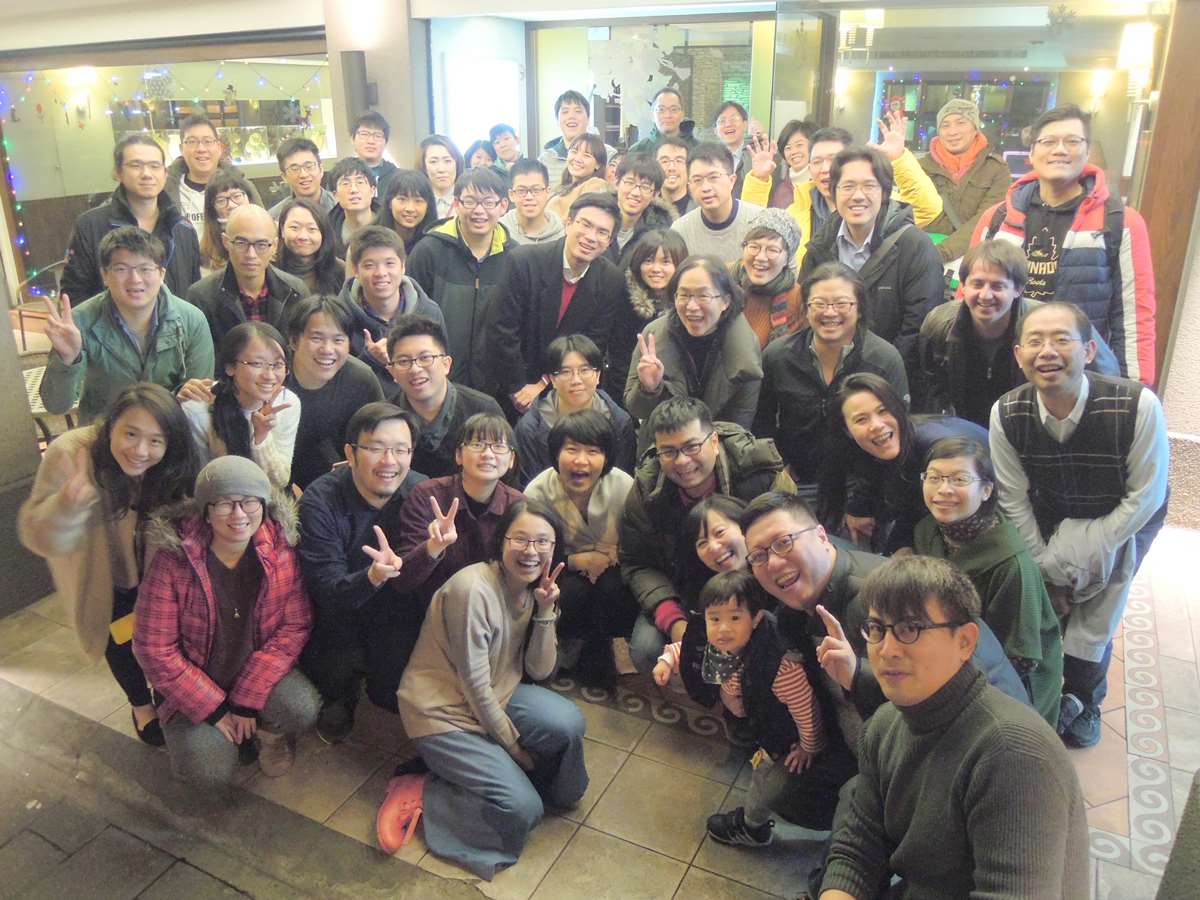 Recognition to our enthusiastic volunteers
We would like to say a big thank you to our helping hands: ETBlue, Muka, ipa, marr, poga, yayard, 雁子, yuting, stella, ael, CYJ, PCC, Candy, and so on, to go on missions with OCF all around Taiwan and the world.
Financial Report
We would like to thank individuals and organizations from many different fields donating manpower and equipments to OCF and our partnering communities. We would also like to thank donors through the Periodic Fixed-amount Donations Programme. OCF started trial on this program in 2016, since then, there have been many friends supporting us. With this steady helping force, our staffs may devote fully on serving the communities, developing cooperation with enterprises, and advocating policies.
2017 Annual Income (TWD)
Administration Center 3,930,042
International Networking 7,243,301
Other Community Projects 17,981,913
2017 Annual Spending (TWD)
Administration Center 2,850,876
International Networking 6,974,105
Other Community Projects 16,766,387
Providing independent financial and logistics support for communities
At OCF, all our programmes are independently operated and financed. We hope to maintain a steady, sustainable force in promoting the open culture.
Donate
Sponsors
We appreciate RC Culture and Arts Foundation and Archlife Research Foundation's support through a yearly sponsorship program, our corporate sponsors' support in all our projects and events, and our individual donors.