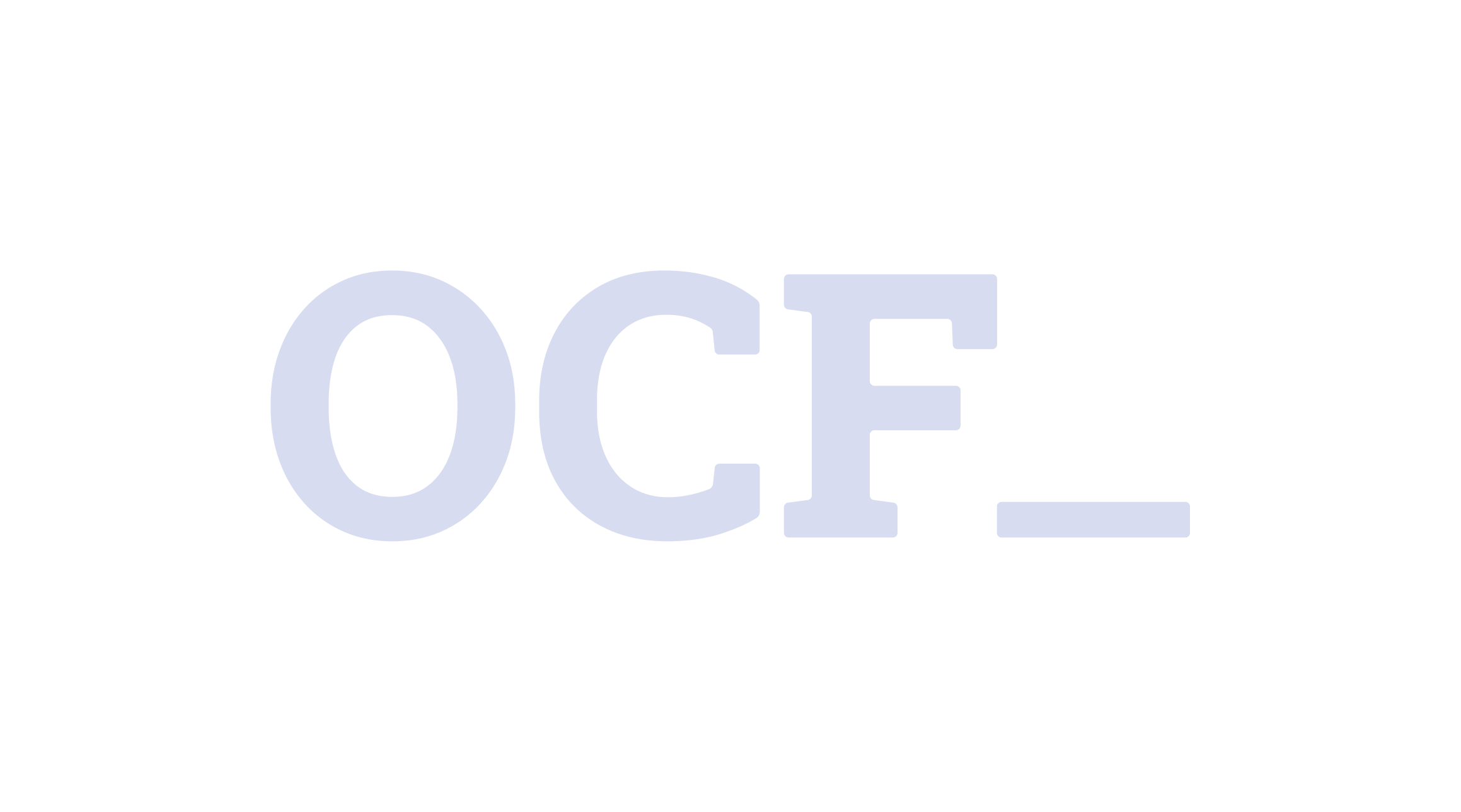 2018 Annual Report | Open Culture Foundation
Thanks for all your support in 2018! In our 5 years of operation, we have supported nearly 30 projects initiated by open source communities. We participate in transboundary cooperation to promote open culture and digital rights, and combining community experiences locally and internationally to promote civic tech. We look forward to achieve new milestones of open culture with you in 2019!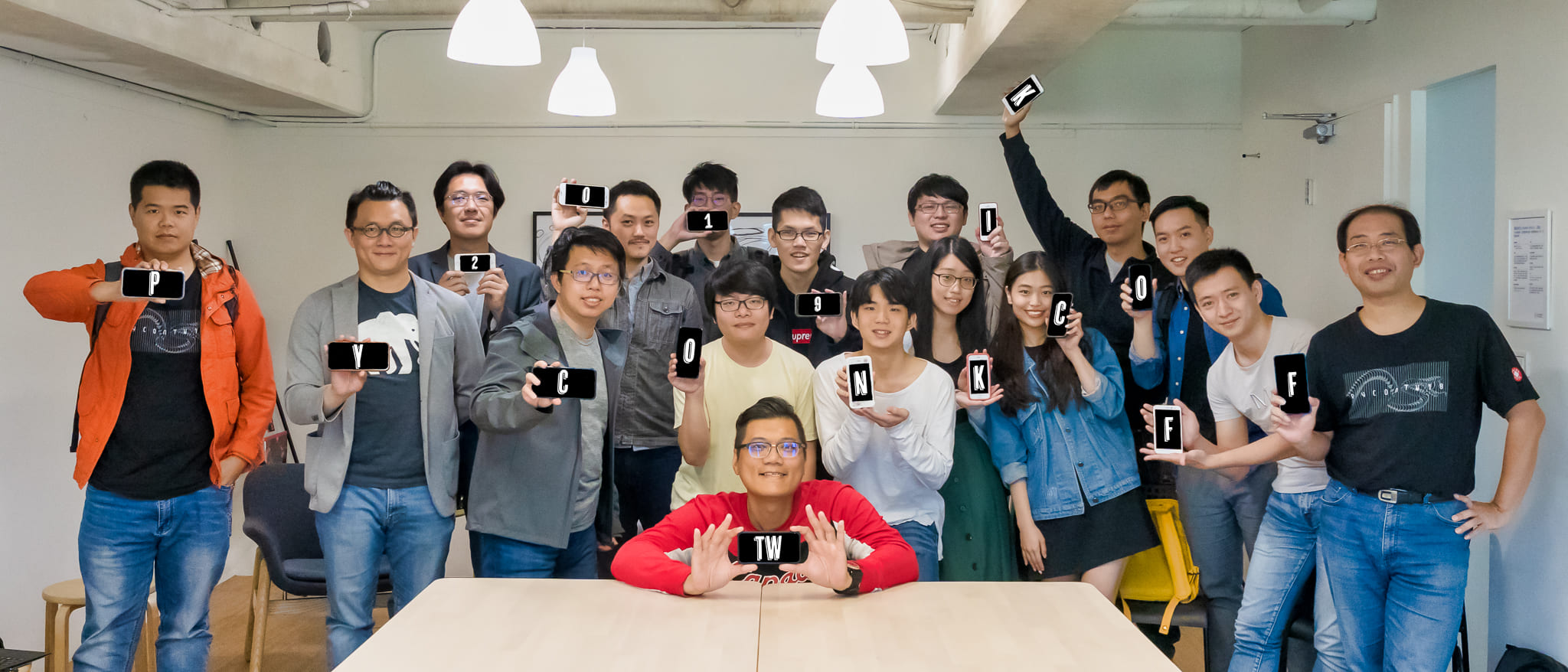 Community Logistics
In the open source community, there is always a group of people who don't seek for entertainment after work but code tirelessly, only to improve the open source code and open data applications, then find their own sense of accomplishment. There is always a group of people willing to share online what they learn today with the spirit of self-participation, self-learning and co-working. Members of open culture communities are exactly this kind of people. The OCF administrative team is not only caring and assisting communities, but also growing with them.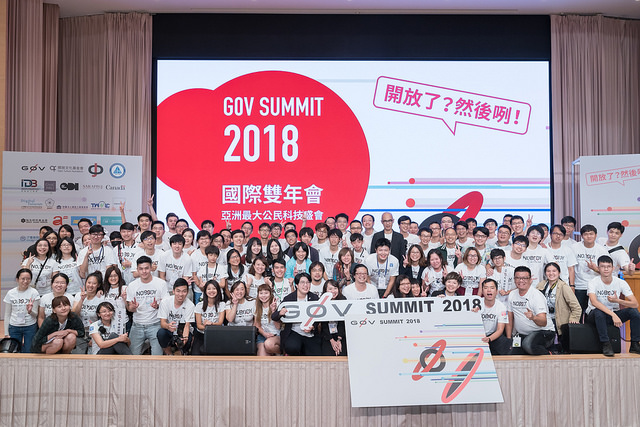 Event Collaboration
Every year, there is always a group of people working hard to promote open source and open culture, and how to organize an successful event with limited resources. When they struggle to organize volunteers, venues, funding, webpages, promotion and accounting, they always wish for a powerful institution coming up to help. Those miscellaneous but important logistic works are exactly what the OCF administrative team offers to support.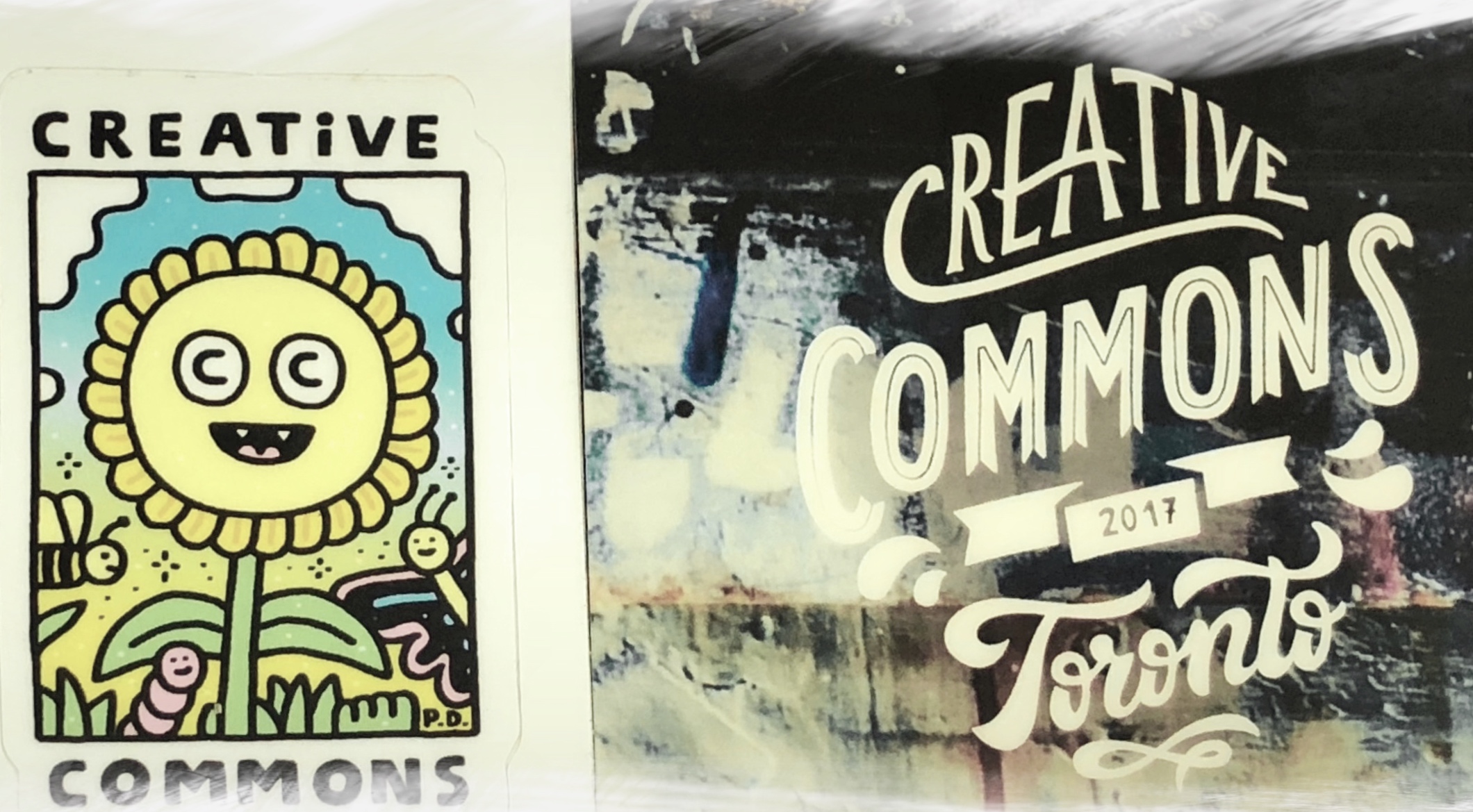 Age of self-media - being seen by using Creative Commons
People want their creative works to be seen by the world. When using and sharing works, it is crucial to protect rights of the original creators. Creative Commons is a open license, that protect creators' rights while promoting sharing. We are engaging closely with international Creative Commons community - not only as a community member, we also established CC Taiwan Chapter. We hope to spread the idea of open licensing to more local communities.
OCF administrative team appreciate donors' support!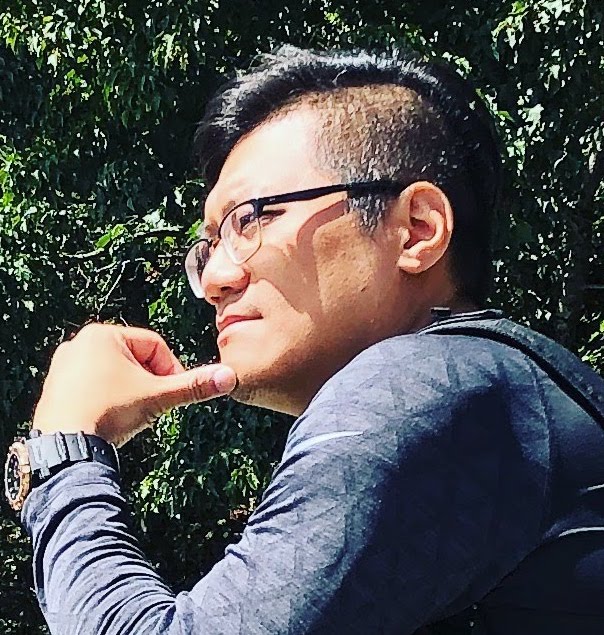 洪華超 (rock)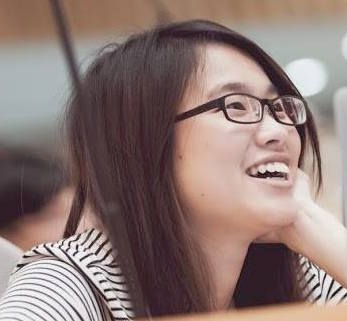 李欣穎 (singing)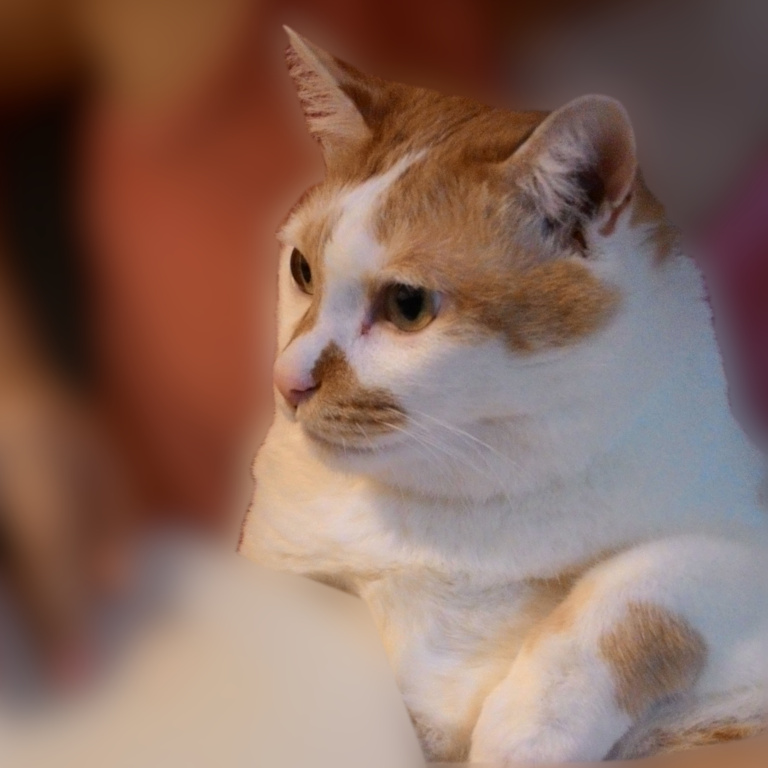 皇甫欣筠 (huangfu)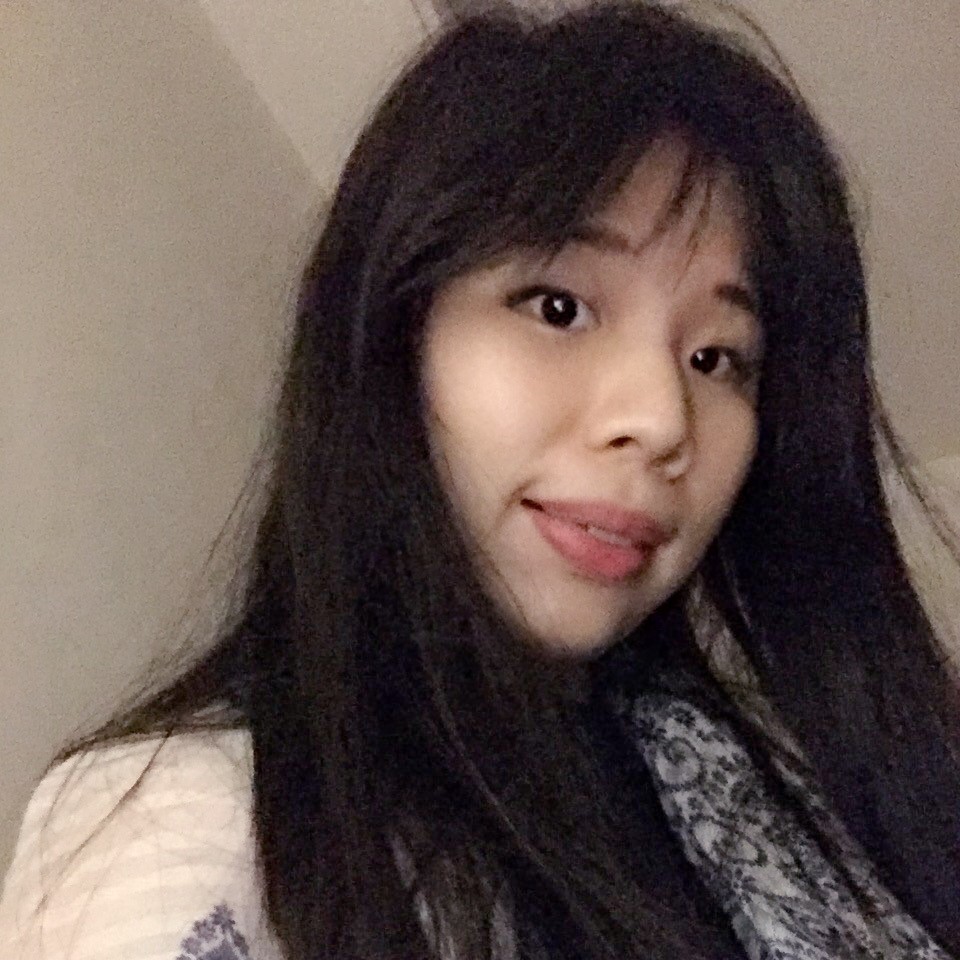 黃薏庭 (Leona)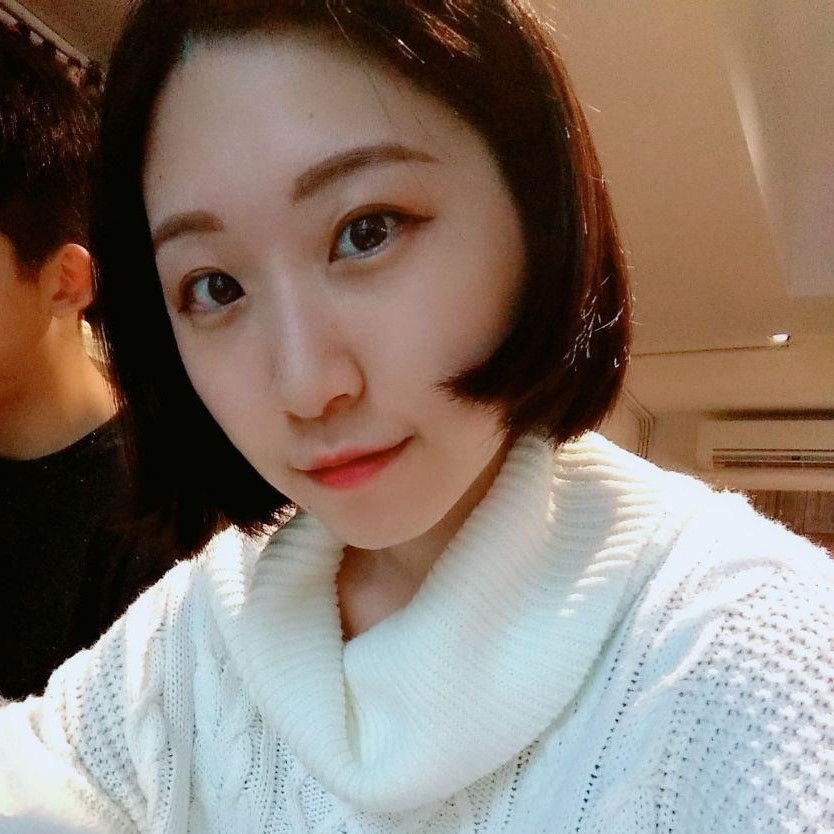 郭景晏 (小ㄐ)
International Networking Program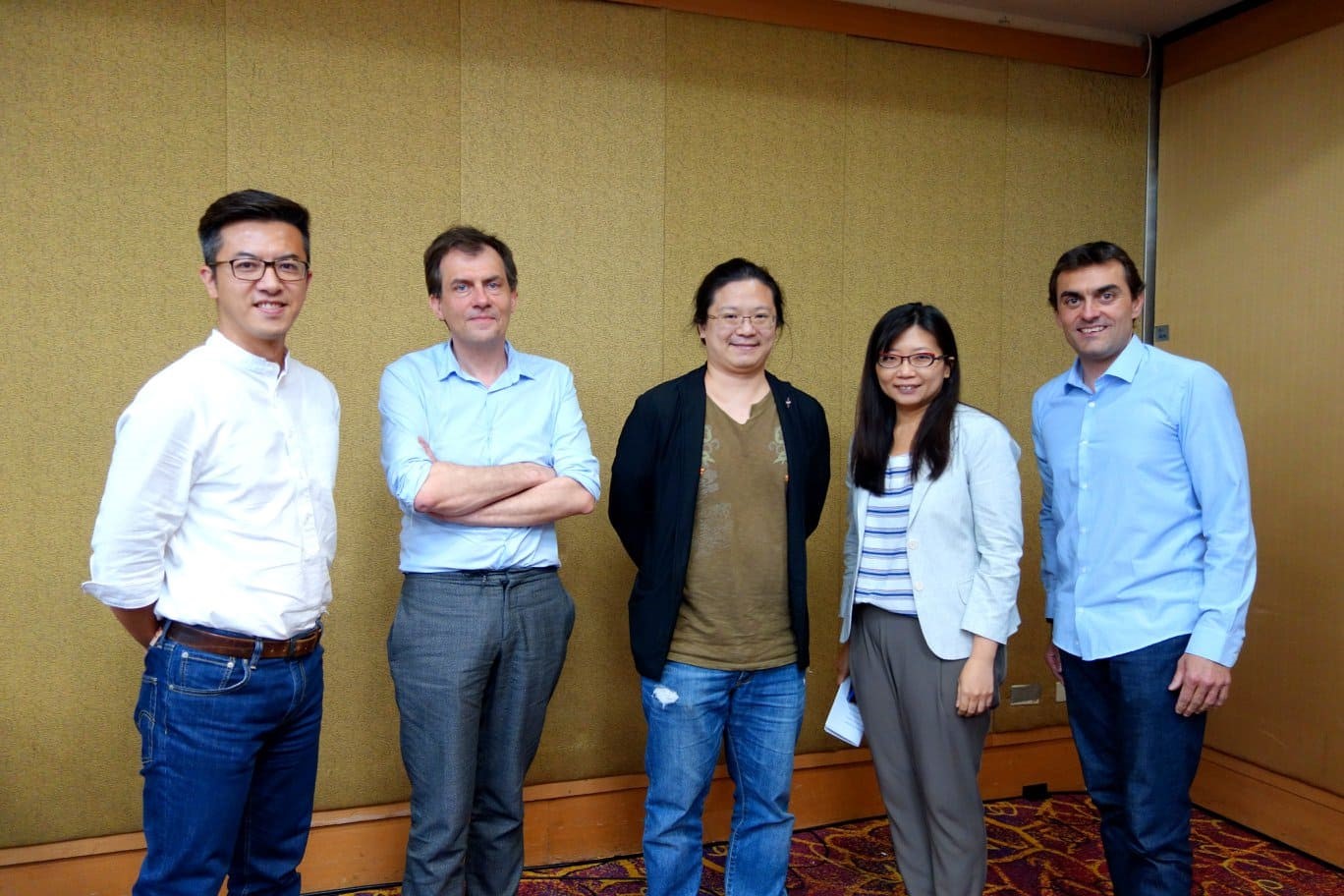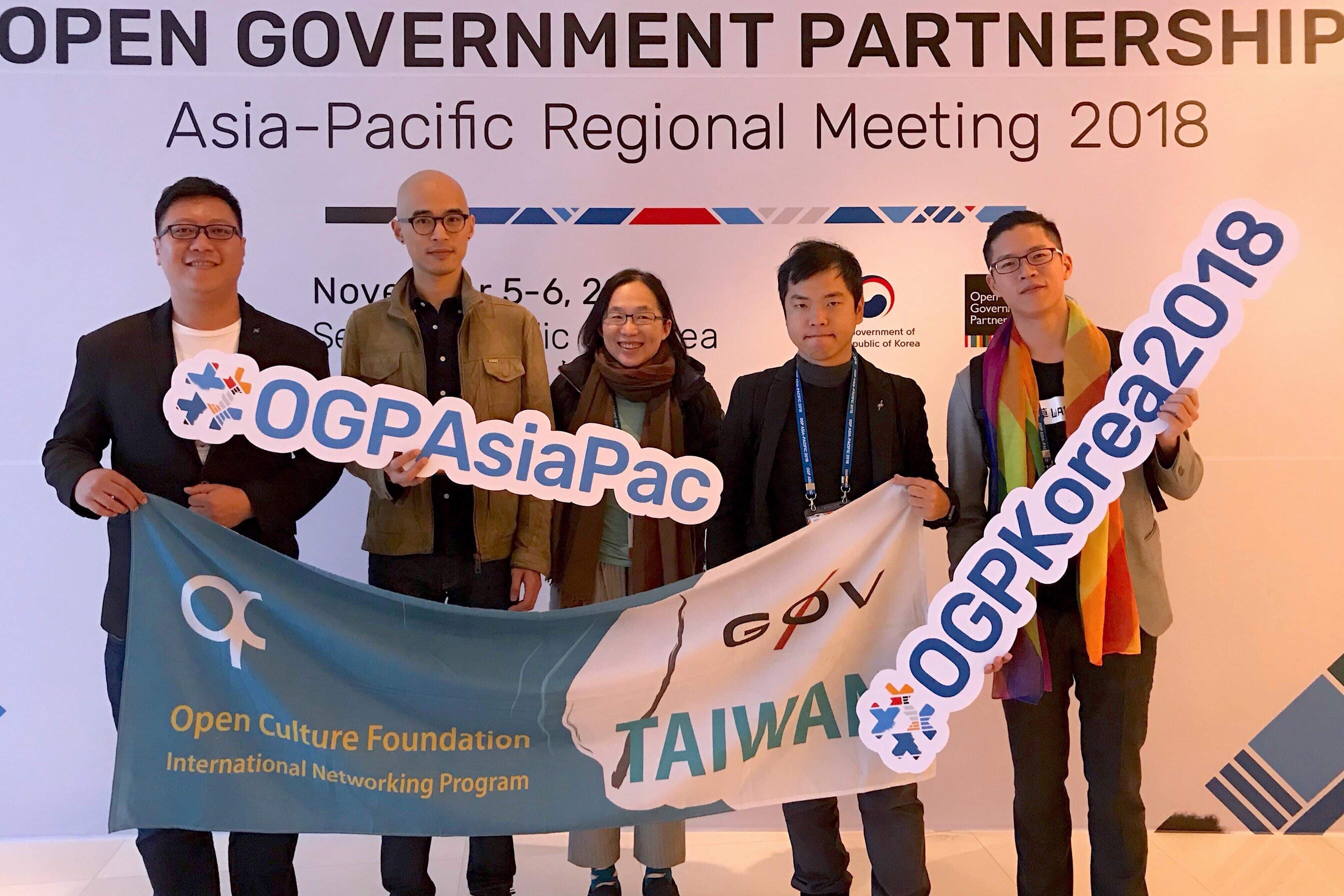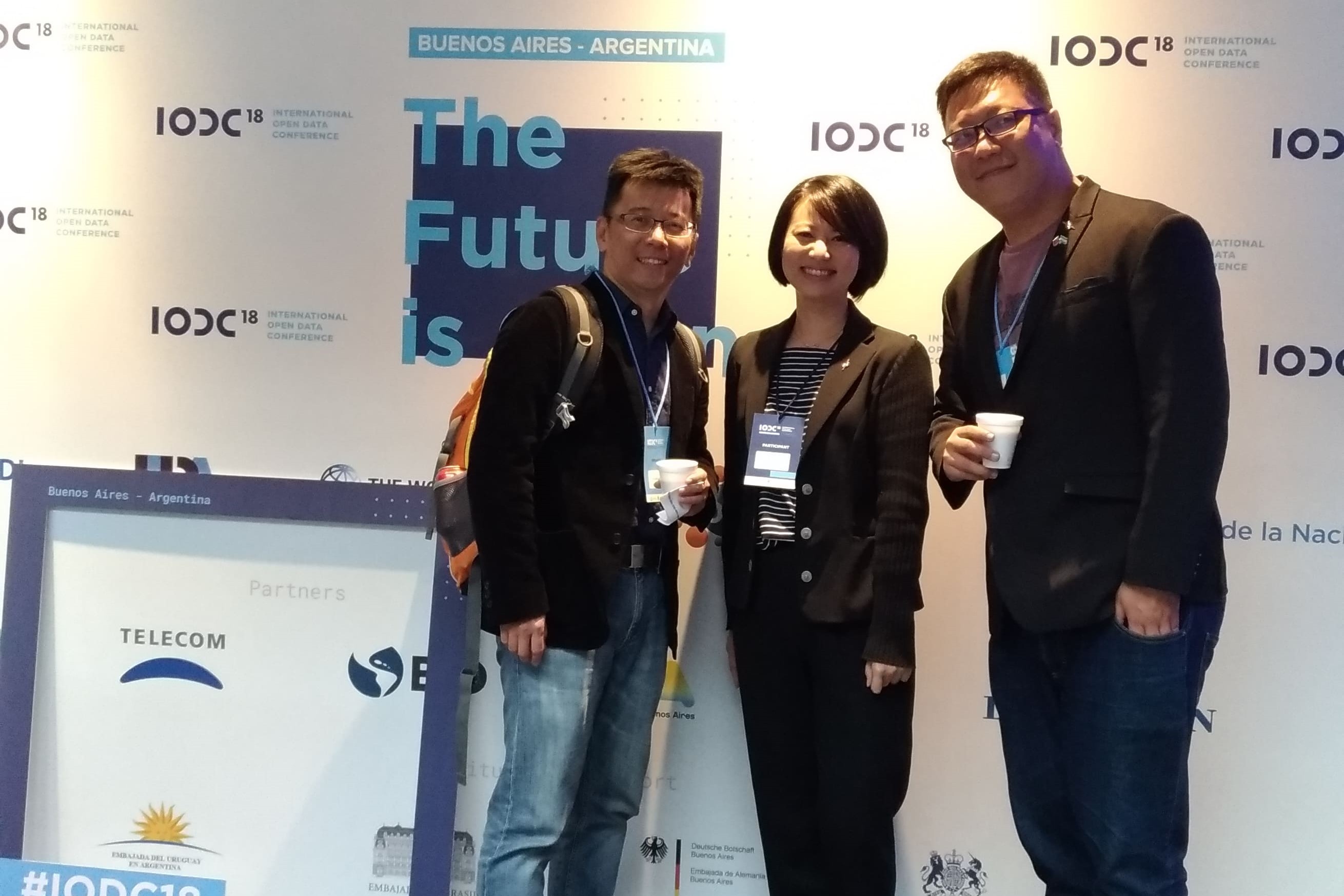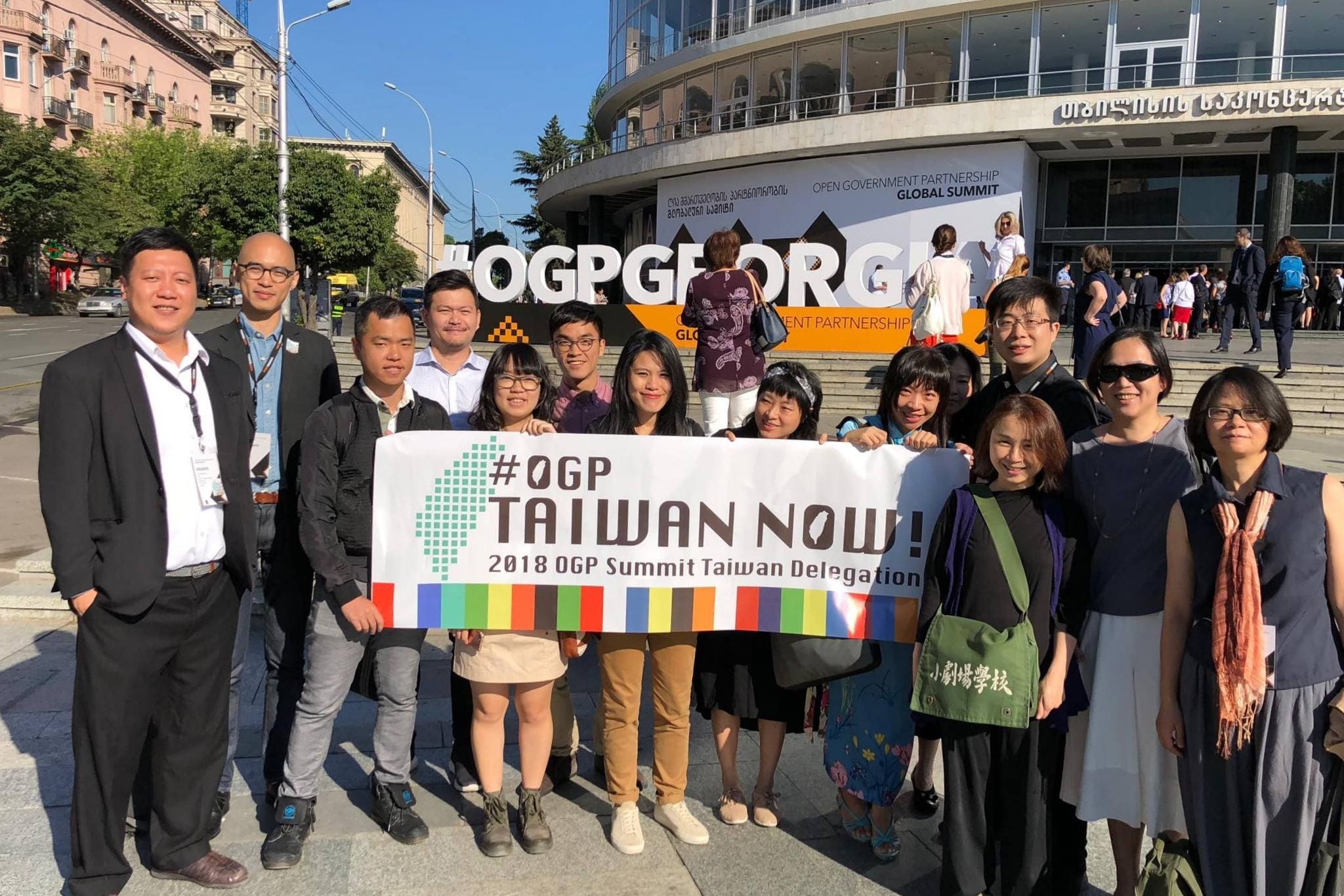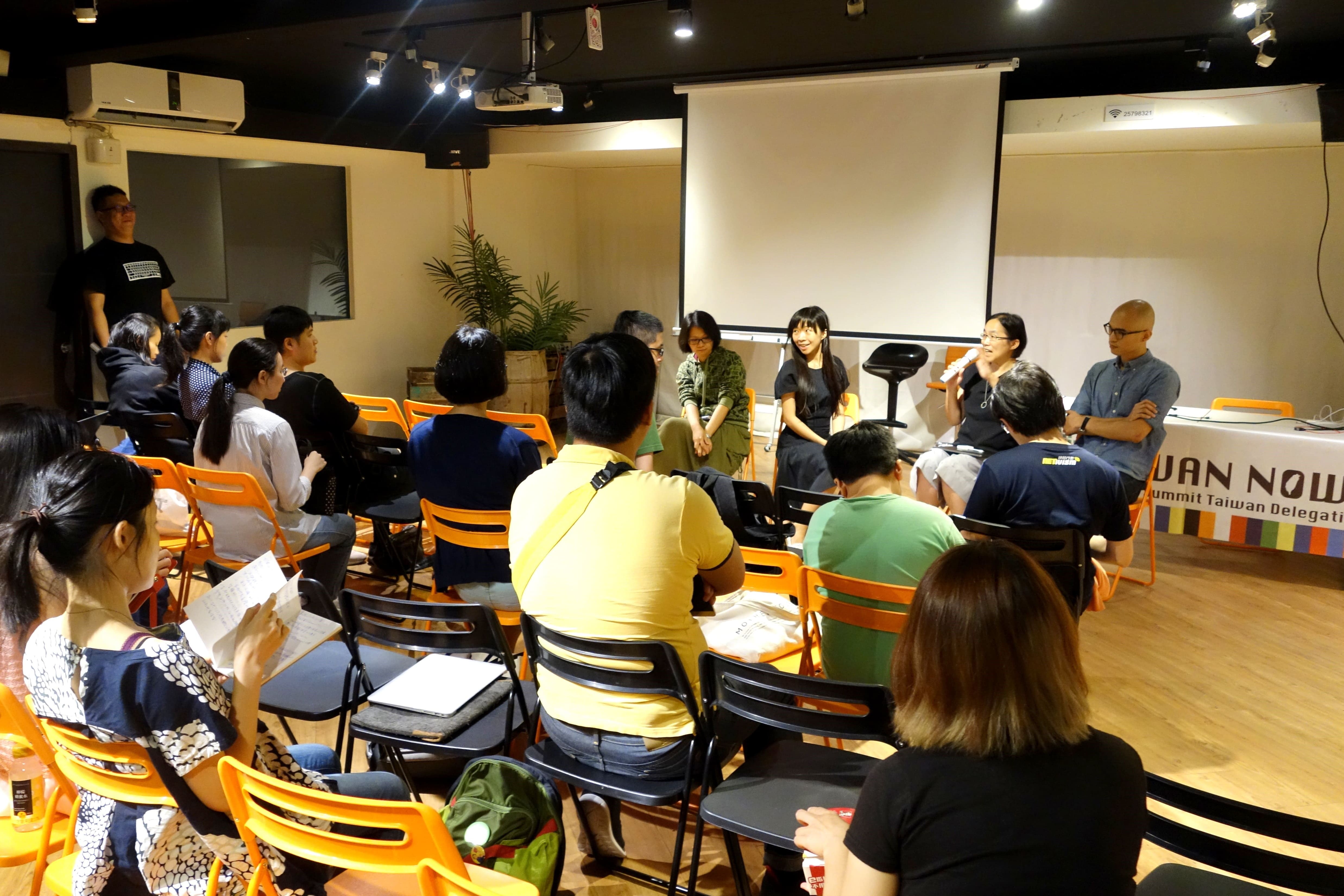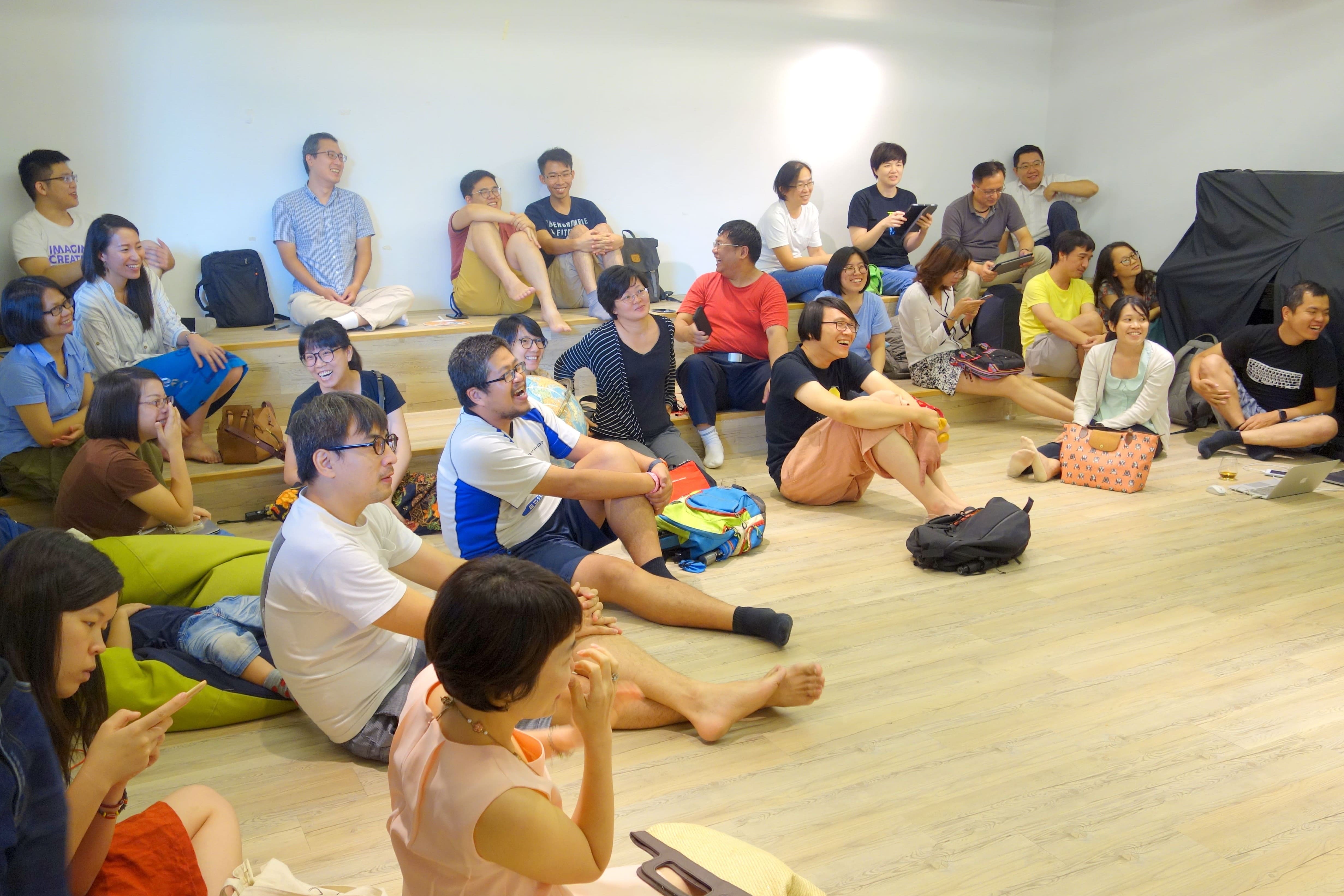 Open government & Open data
OCF has long been concerned with open government and open data. In the landmark international conferences of OGP and IODC this year, we saw the influence and change brought by open culture and open source, in the area of economic development and anti-corruption. In practice, the key for civic tech in Taiwan to continue to thrive depends on the collaboration between government and citizens and how they create open, stable data platforms.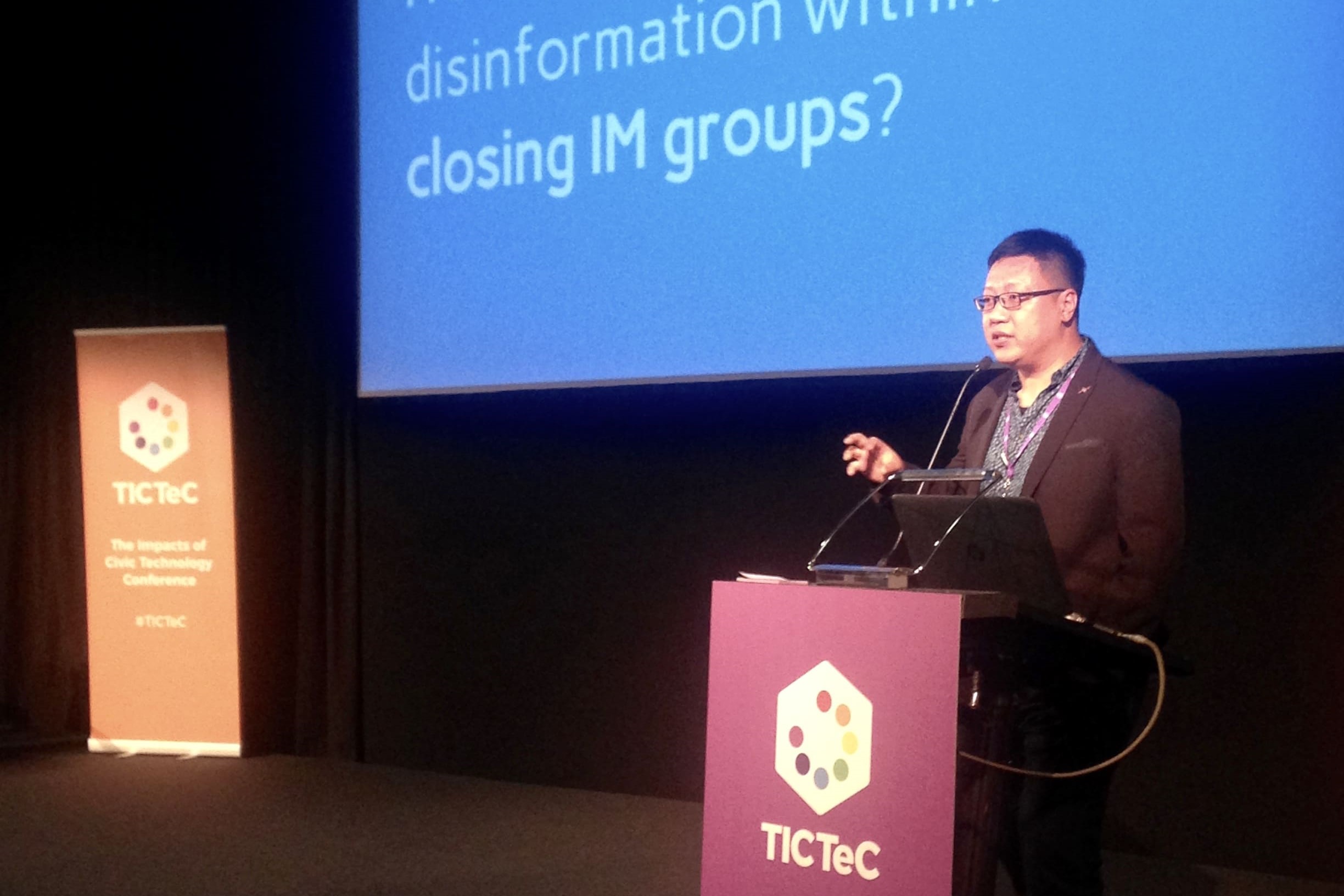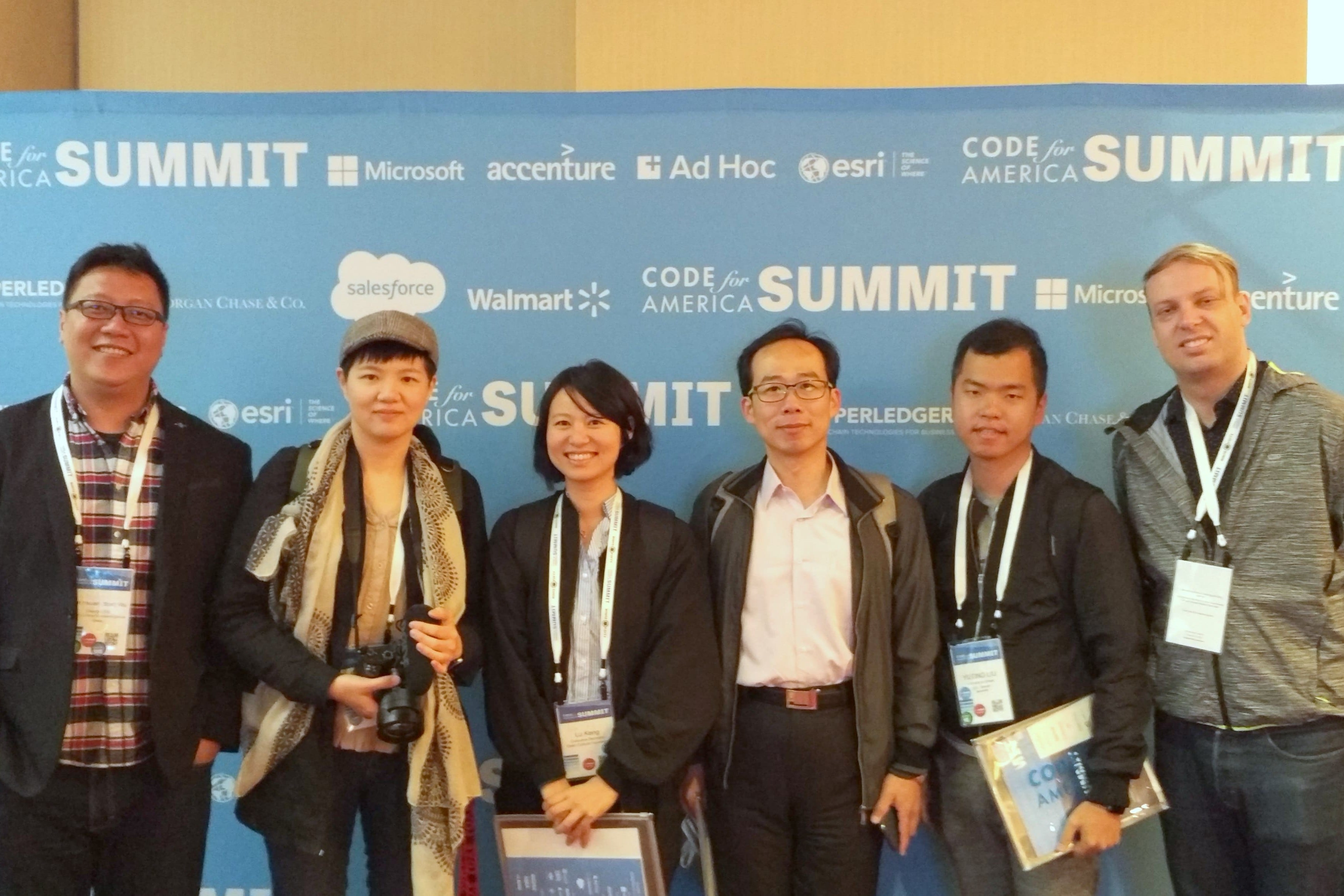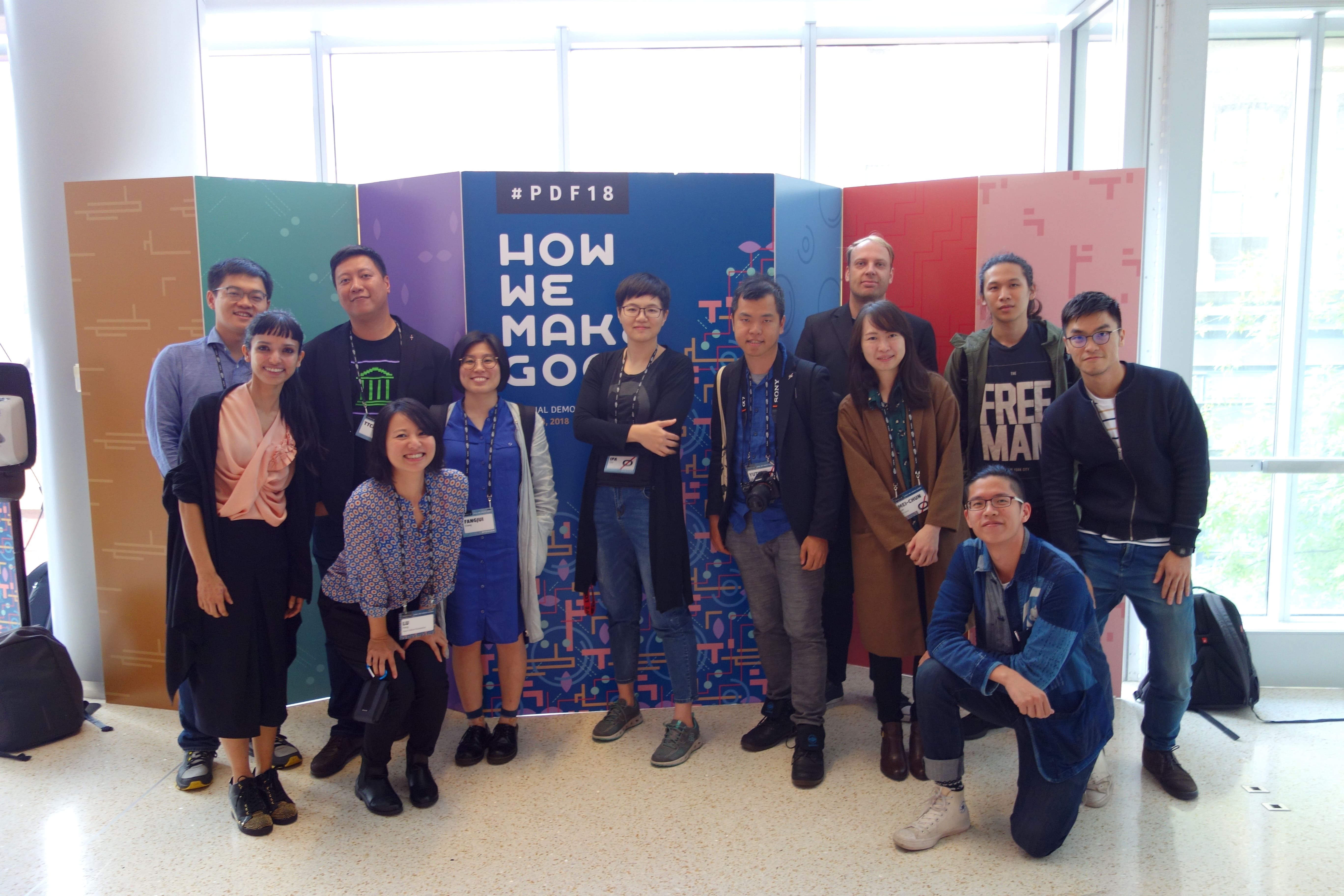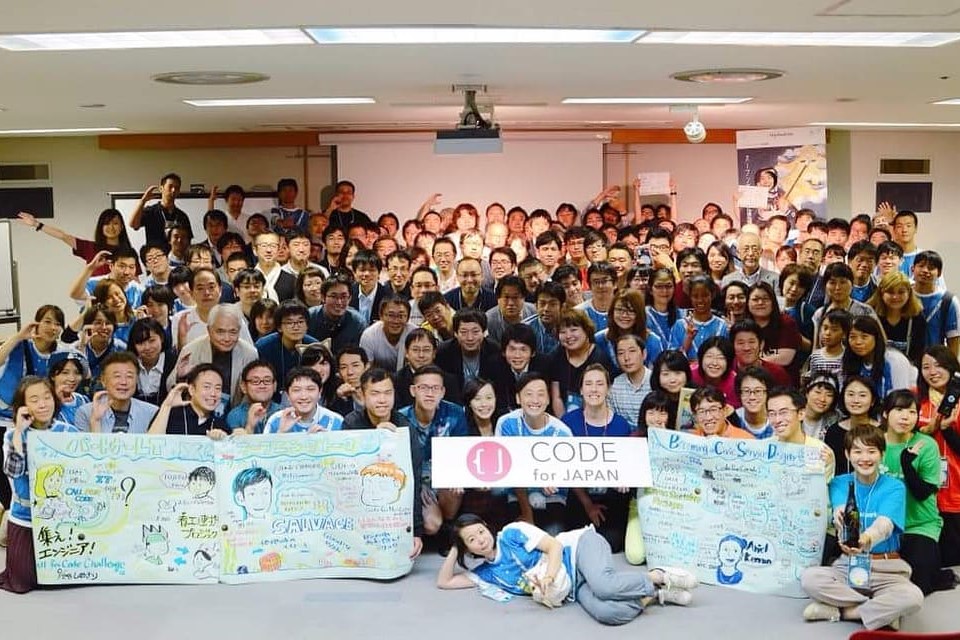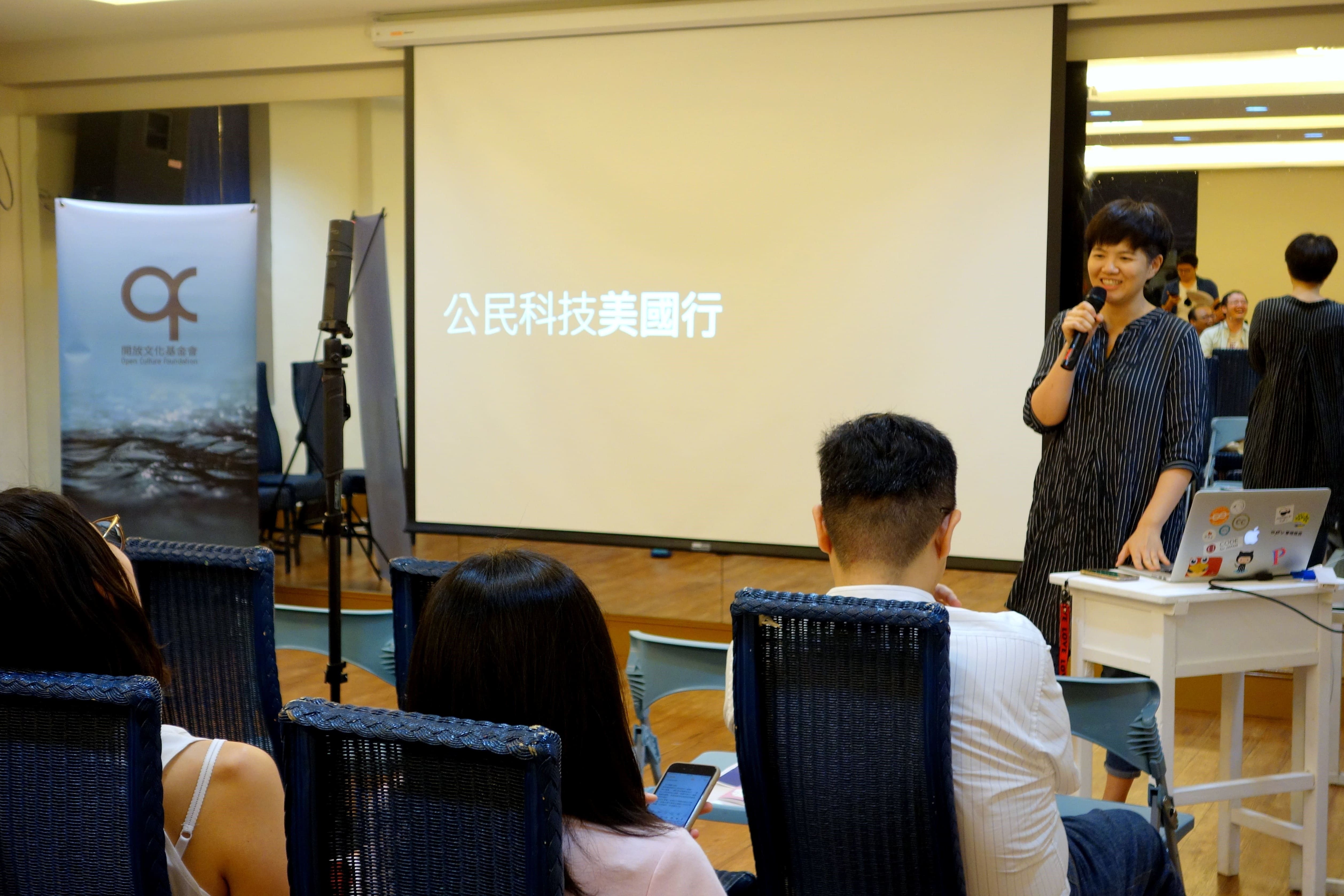 Civic Tech - Overseas Visiting
Citizens with different backgrounds collaborate using technology to improve society has increasing importance in the age of changing technology. By inviting civic tech communities in Taiwan to participate in major global civic tech conference and visit relevant organizations, OCF continues to engage, connect and collaborate with our international partners.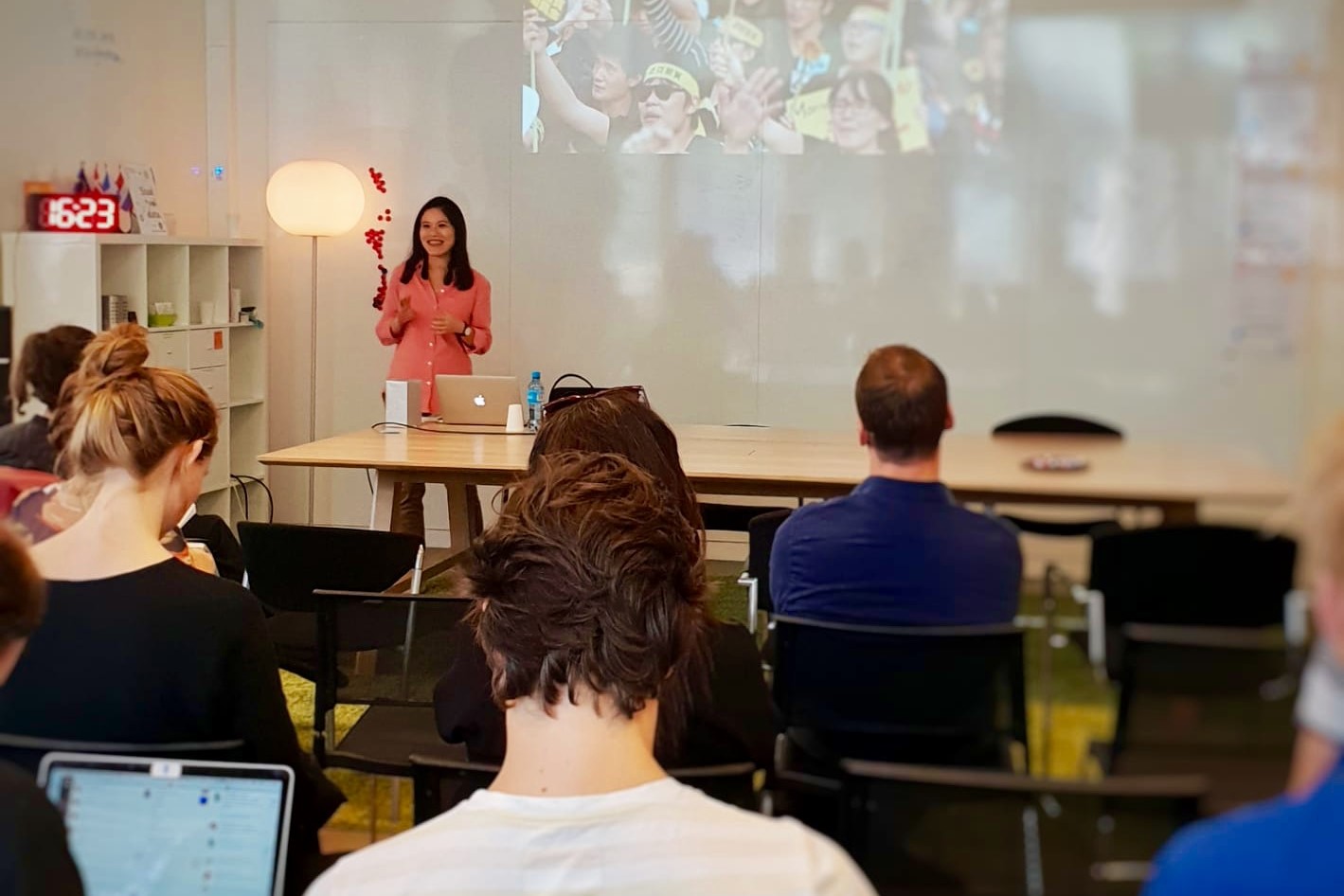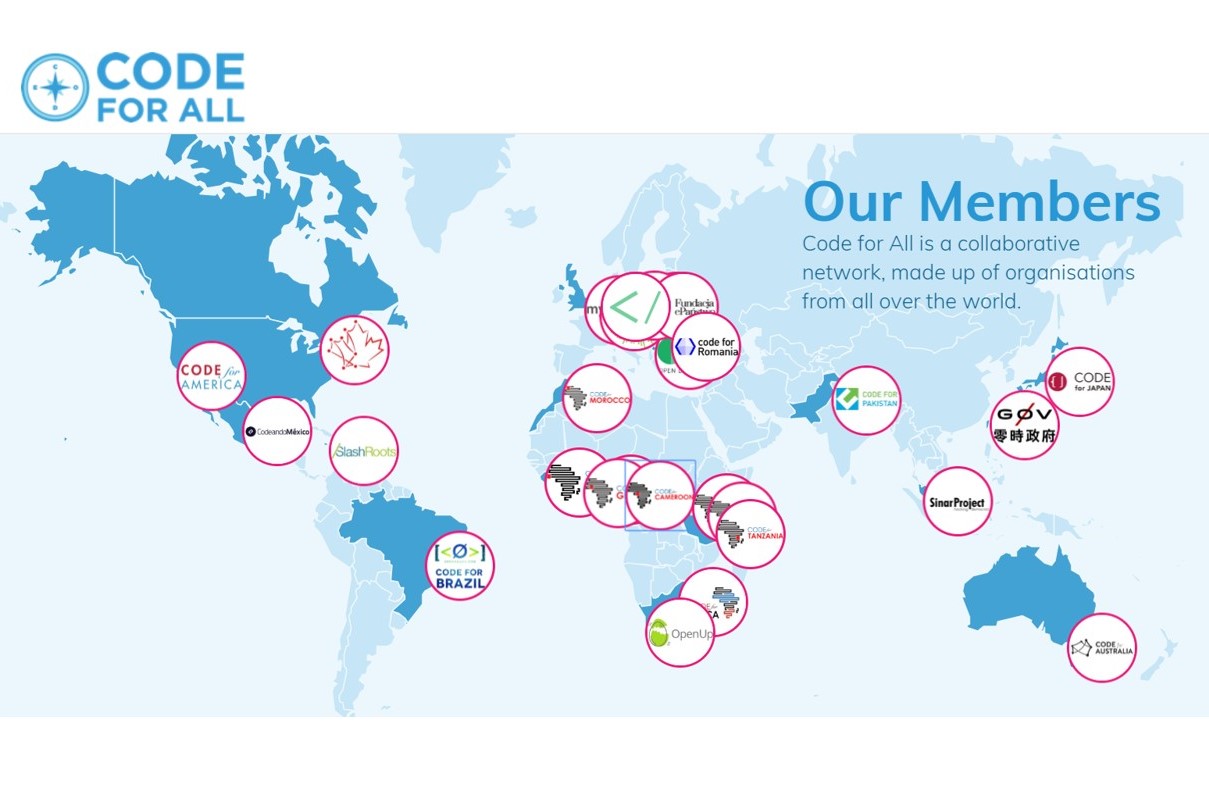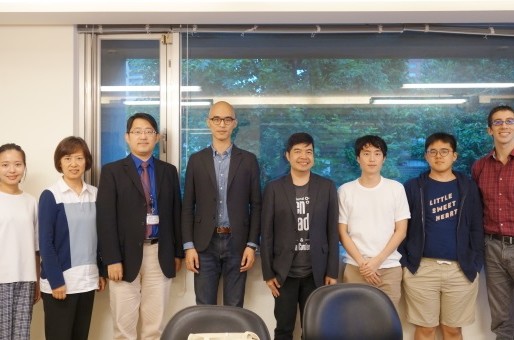 Civic Tech - International Exchange
Apart from visiting international partners, OCF has initiated several exchange program. We invited international fellows to Taiwan to learn Taiwan's experience in open data, open source collaboration and civic tech. Additionally, after the g0v community joined the global civic tech network Code for All, OCF served as liaison for the Code for All Exchange Program and contributed to 3 international exchange projects.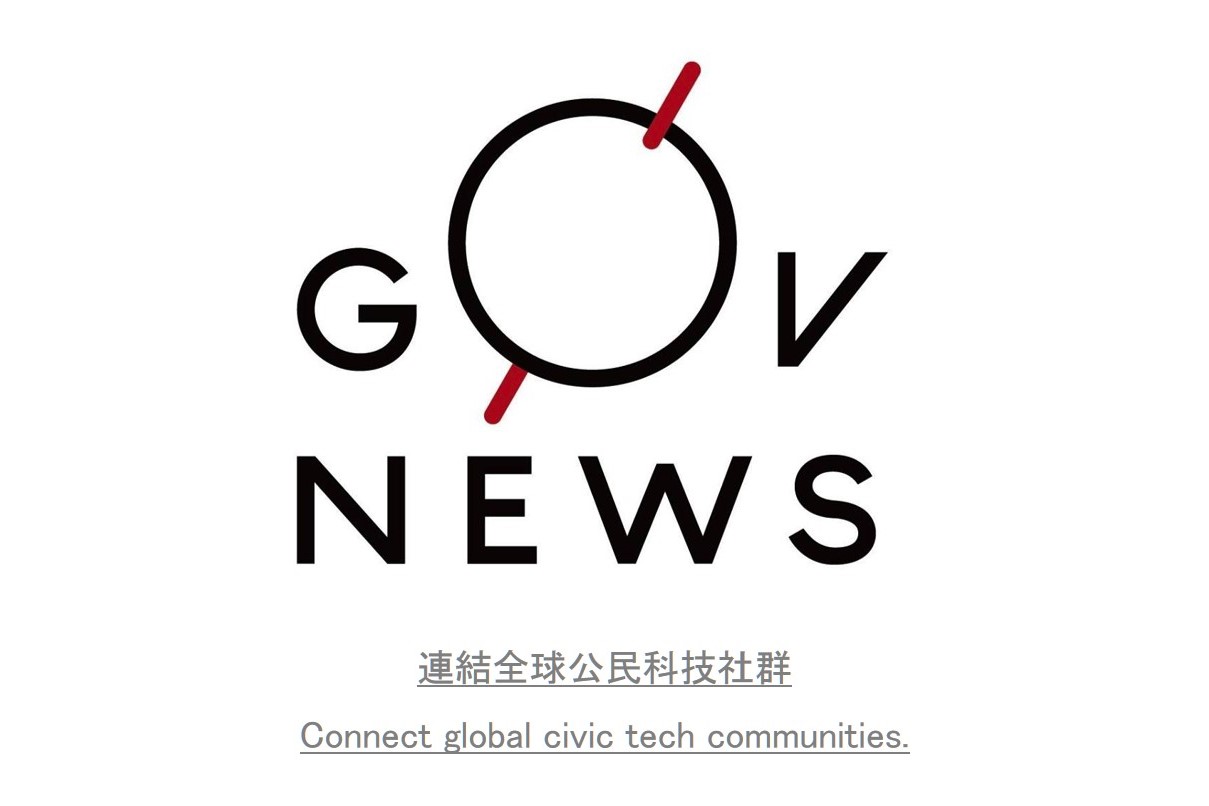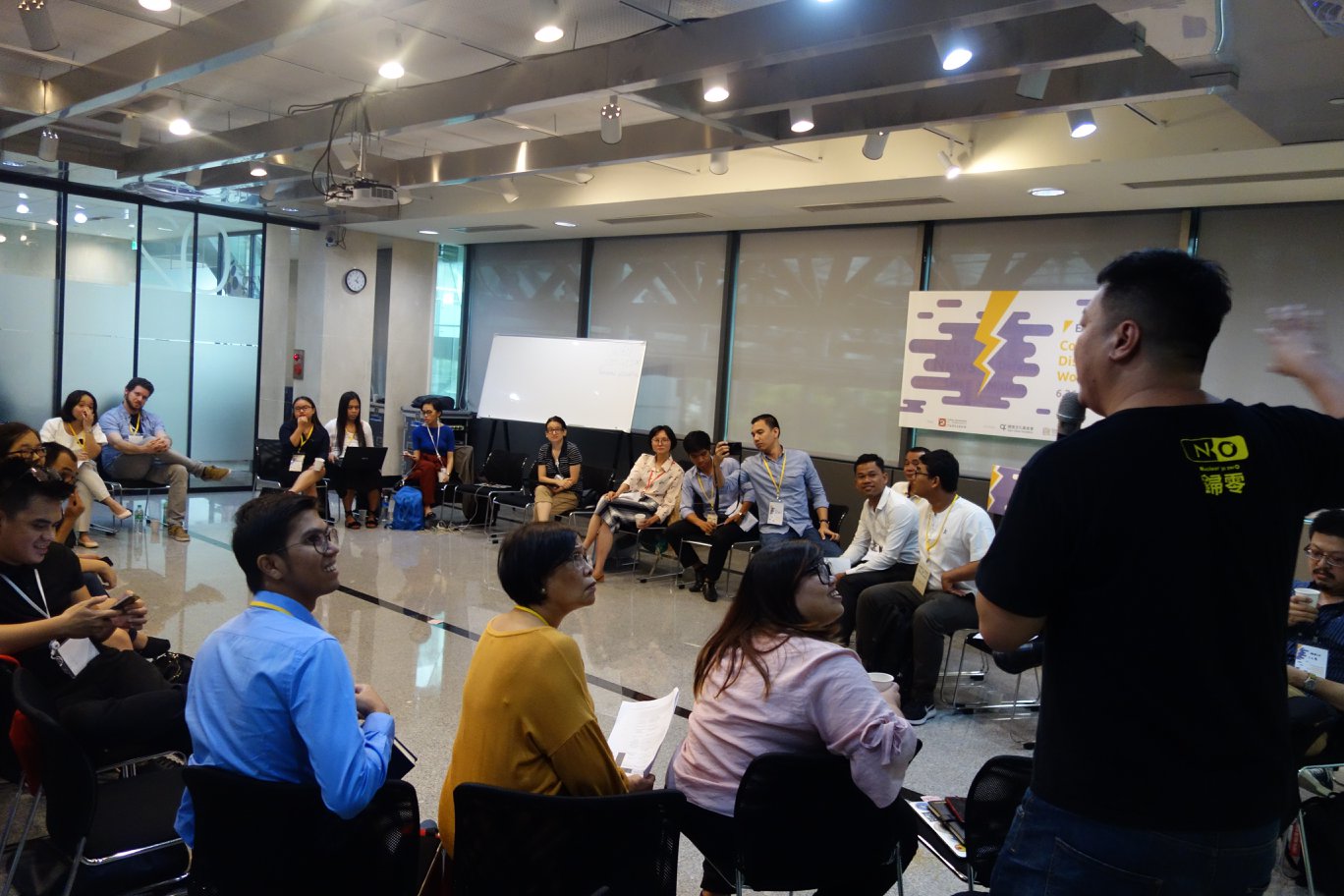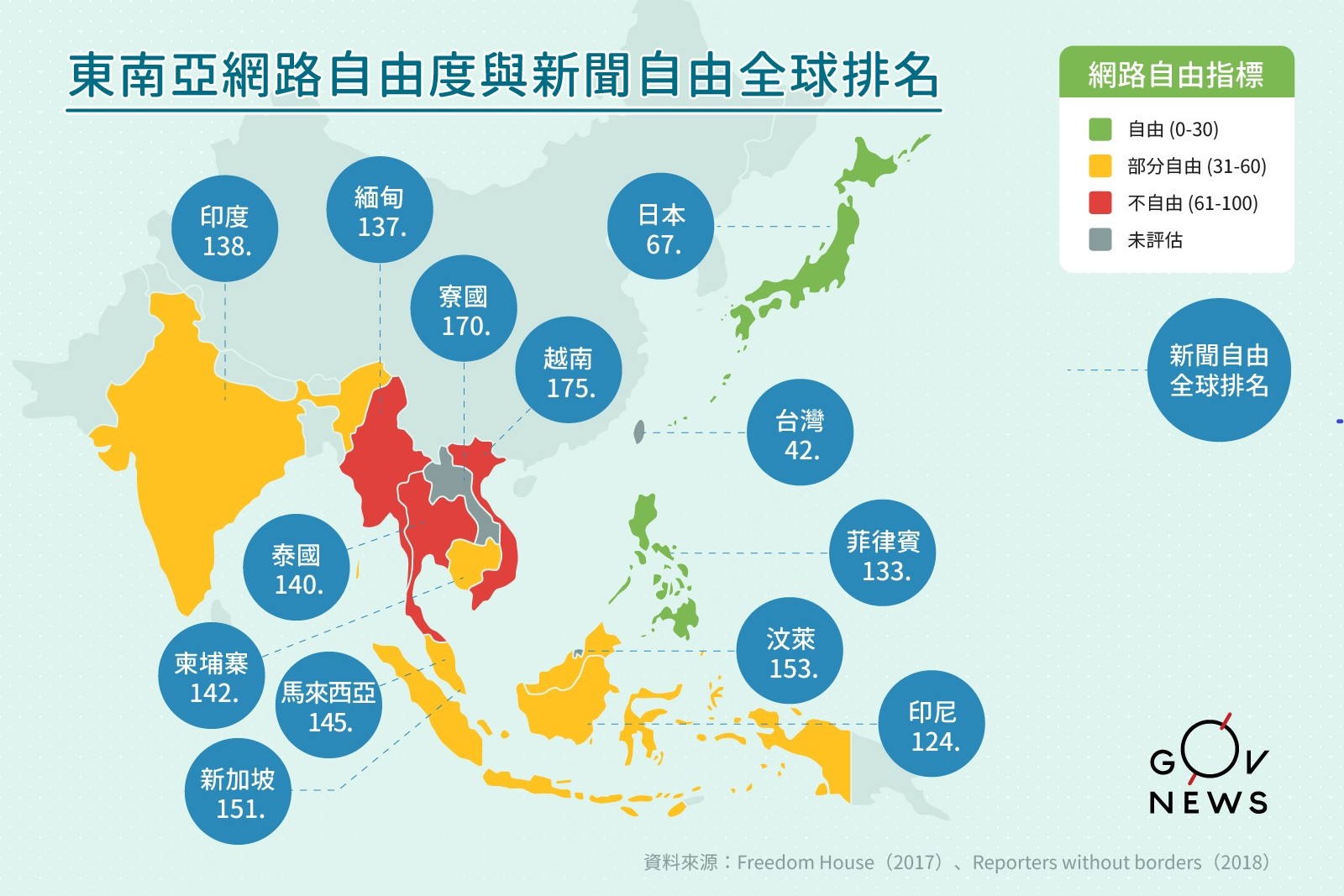 Civic Tech - Information
g0v.news is the civic tech news platform established by OCF. g0v.news engages the g0v community and shares civic tech news. They also work closely with partners in East Asia on disinformation by organizing workshops and participate in relevant conferences.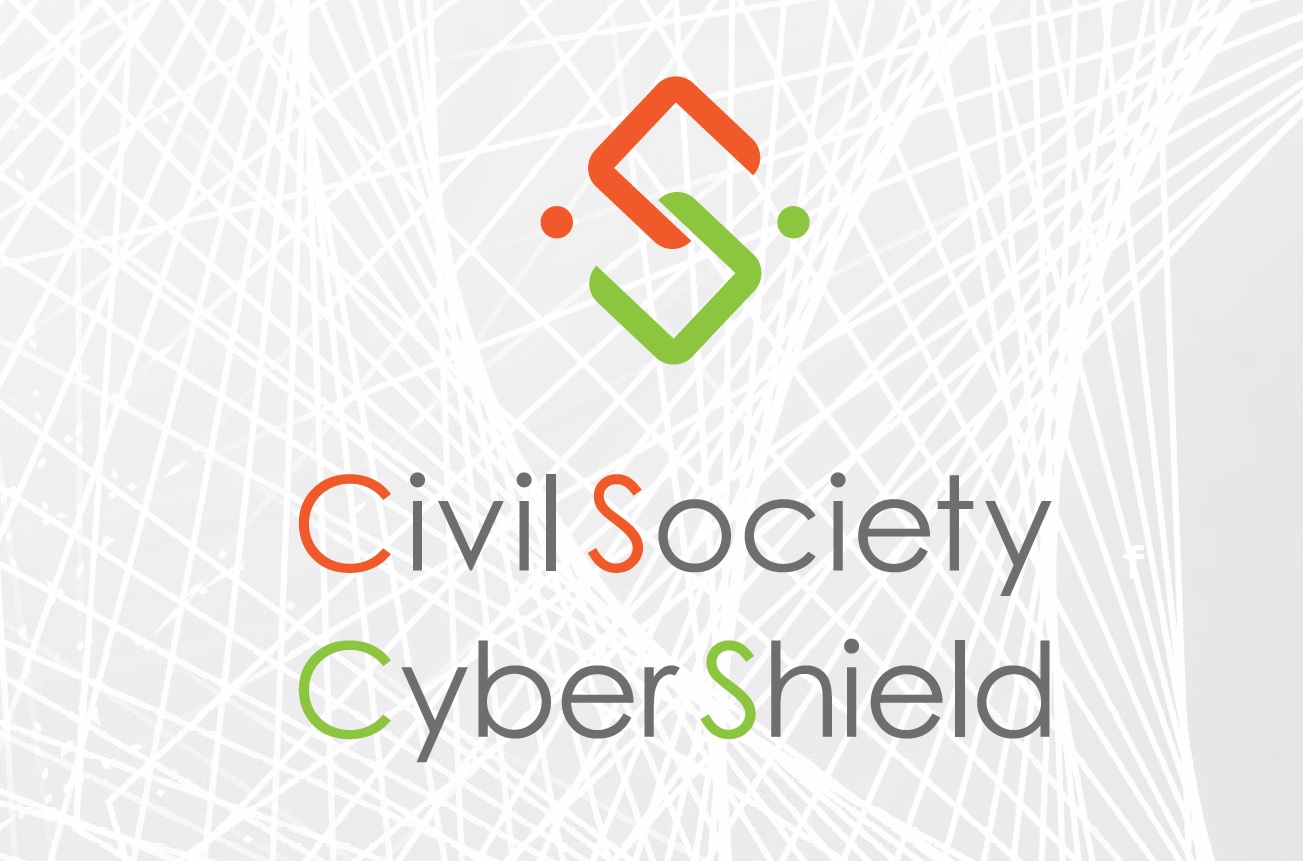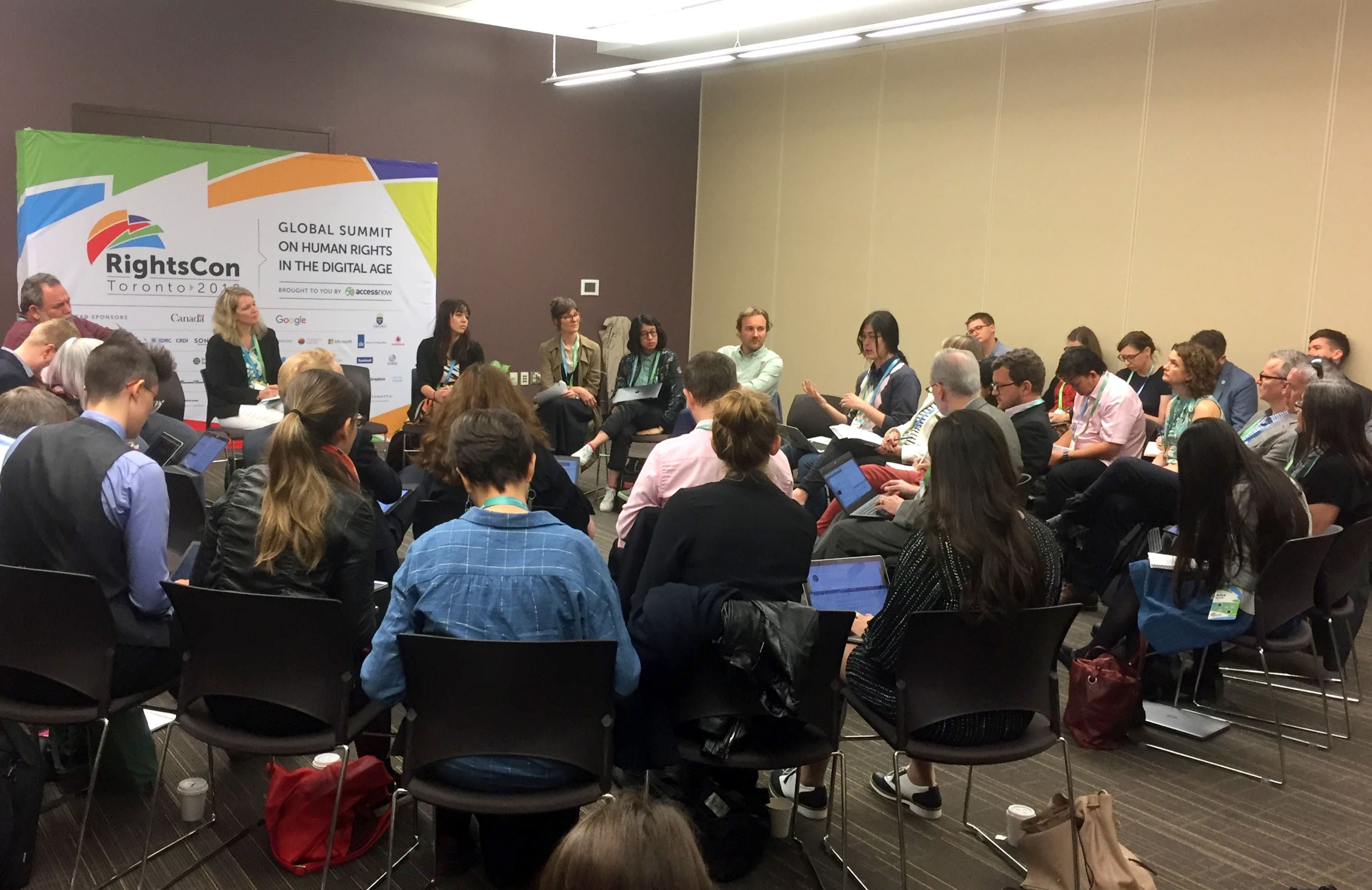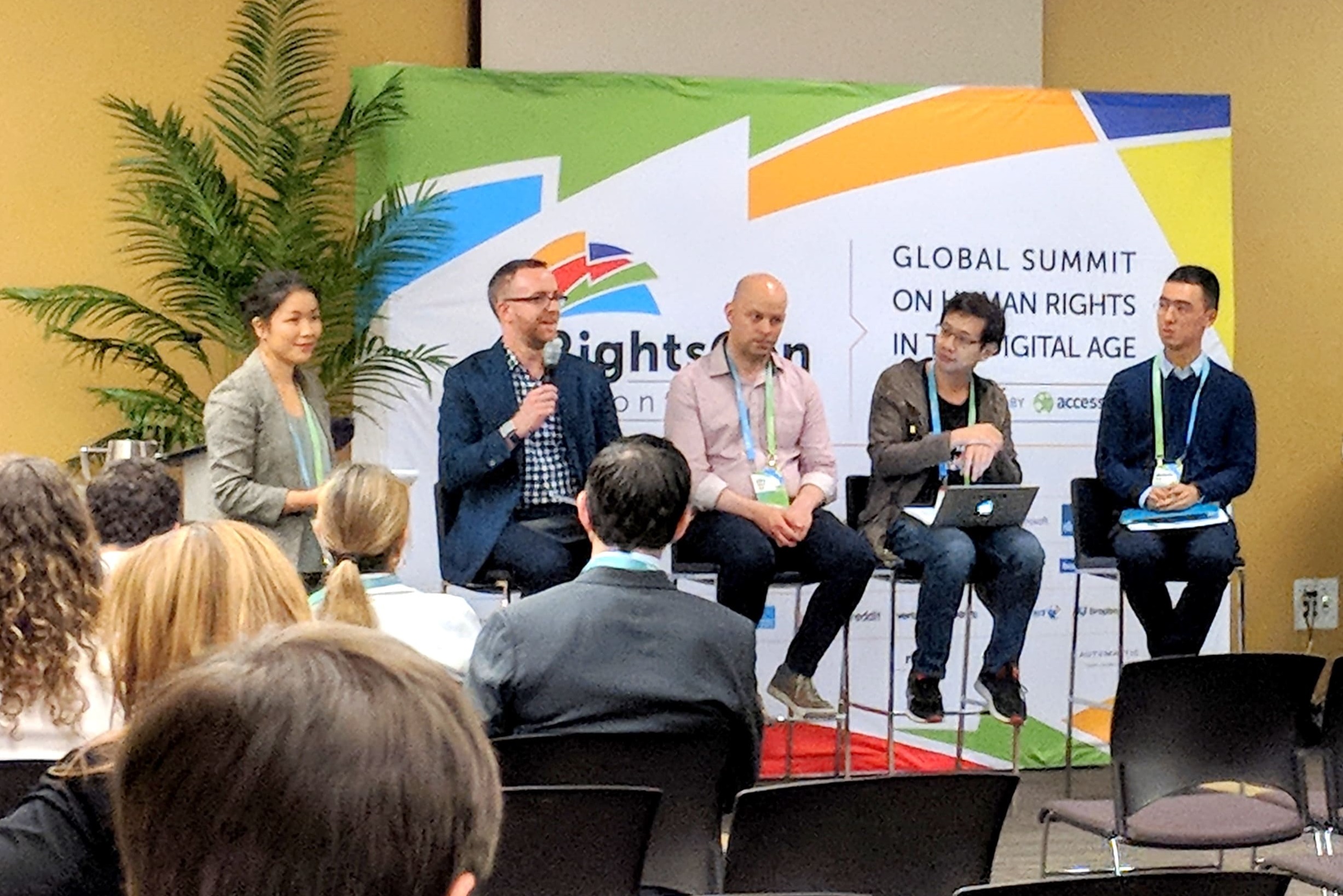 Digital Security for NGO
Civil Society Cyber Shield (CSCS)
NGOs need digital security too! In 2018, with the assistance of volunteer lecturers, CSCS project trains lecturers and works with more than ten NGOs. We conduct digital security health checks for NGOs and assisted them to fix over 5 digital security weaknesses.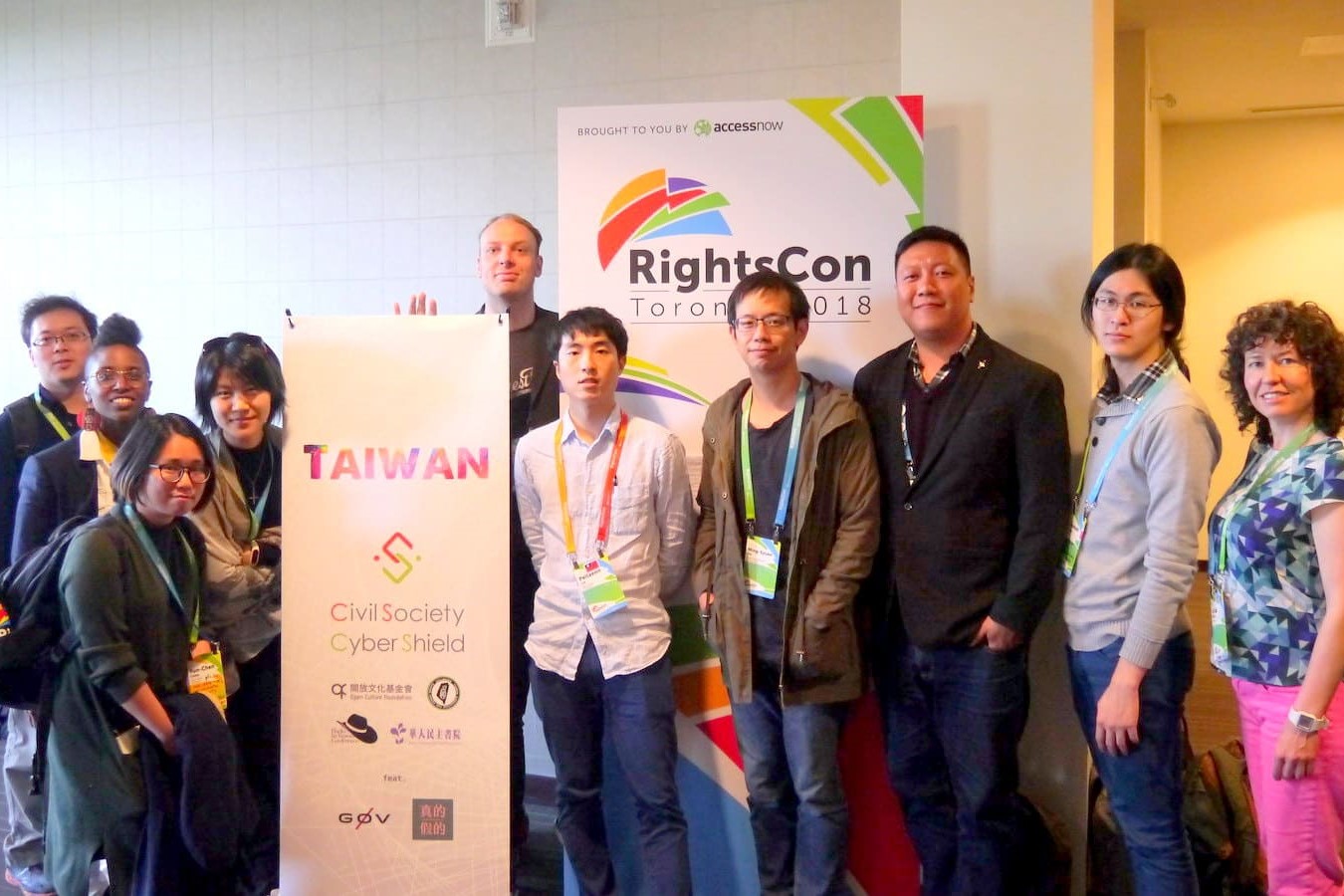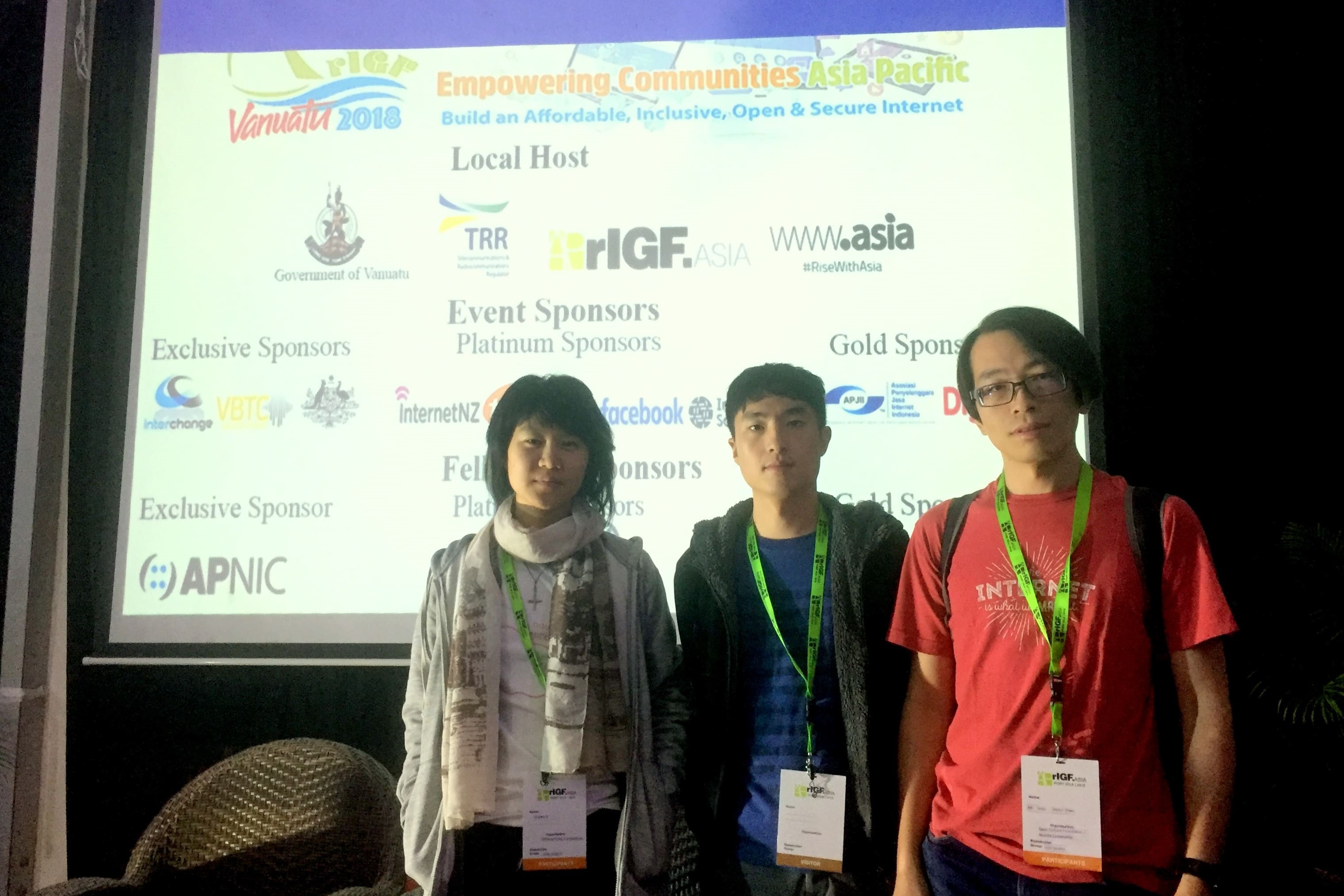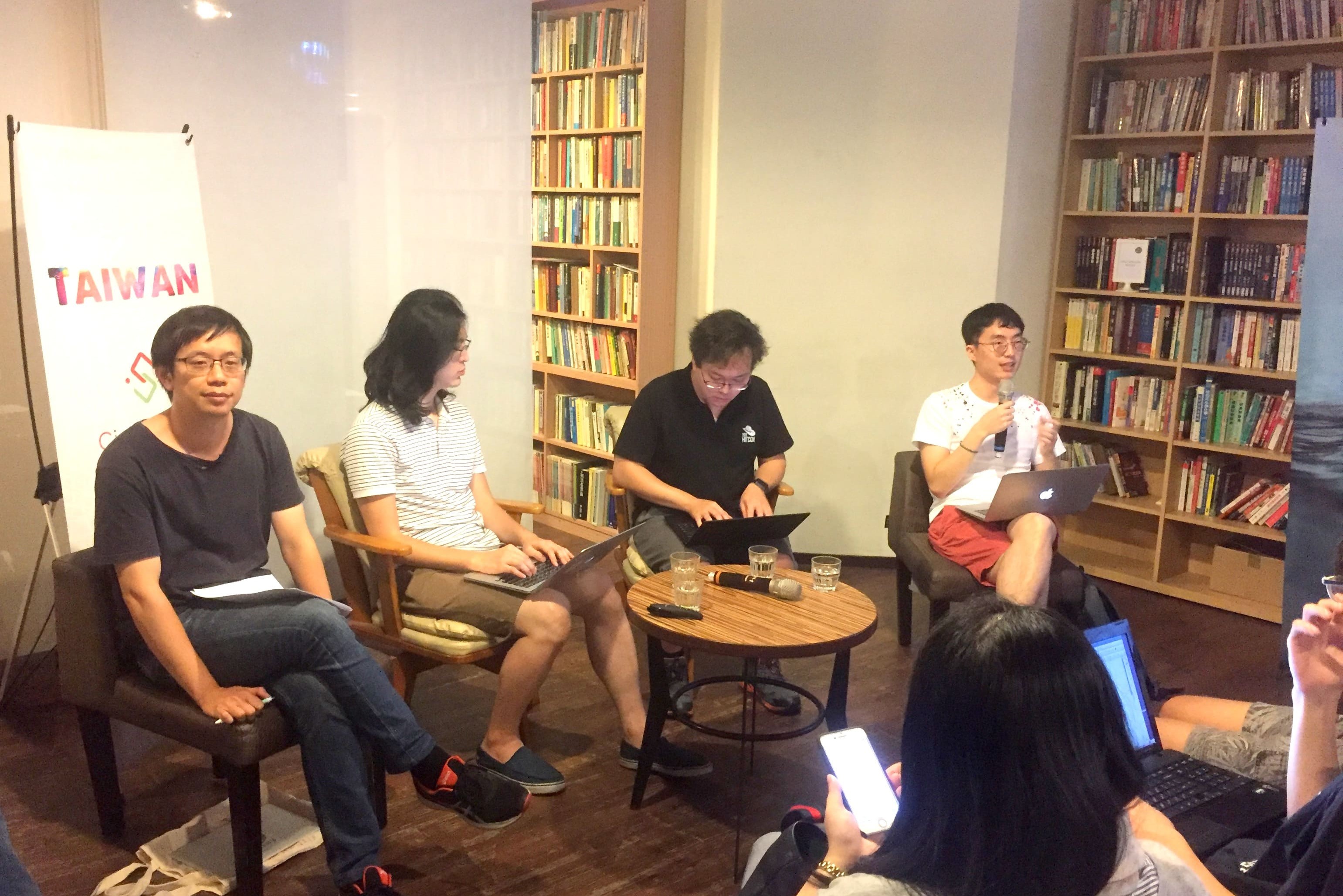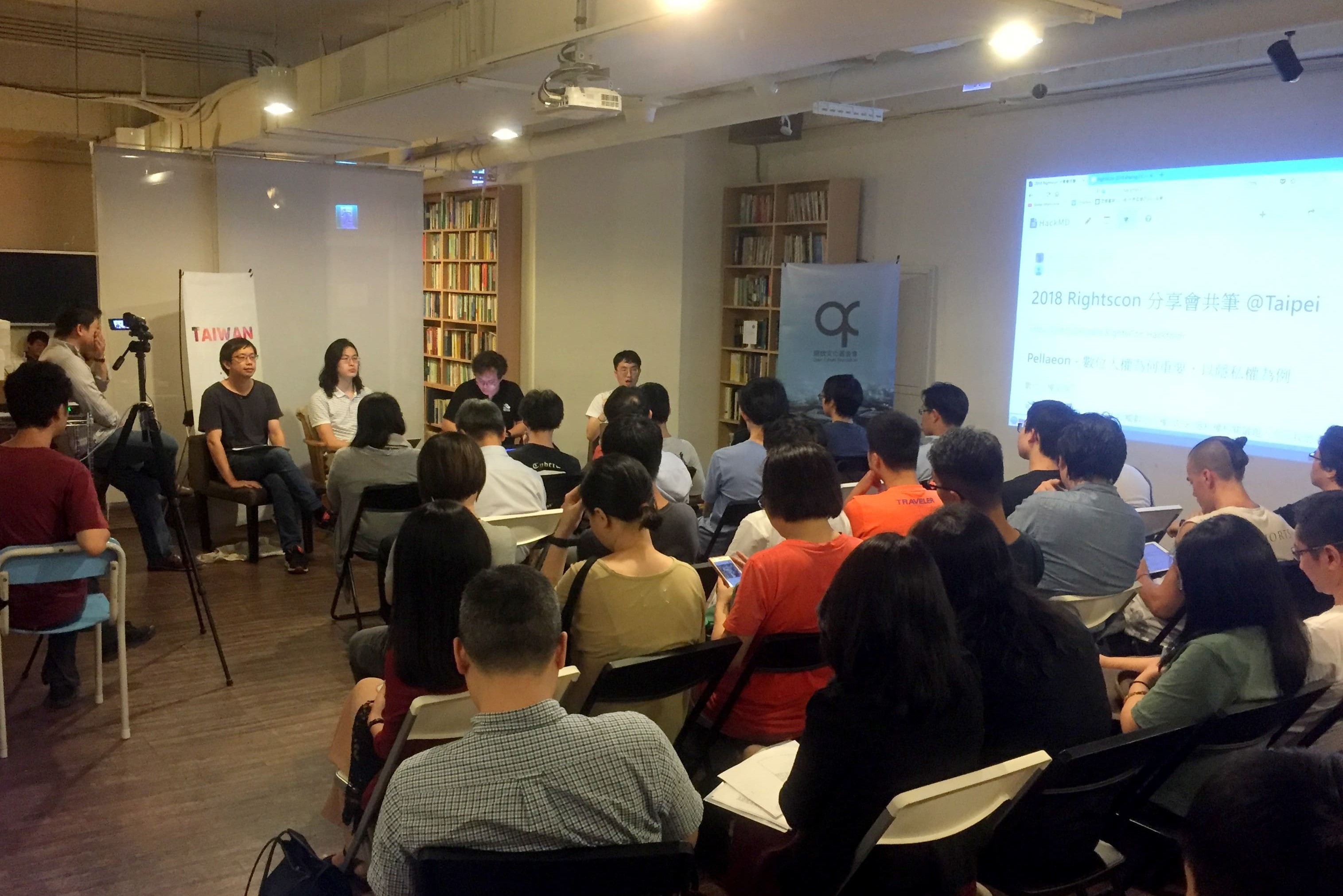 Digital rights & Internet governance
Overseas Visiting
OCF and community members have been observing emerging issues such as net neutrality, freedom of speech and the right to be forgotten for long. In 2018 with two local community members, OCF joined RightsCon. We spoke/moderated in more than 5 sessions. We also visited three local communities and organizations in relevant fields. Additionally, two of OCF staffs and one community member participated in APrIGF, learning the latest trend of internet governance in Asia Pacific.
9 staff of international exchange program dedicate to promote civic tech and open culture.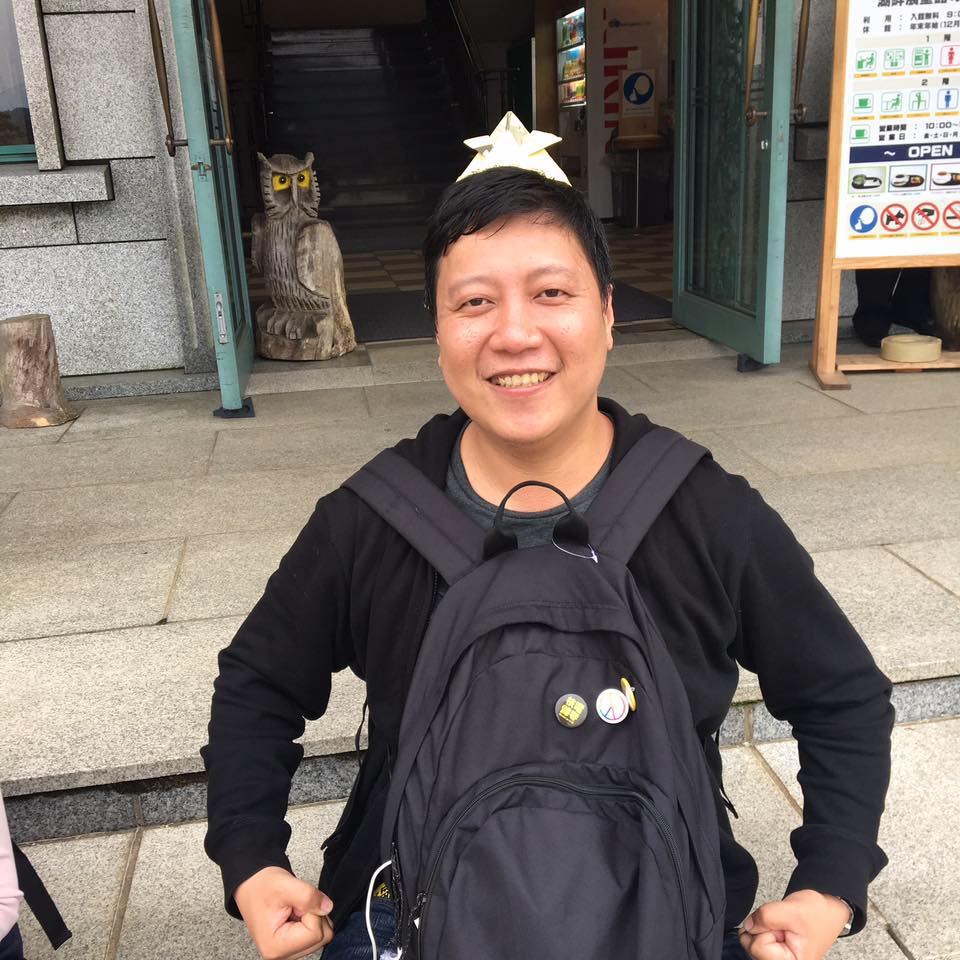 吳銘軒 (ttcat)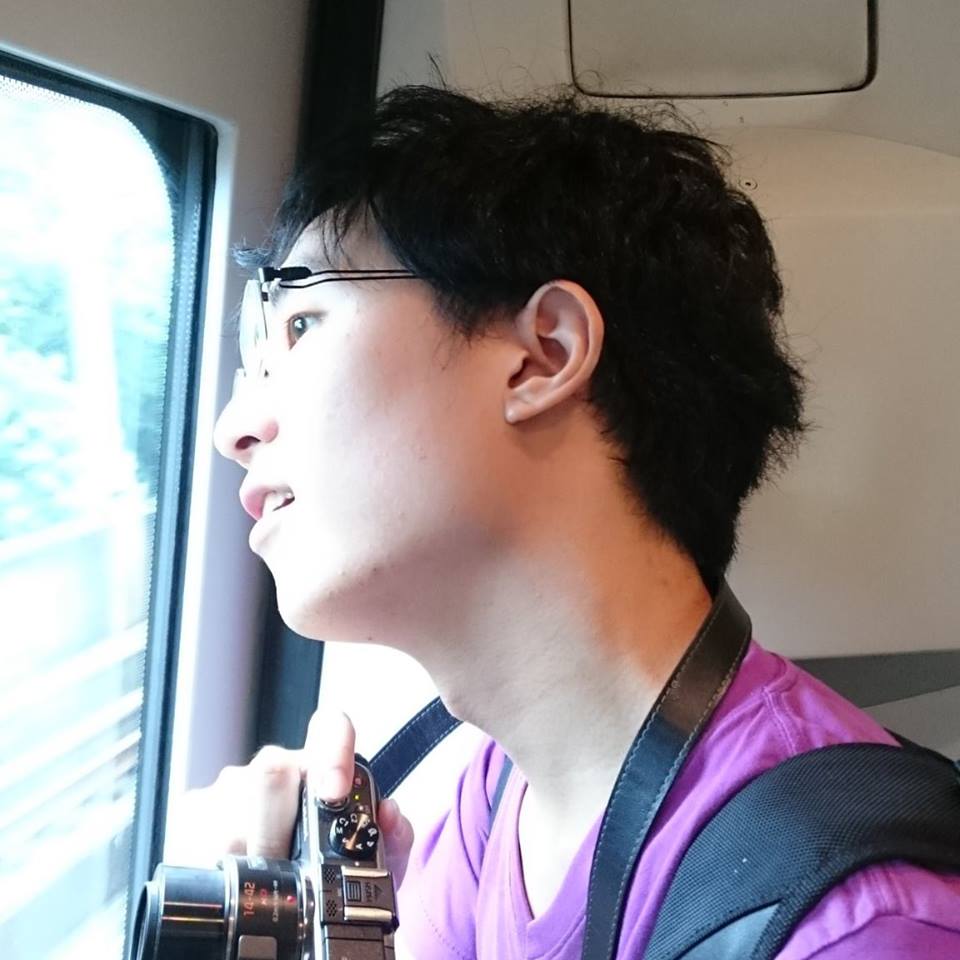 Pellaeon Lin (pellaeon)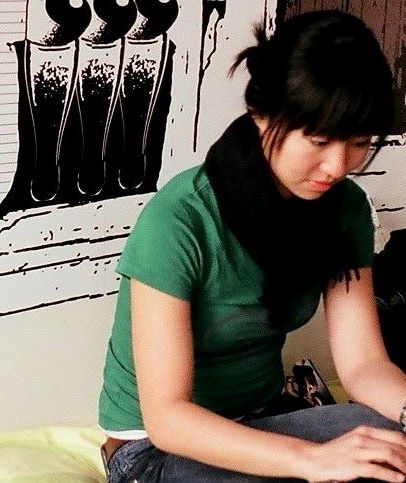 小路 (lulu)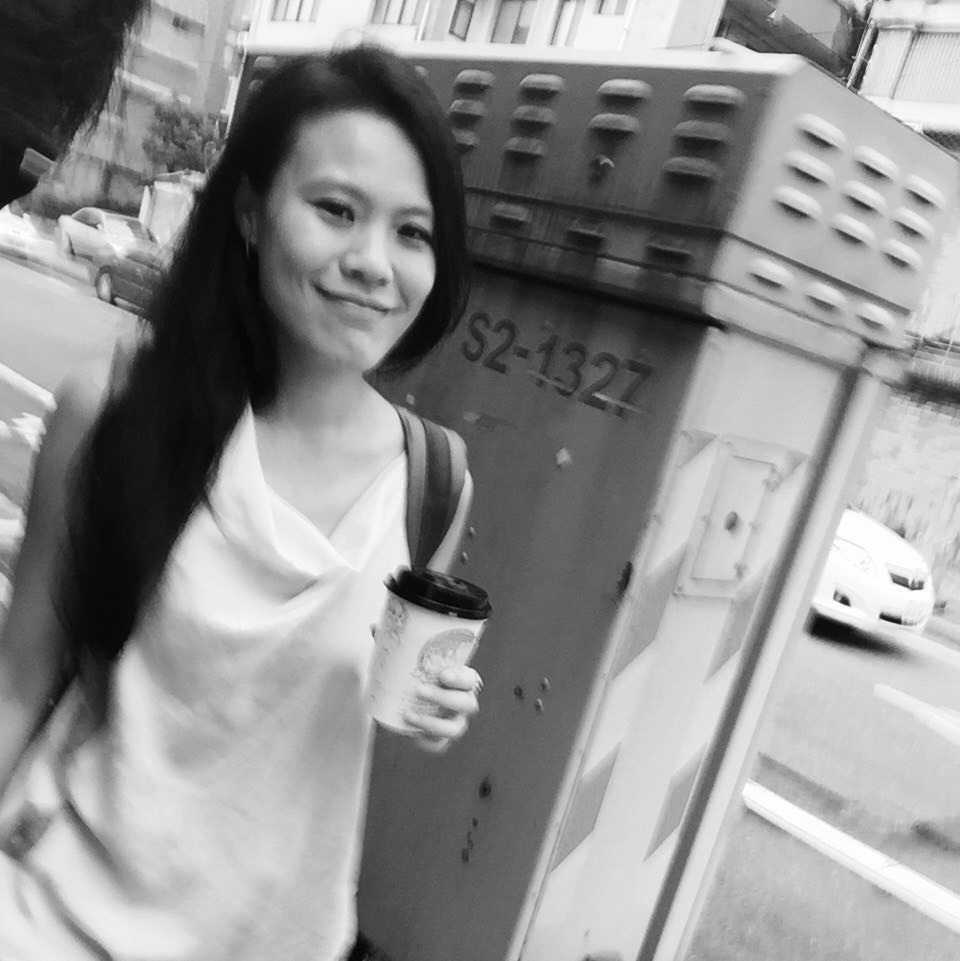 徐詩雅 (aiya)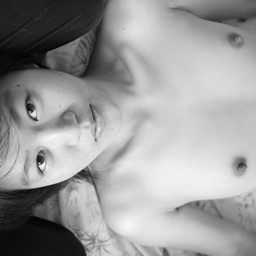 李翎瑋 (玉吐)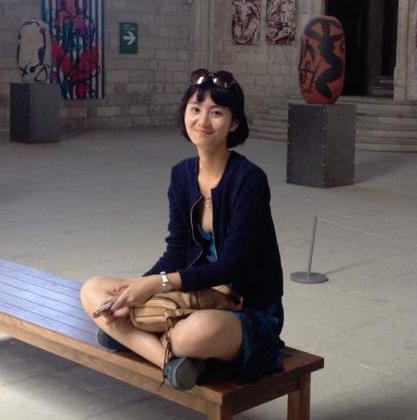 Vivian Huang (阿瑋)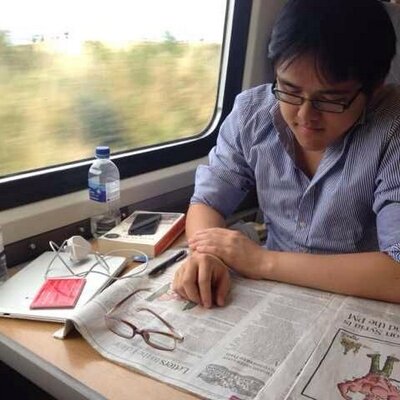 張育軒 ()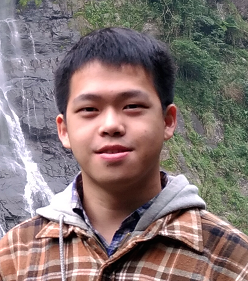 林冠廷 (kting)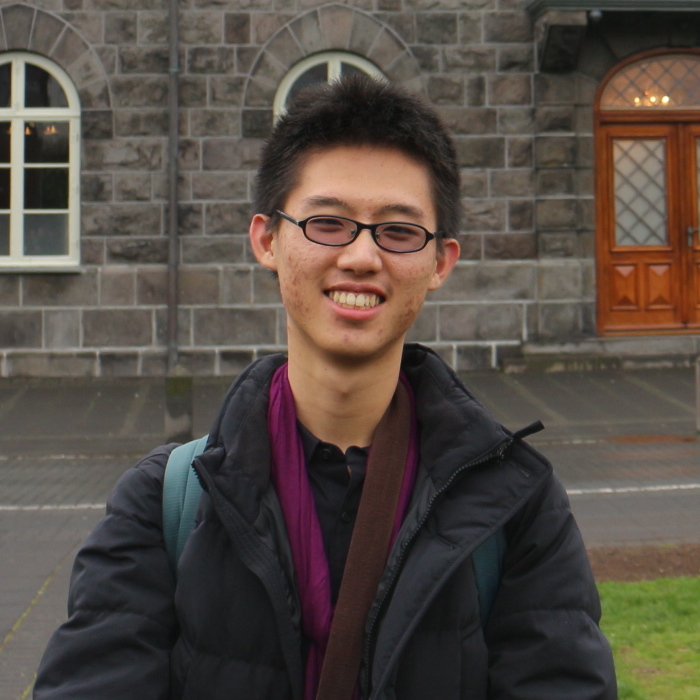 陳廷彥 (TC)
Sense.tw - A online tool for social activists to map out discussion
The powerful board members of OCF
Board members support OCF team with their knowledge, experiences and resource. Thanks for their contribution. OCF team is able to fully commit to servicing communities and support open source activities.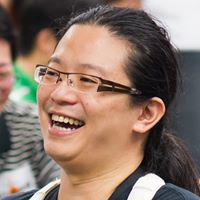 高嘉良 (clkao)
趙柏強 (bobchao)
鄭鴻旗 (honki)
黃雋 (jimyhuang)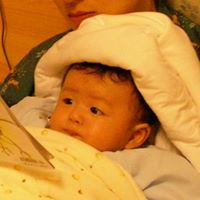 李柏鋒 (pofeng)
Recognition to our enthusiastic volunteers
We would like to say a big thank you to our helping hands: ETBlue, ipa, isabel, Lucien, marr, miaoski, Muka, yayard, CSCS digital security trainers, EFF SSD translation reviewers, and so on, to go on missions with OCF all around Taiwan and the world.
Sponsors
We appreciate RC Culture and Arts Foundation, Archlife Research Foundation, and Fubon Cultural & Educational Foundation's support through a yearly sponsorship program, our corporate sponsors' support in all our projects and events, and our individual donors.
Financial Report
We would like to thank individuals and organizations from many different fields donating manpower and equipments to OCF and our partnering communities. With this steady helping force, our staffs may devote fully on serving the communities, developing cooperation with enterprises, and advocating policies.
2018 OCF Annual Income (TWD)
Administration Center 6,575,149
International Networking Program 10,273,575
Other Community Projects 30,534,537
2018 OCF Annual Spending
Administration Center NT$ 4,058,812
International Networking Program NT$ 9,539,192
Other Community Projects NT$ 28,856,675
Independent Financial and Logistics Support for Communities
Providing independent financial and logistics support for communities At OCF, all our programmes are independently operated and financed. We hope to maintain a steady, sustainable force in promoting the open culture.
Donate