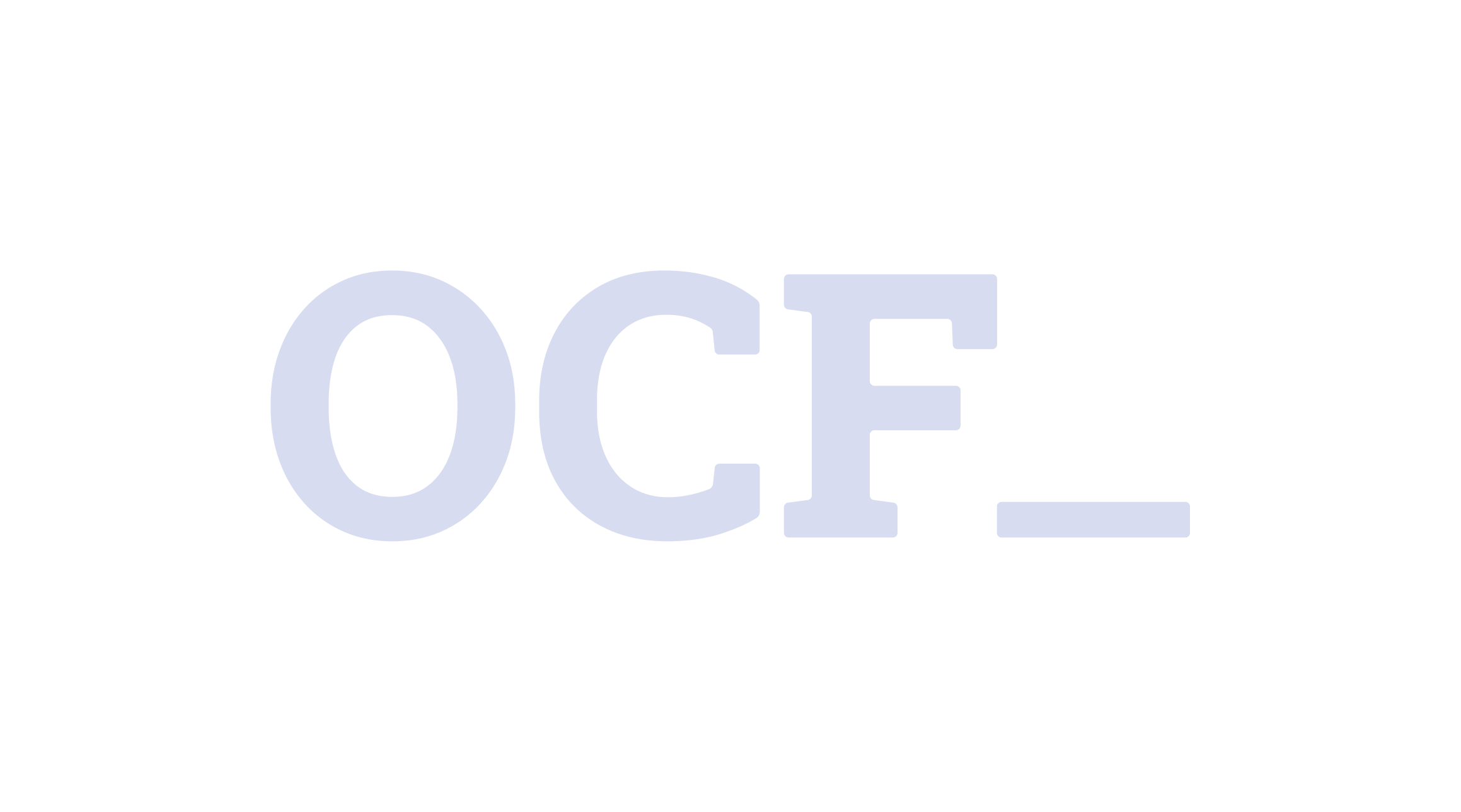 2019 Annual Report | Open Culture Foundation
🛩Follow us to an open-source journey🛩 It's our sixth year!
Thanks to all of you, for supporting open-source, that made us continue to contribute to open-source and communities. We support 16+ open-source communities, 7+ international conferences, visit 34+ countries in 2019. Let's check out what happened in 2019!
Offering finance & administration supporting
Every community operates independently, OCF supports the financial and administrative affairs for open-source communities.
Donate communities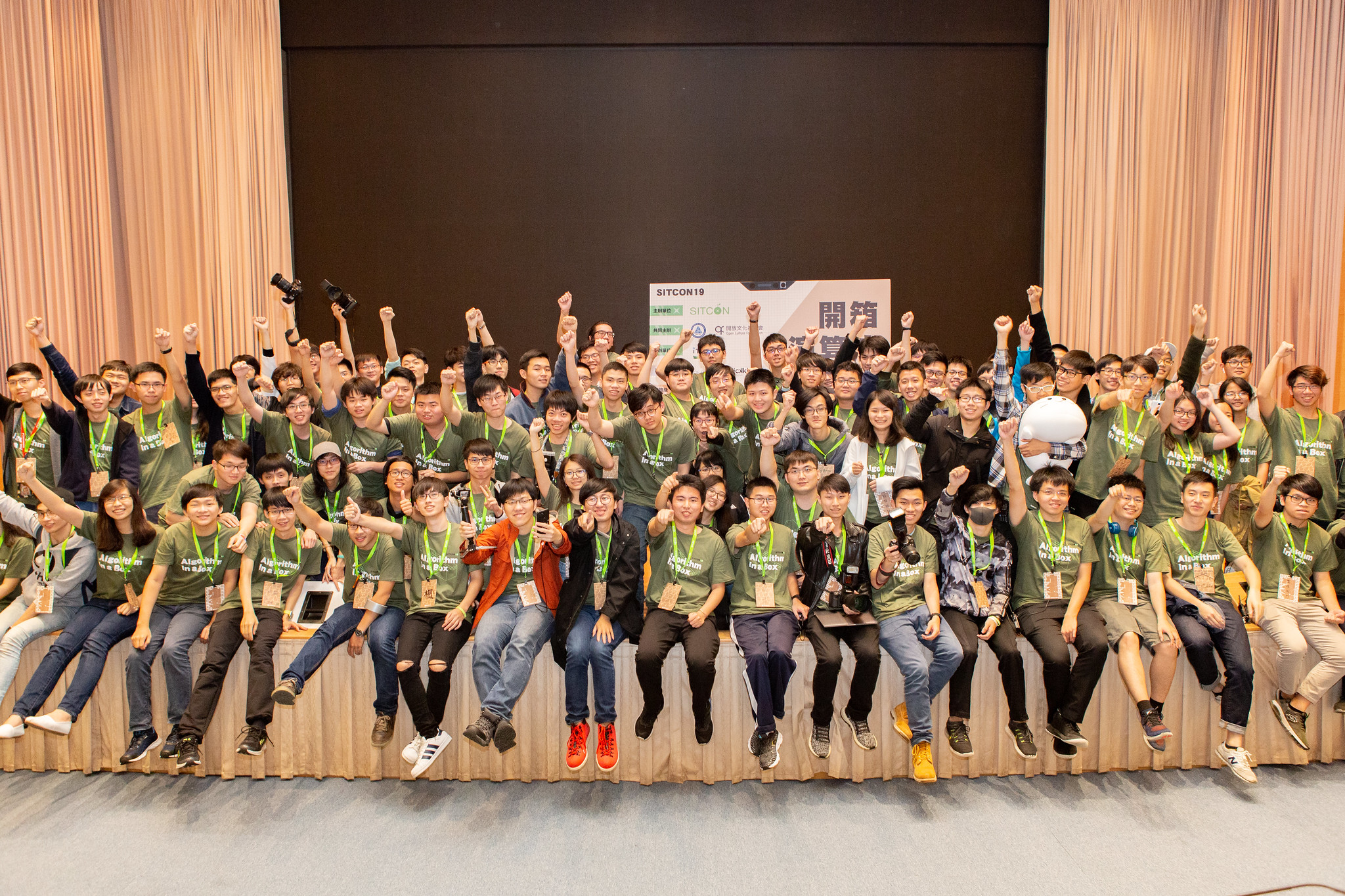 Community Logistics
In the open source community, there is always a group of people who don't seek for entertainment after work but code tirelessly, only to improve the open source code and open data applications, then find their own sense of accomplishment.
There is always a group of people willing to share online what they learn today with the spirit of self-participation, self-learning and co-working.
Members of open culture communities are exactly this kind of people. The OCF administrative team is not only caring and assisting communities, but also growing with them.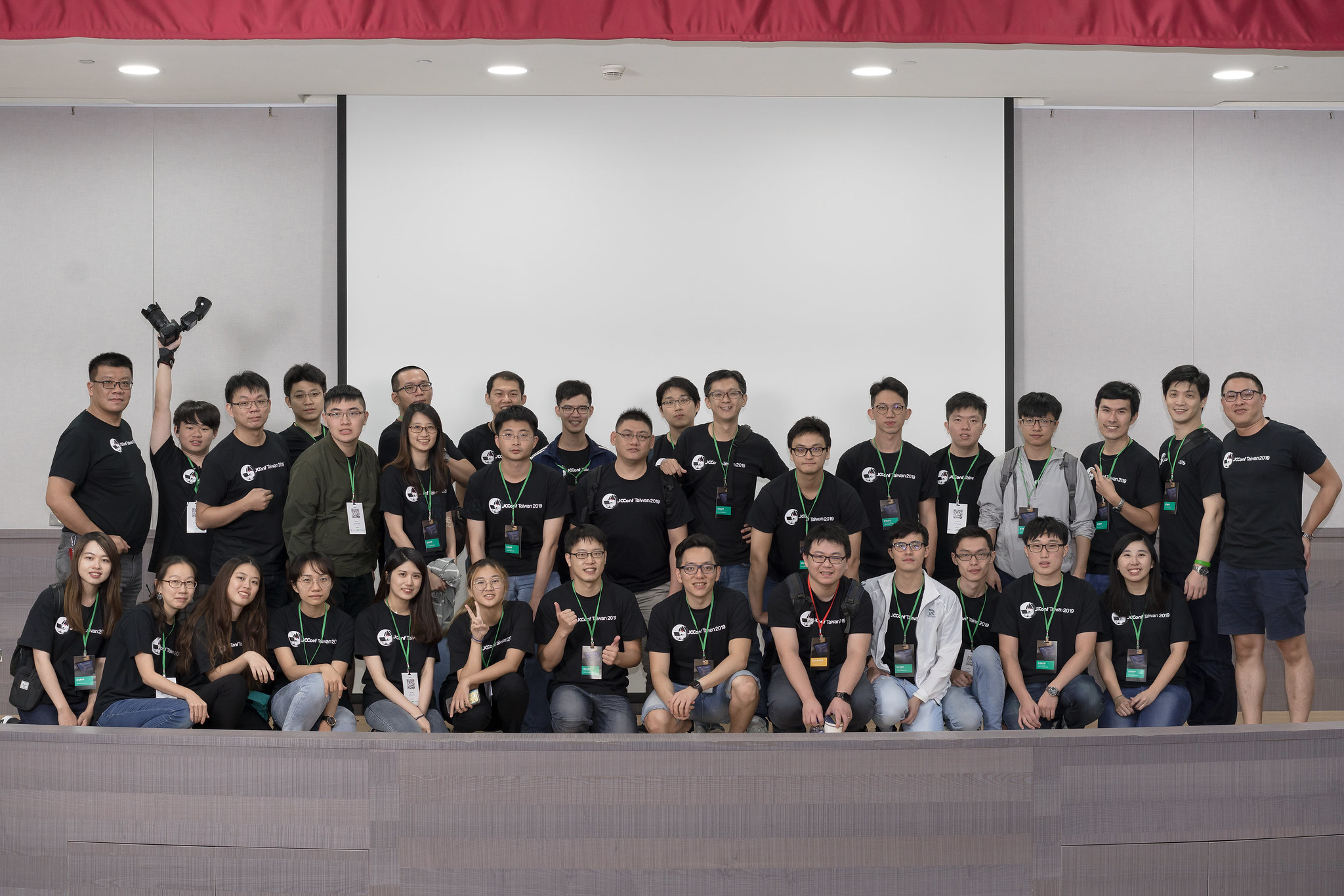 Event Collaboration
Every year, there is always a group of people working hard to promote open source and open culture, and how to organize an successful event with limited resources.
When they struggle to organize volunteers, venues, funding, webpages, promotion and accounting, they always wish for a powerful institution coming up to help.
Those miscellaneous but important logistic works are exactly what the OCF administrative team offers to support.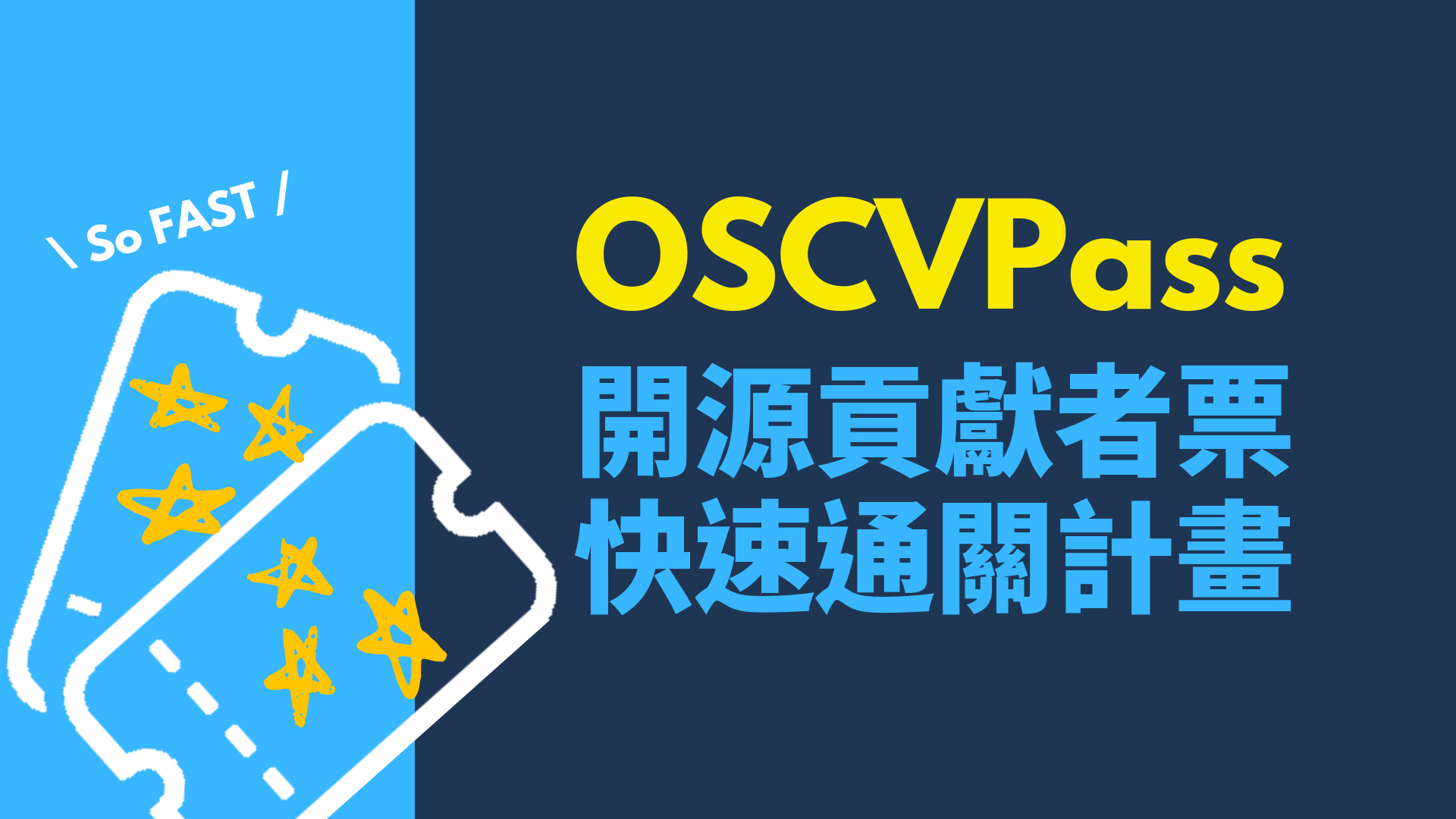 Community Logistics
In Taiwan, open-source communities are very active.
There are more than ten large conferences/events held in a year, and many of them provide discount / free tickets for open source contributors for the applicants.
OCF launched the OSCVPass (Open Source contributor VIP Pass) project.
Open-source contributors can apply for discount/free tickets by submitting their contribution and information through just one application form. The application will be reviewed by the community volunteers recruited by OCF. Applicants can apply for various preferential tickets for open-source conferences in cooperation with the OSCVPass project, it's a way faster and more convenient than before, also it could encourage more people to participate in Open Source contributions.
CSCS (Civil Society Cyber Shield)
CSCS community members, who are from digital security communities and civil society groups, have held a lecturers training, and 4 workshops of digital security improving for over 10 civil society group members.
CSCS helps civil society groups advocating and lobbying in a secured internet and computer environment. Also, CSCS spread digital security awareness to the public, they held 4 free lectures and made 4 videos released in open-license on YouTube.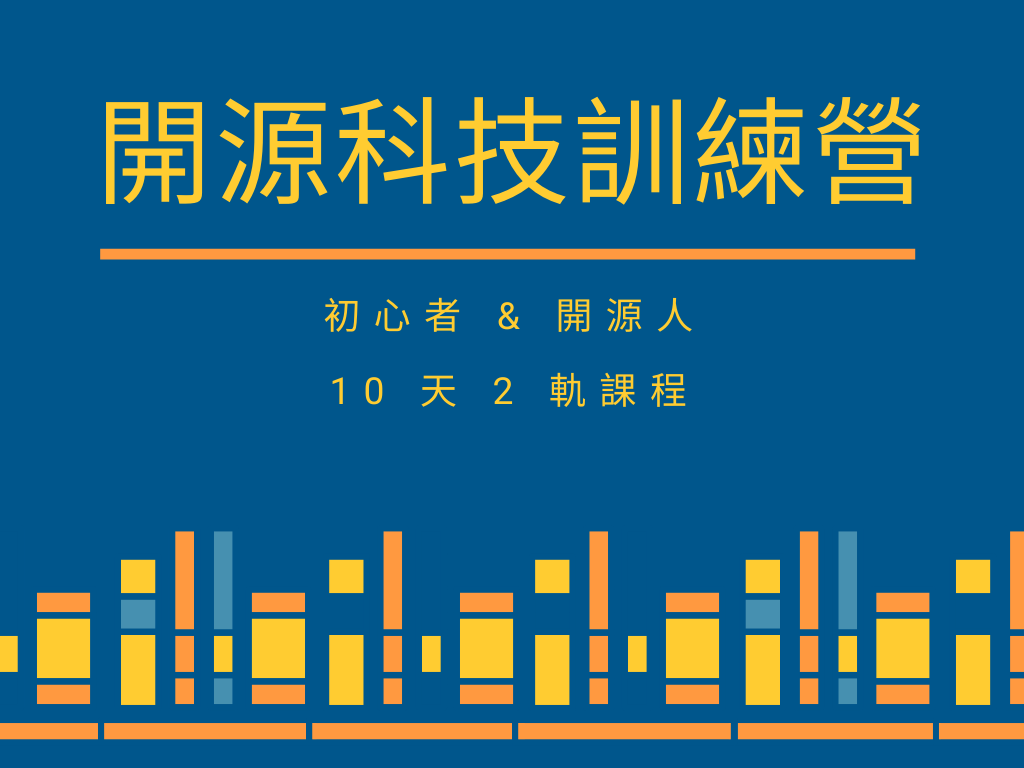 Open Source Technology Camp
It's been a long time since the world knows about open-source and collaboration, yet there are still people don't know how to say "hello world" to open-source technologies.
Open Culture Foundation collect years of experience and held a 10 days camp with SLAT (Software Liberty Association Taiwan).
In this camp, we designed 2 different series of courses for both beginners and people who have technology backgrounds.
These courses can be basic, from the knowledge of computer and network architecture, what is and why we care about open-source, open-source tools and communication skills for project managers and technical guys, also it is an advanced course about open-source backup tools, how to operate and participate an open-source community, and a 2-day hackathon for people in different area and skills to collaborate and communicate each other.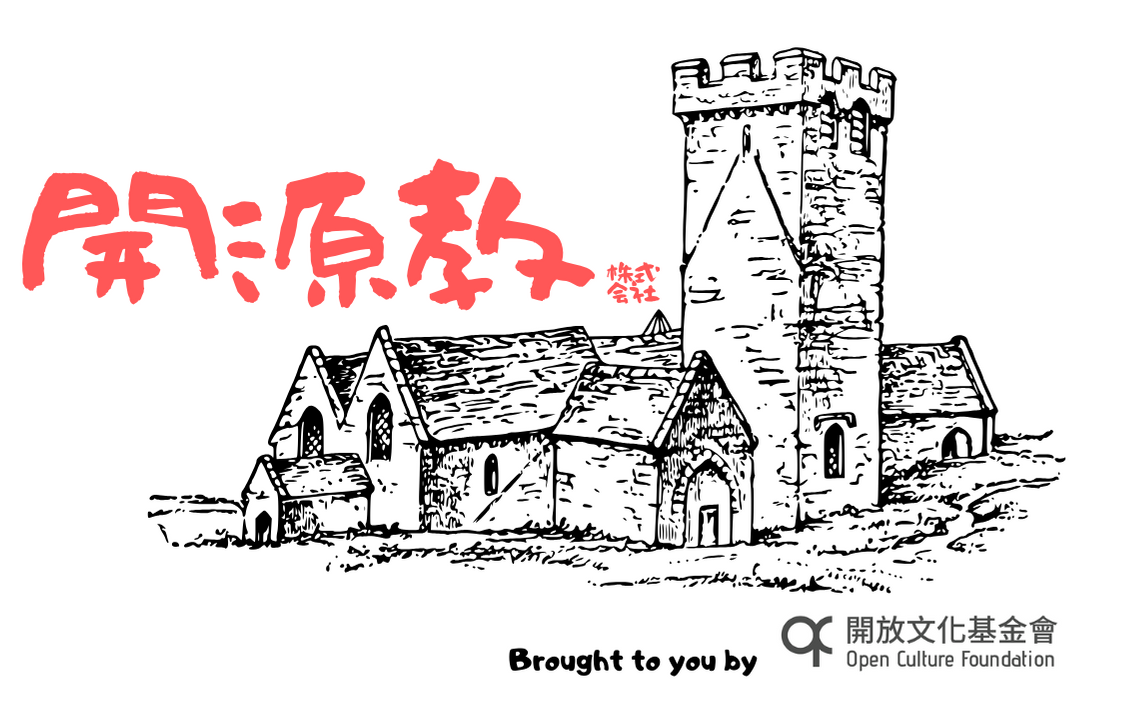 The Openists
The Openists aims to keep the spirit of sharing, open knowledge and self-learning.
As long as your have an open heart and are willing to share your professional knowledge, you are always welcome to share with us.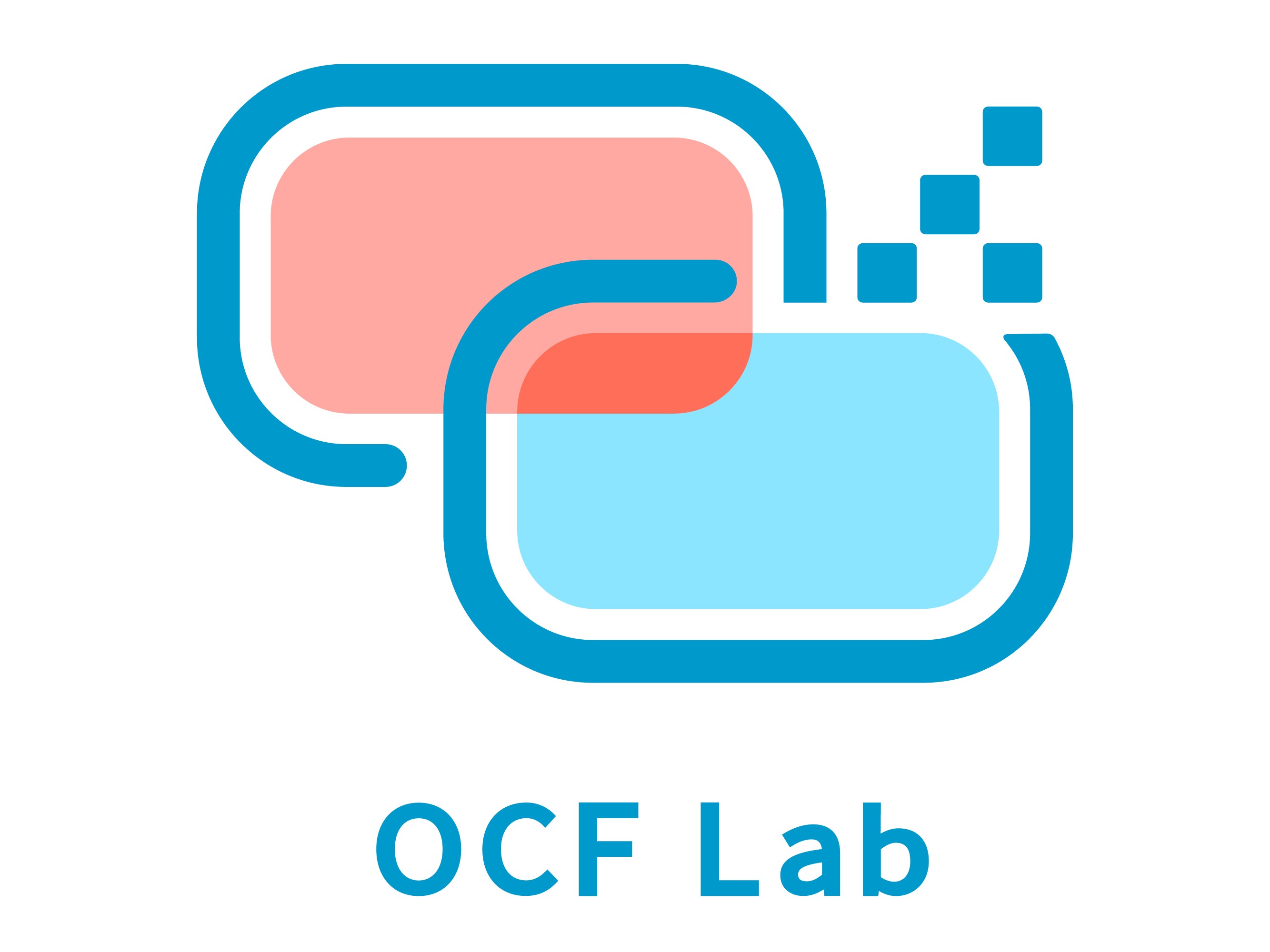 OCF Lab
A text lab that connect technology and civil society!
These years,the combination of digital tools and social issues makes a big step forward of the advancement of citizen values.
Now, A large amount of information that trying to mislead, is full of online and offline media.
For readers who are accustomed to reading one single visualized picture or one little paragraph of an article, it is really hard for them to see the whole truth.
OCF Lab connects open-source, open data, open government issues, compiles and translates about 220 technology articles into Traditional Chinese, we interview and collect international digital civil issues and write about 21 articles, talk about future trends and potential threat.
We hope to open a new door for the readers, encourage them to participate in the actual action of the citizen, let technology become the positive energy of society!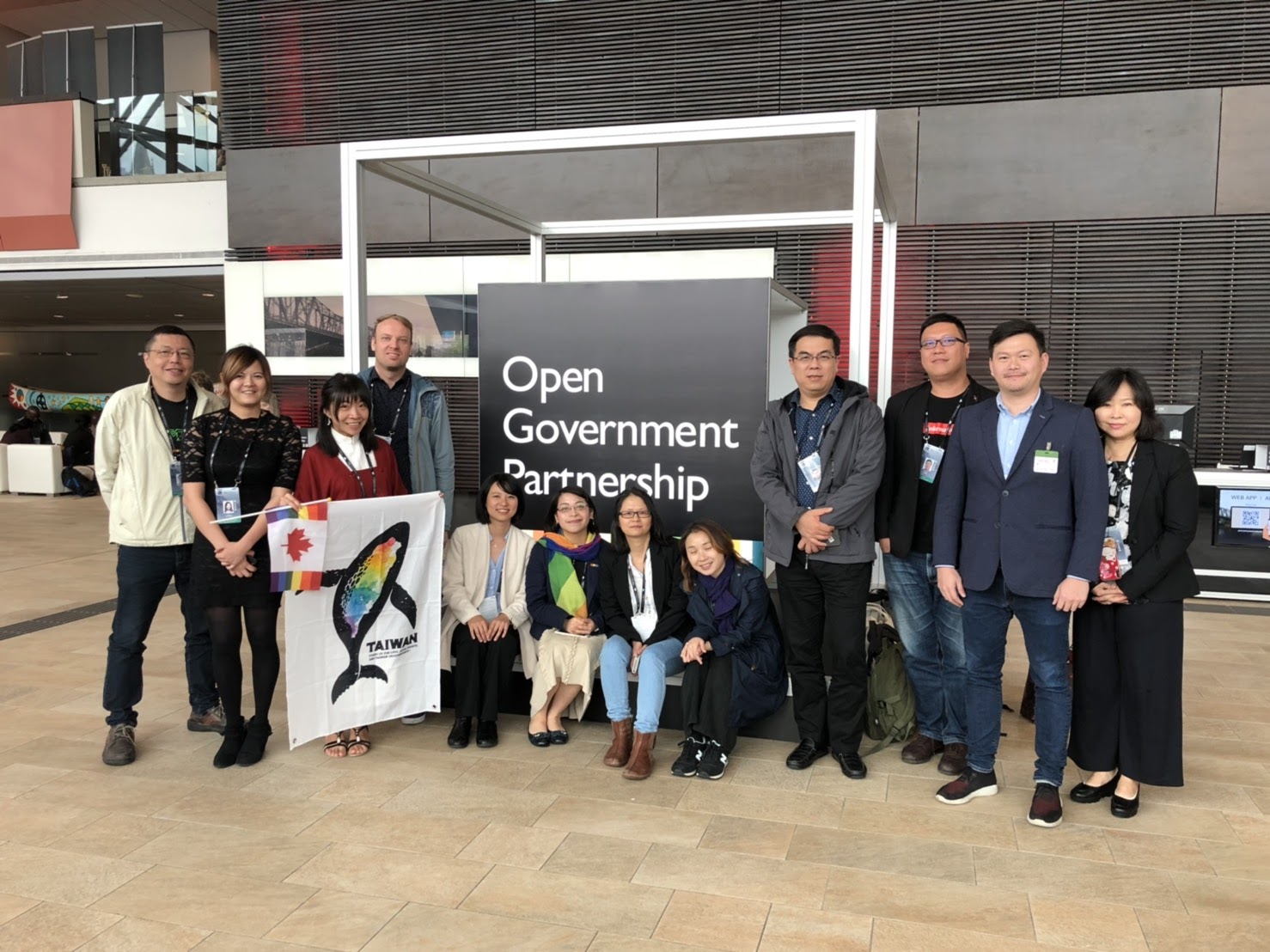 Open and transparency - open government and Creative Commons
OCF participates Global CC Summit this year, learn international experience to optimize planning for continuous promotion in Taiwan.
We also assist connecting COSCUP (Conference for Open Source Coders, Users and Promoters) and HKOSC (Hong Kong Open Source Conference), the biggest open-source events in Taiwan and Hong Kong.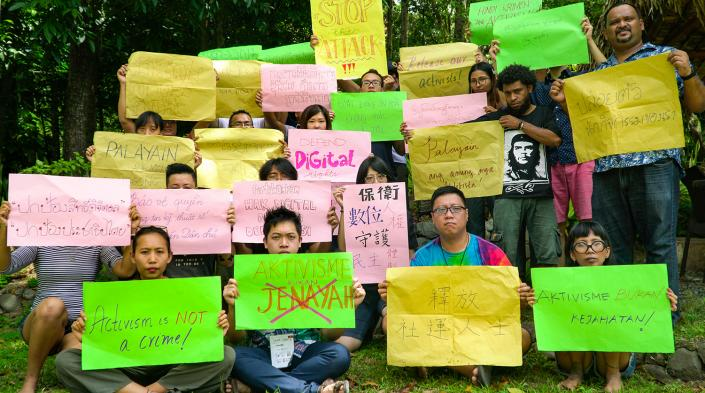 Digital Rights Protection - Privacy, Digital Security and Internet Freedom
Digital technology is very close to our daily life, along with many problems we can't ignore:privacy, monitoring, digital security, internet neutral... etc.
OCF keeps these issues in mind, participating in international conferences, discussing cases around the world, connecting Taiwan and other countries, accelerating international cooperation, it's very important to build international trust-circle in securing the human rights works.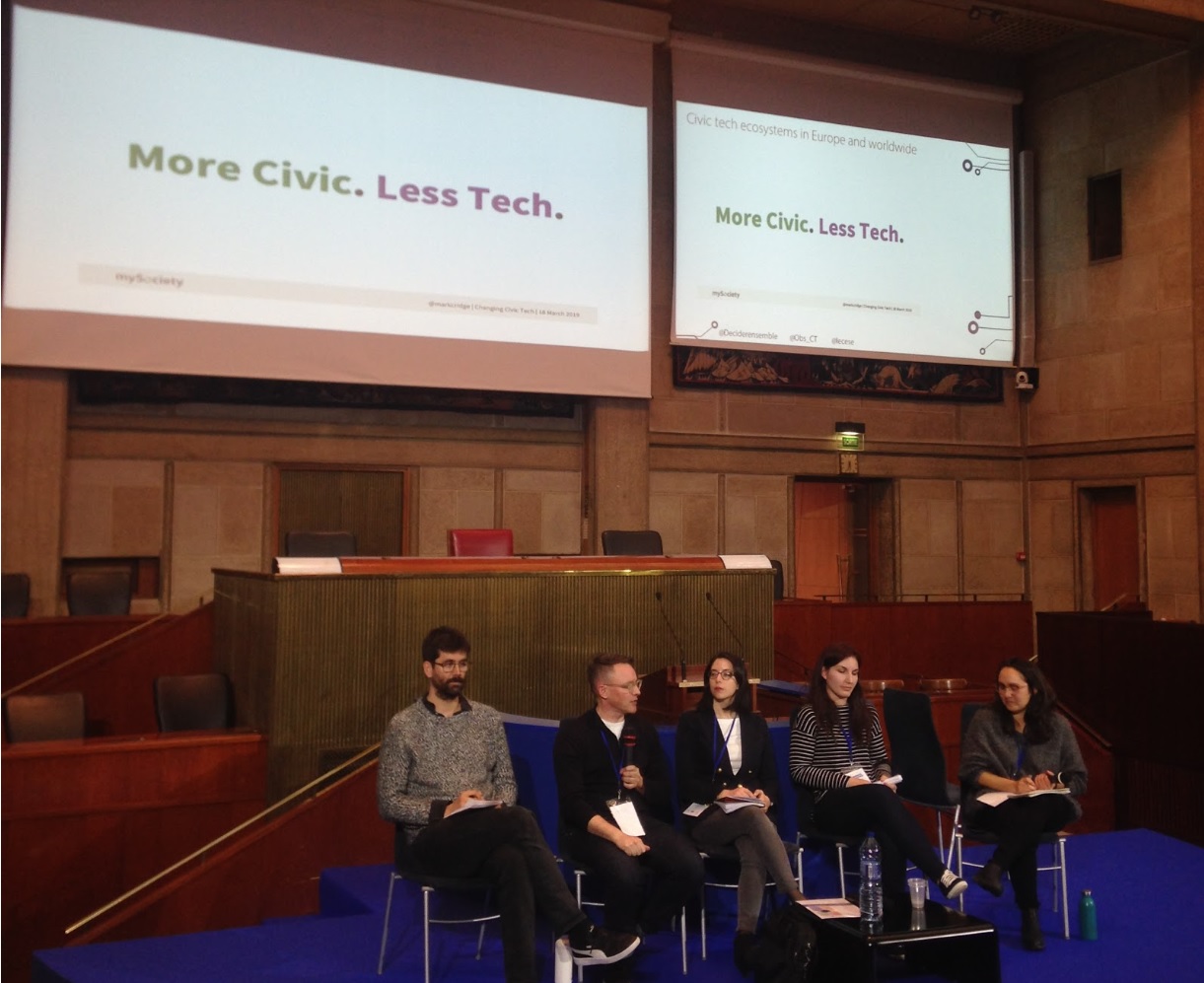 Civil Technology
In recent years, citizen technology has surged all over the world, bringing a new era for people to participate in public affairs.
In different countries and environments, each citizen's technology community has its own strengths and difficulties, therefore, communication between the communities is a valuable experience.
In response, the Open Culture Foundation and related communities in Taiwan participate in the world's important citizen science and technology event and tries to benefit from each other and gains deeper energy.
Sharing international interactive experience - expand interview effectiveness
OCF will hold sharing talks after an international interview happens, makes people who can't participate, can also experience through the talks.
2019 OCF Annual Income
Administration Center NT$ 4,053,073
International Networking Program NT$ 7,031,795
Other Community Projects NT$ 15,587,213
2019 OCF Annual Spending
Administration Center NT$ 3,747,291
International Networking Program NT$ 6,965,451
Other Community Projects NT$ 13,520,368
Board members:Pofeng, honki, Bob Chao, clkao.
Volunteers:ETBlue, ipa, isabel, Lucien, marr, miaoski, Muka, yayared, kcchen, and CSCS mentors.
Staff:Singing、Rock、Lulu、Aiya、Rosa、Xini, Claire, kting, TC, huangfu,leaf.
Ex-staff:Leona, Pellaeon, yuhsuan, Liyu.
Sponsors
We appreciate RC Culture and Arts Foundation, Archlife Research Foundation, enterprise partners' support through a yearly sponsorship program, our corporate sponsors' support in all our projects and events, and our individual donors.